'Game of Thrones' Final Season Loose Ends, Fandom Catharsis [OPINION]
The final season of HBO's Game of Thrones was never going to live up to the hype. Taking over a year to film, the show moved at brisk pace extending the length of each episode in a shortened season. This made each episode feel like a movie.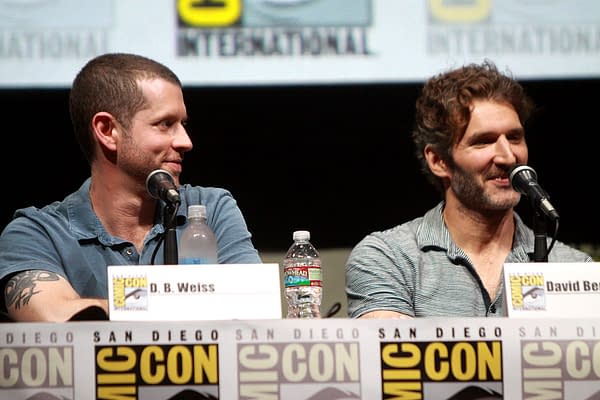 We all love to nitpick at the characters because we have our favorites, but unfortunately there's been a disconnect between the show's creators David Benioff and D.B. Weiss and its fans.
As the series wounded up, a fan petition circulated wanting Benioff and Weiss to completely redo the season eight, because among the 1 million-plus signatures, the execution and fates of their favorite characters were underwhelming and anticlimactic.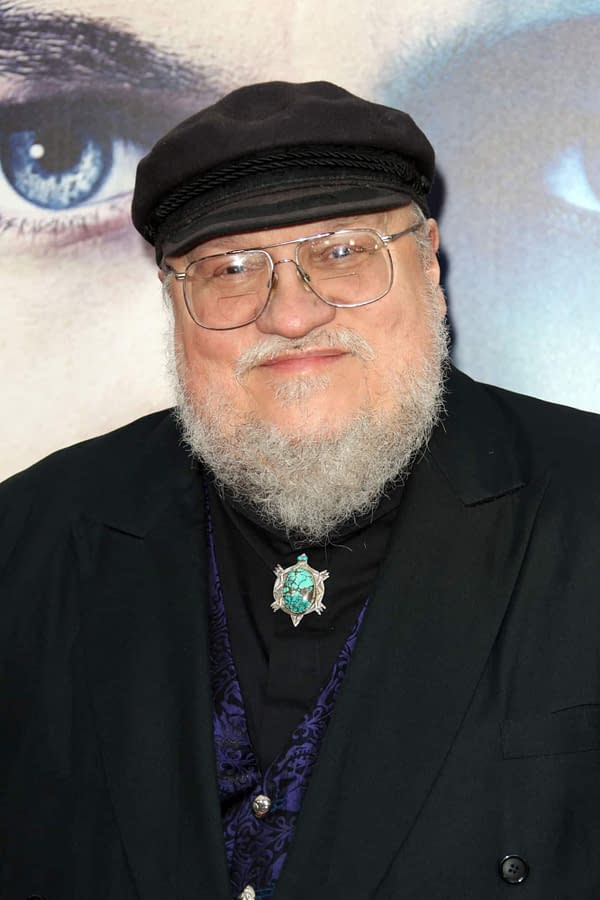 Everyone's entitled to their opinion, but for the love of the Lord of Light, "Get over it!" George R. R. Martin worked with Benioff and Weiss for the TV ending, which is already distinctly different from his novels. You want some kind of "true" ending? Wait until Martin completes "The Winds of Winter" and "A Dream of Spring".
If everything happened exactly like the books, there would be almost nothing left to the imagination. Fans of Robert Kirkman's The Walking Dead are familiar about what's been left out of the TV series and changed from the comics. The show as well as its spinoff, Fear the Walking Dead are still two of the most successful shows on TV. Fans will also flock to the Rick Grimes films when they're finished.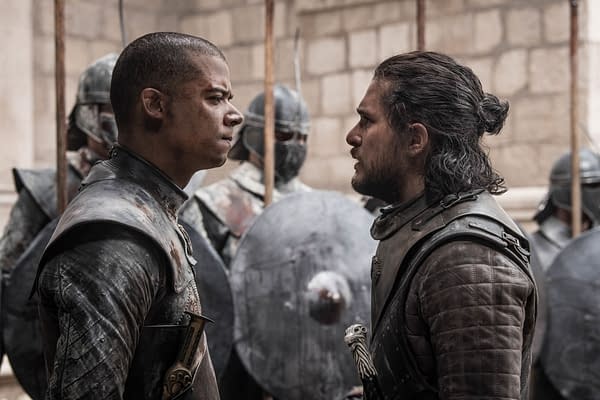 Back to Game of Thrones- we reached a point where the demand for fan service outweighed the respect for the artist to complete their vision.
When most think of Daenerys Targaryen (Emilia Clarke), they consider her a vengeful character wanting to bring good the world, but constantly felt disrespected. There was never really a process when it came to those who challenged her authority. She was quick to roast them with her dragons. It was only her advisors who stopped her itchy trigger finger. In the final episodes, she lost those who held her back and grew more distrustful of who was left in Jon Snow (Kit Harington) and Tyrion Lannister (Peter Dinklage).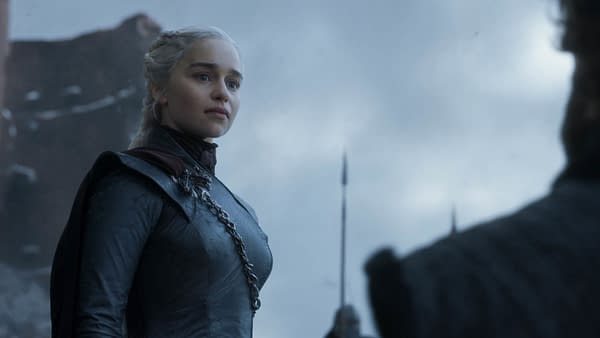 Dany can be fair and just, but if she doesn't have to wait for a trial, she won't. How out of character was it for her to roast Samwell Tarley's (John Bradley) father and brother for not bending the knee? She could have shown mercy, but she didn't.
Cersei (Lena Headey) took out one of her "children" in Rhaegal. Who was going to tell Dany to stop when she alone is on her dragon with no one to temper her rage? It's not so far-fetched and out of character for her to enact justice. We learned about what she's willing to do to get to the iron throne to the point where Drogon melted it with his breath after finding her dead. She died a Shakespearean death with pride being her downfall. What's so "out of character" about that? Is it because you were willing to turn a blind eye to the things she's done in the past before she decided to burn Kings Landing to ashes?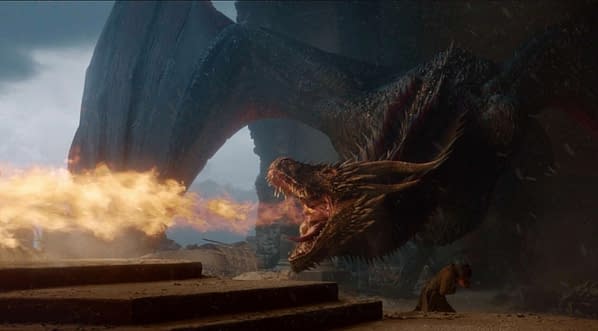 As for Jon Snow/Aegon Targaryen, the "rightful heir" to the iron throne, he fulfilled the prophecy of the Azor Ahai burying his dagger with his beloved, Dany, who was shrouded in darkness. Sure, the blade wasn't "Lightbringer," but he did what he had to do for the Realm. One loose end is if Varys (Conleth Hill) had any influence with whatever letters he was able to send before he was apprehended and summarily executed for treason by Dany.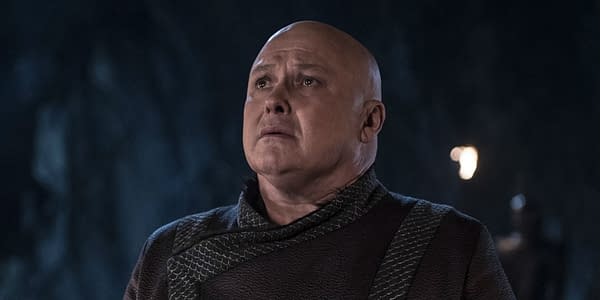 Does everyone else in the realm know now Jon is Aegon? Given that he was imprisoned by the Unsullied, they wouldn't accept him as king of the seven kingdoms. Maybe it didn't matter since the show hit the reset button on him by sending him back to the Knights Watch. Speaking of which, does he reclaim the role of "Lord Commander" or just another crow like in season 1? When we see him last, is he leading the Freefolk/Wildlings to their new home or is he abandoning his post and join them? At least, he's reunited with Ghost.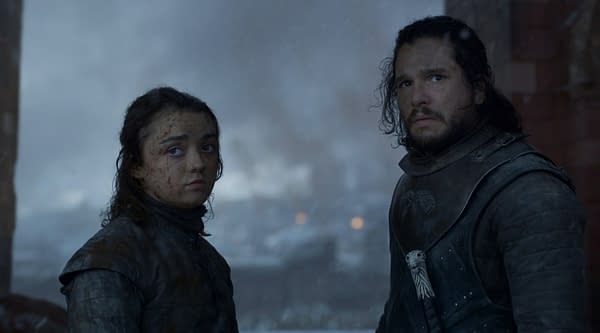 While Arya (Maisie Williams) is likely going to spinoff in her travels west, the best ending went to Sansa (Sophie Turner), who became Queen of the North due to her granting them independence and her unwavering loyalty to the region. With Tyrion being Bran's (Isaac Hempstead-Wright) new Hand, who runs Casterly Rock?
We're sure Benioff and Weiss at least, are glad it's over since they owe nothing to the over million fans who think they can do better or the non-controversies of coffee cups and water bottles.
They gave us the ending some wanted.