HBO's 'Perry Mason' Limited Series Casts Matthew Rhys in Lead
Robert Downey Jr. and Susan Downey are prepping a limited series for HBO under their Team Downey Banner about legendary TV character sleuth/criminal defense lawyer, Perry Mason.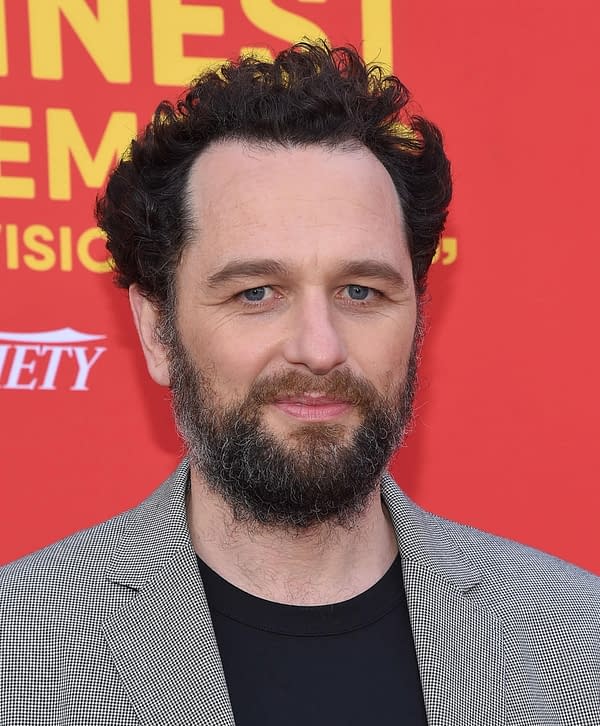 It was just announced that Emmy winning The Americans actor Matthew Rhys will play the lead.
According to Variety, this version of Perry Mason is at a time in his life when he is "living check-to-check as a low-rent private investigator". The outlet goes on to say that the character is "haunted by his wartime experiences in France and is suffering the effects of a broken marriage".
Based on characters created by Erle Stanley Gardner, reportedly the series will be set in 1932 Los Angeles.
At one point, Downey Jr. was expected to play the lead, but his filming schedule has prevented that from happening.
Rhys will serve as producer on the series as well.
No word yet on a possible release date, but we'll let you know what we hear.