Henry Ian Cusick Floats Away From "The 100" After 6 Seasons
Henry Ian Cusick has confirmed that he will no longer appear on The 100, where he played the one-time villain and political opportunist, Marcus Kane. It's kind of bittersweet for longtime fans of the show, since Kane had a bit of a redemption arc over the last 4 odd seasons.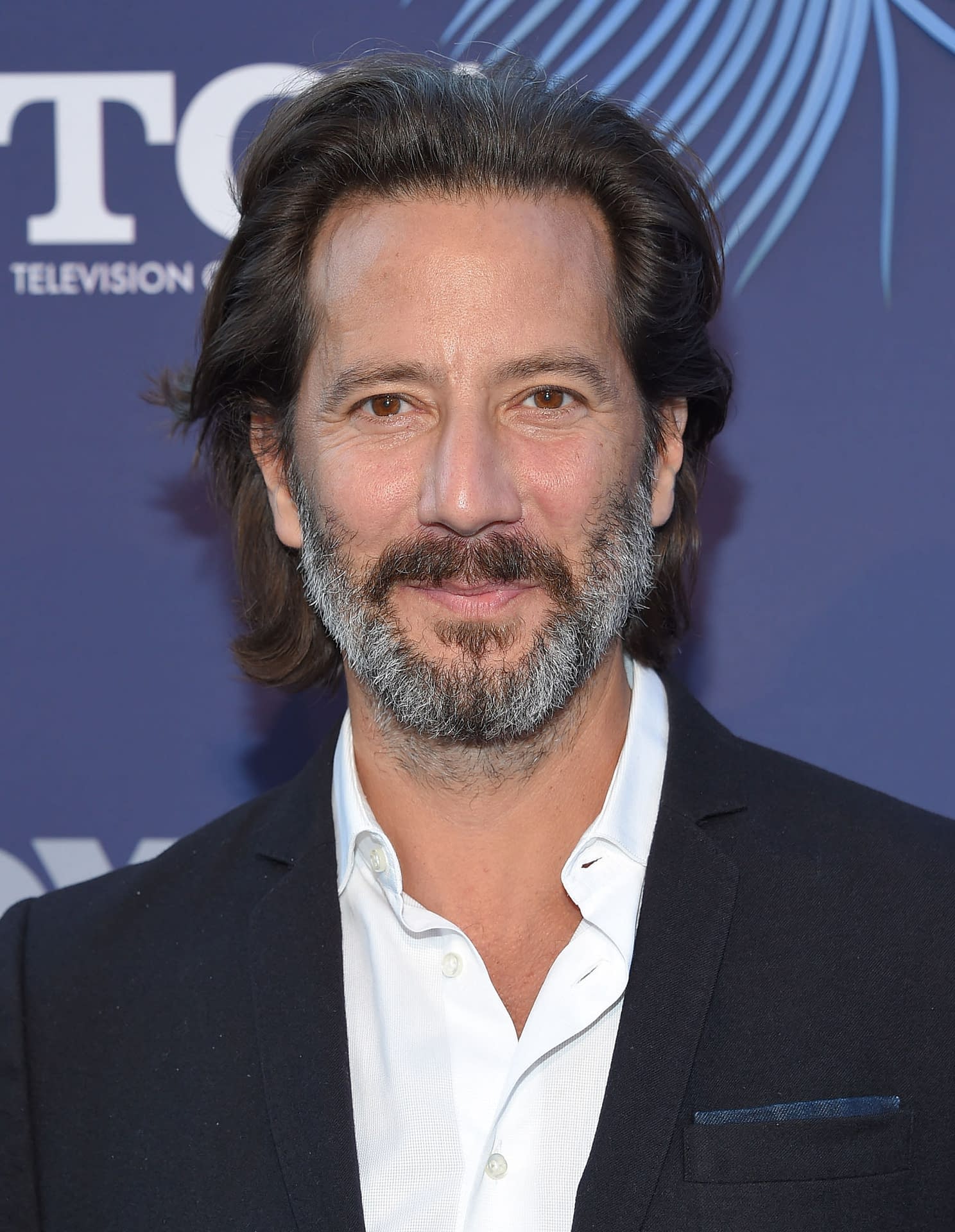 I still think the character was a rat-bastard, so, in the words of Modest Mouse… float on, Marcus.
First off, no Kane, no 100. He was one of the jerks that sent a bunch of kids to most likely die, and only so that he could try to rule over the Ark.
He also made the order to kill 320 people in an act of self-preservation that is still tough to watch. And trust me, I've watched The 100 all the way through multiple times. Don't judge me! I gots to have my stories!
Sure, Kane tried to be a peace-keeper in later seasons, and he seemed like he was trying to do the right thing with Clarke (Eliza Taylor) and Abby (Paige Turco).
But then there was that Second Culling matter— Kane has a ton of blood on his hands.
Oh, be careful about BIG OLE' SPOILERS after this image!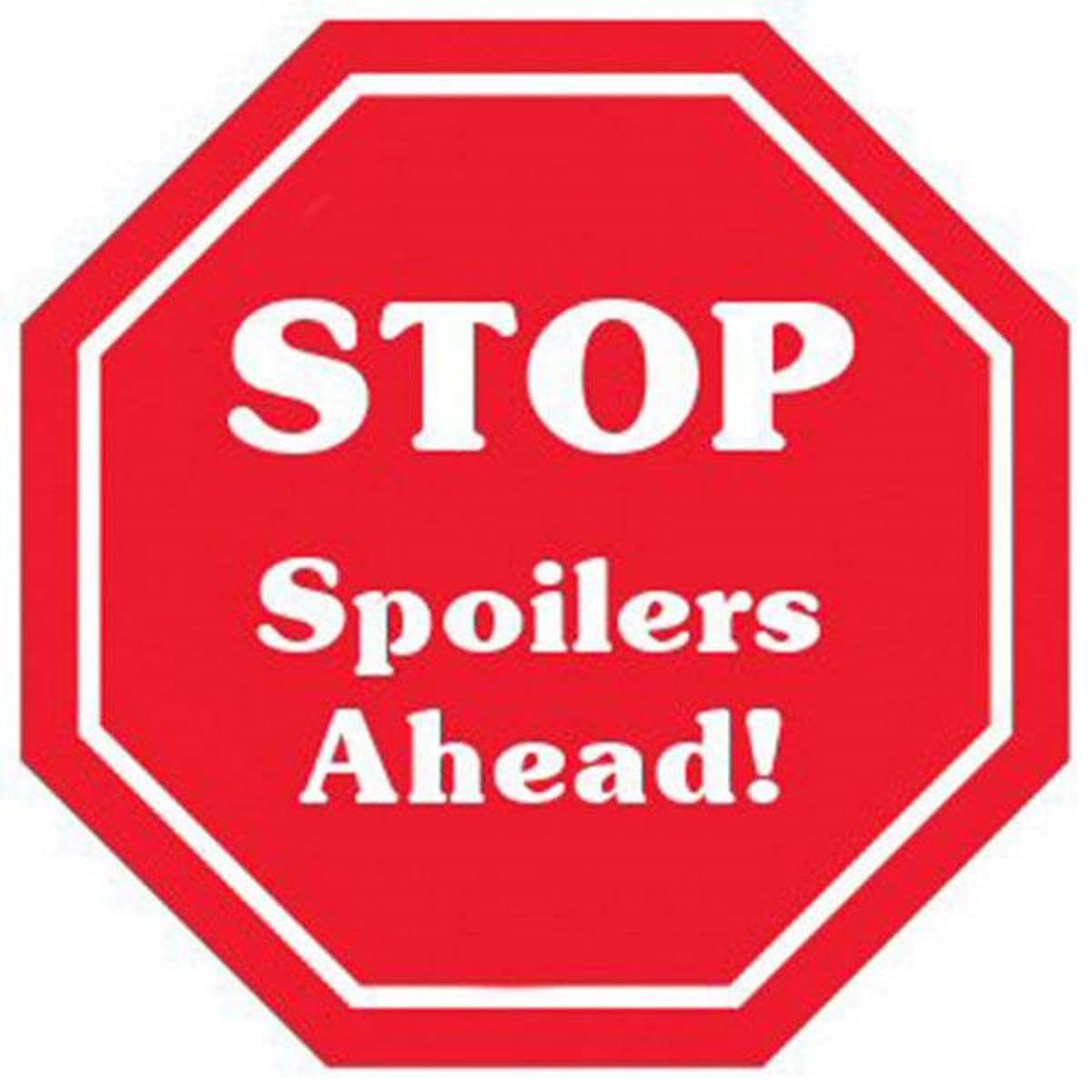 Kane got all messed up by Micheal Vinson (Mike Dupod), and almost dies. Then his mind gets transfered into the body of a young man named Gavin. Kane feels pretty bad about getting to stay alive in the body of a dead kid, so he gets himself floated (that's The 100 talk for getting launched into space without a space suit). That's a pretty good way for Kane to die, since he floated a lot of people in his time.
So, why is Cusick leaving The 100? It's a pretty simple answer. He's just been added to series regular on CBS's MacGyver, which is a pretty big deal. Here's his announcement on the Twitters:
All things end and that's was Kane's. Thanks to JRothenbergTV and all the cast crew writers directors of the100 but especially to you kabby and kane supporters, your passion and support over the years has been truly wonderful and I love you guys for that! May we meet again
The 100 Showrunner Jason Rothenberg echoed the bubbly sendoff with a Twitter post of his own:
I have to say it was a pleasure and an honor to have hicusick on our show for the past 6 years. The guy classed up the joint. Really helped us make the point that we were not a teen show. Not that there's anything wrong with teen shows. Anyway, we will miss him.
The 100 airs on Tuesday nights on the CW, check your local listings for air times.