"Holiday Baking Championship" Episode 3 "Thanksgiving It My All": Our Contestants Were on a "Roll" This Week [SPOILER REVIEW]
This week on Food Network's Holiday Baking Championship, host Jesse Palmer challenged our remaining eight contestants to impress judges Nancy Fuller, Duff Goldman, and Lorraine Pascale with apple cider donuts wrapped in fall themes, and decadent thanksgiving roll cakes.
As is the theme this season, during "Pre Heat", contestants really took the challenge to the next level, with amazing decorations and execution, little blue mittens, leaves, and early frost. During "Main Heat", some of the cakes missed the mark and struggled, what probably should have been the easiest part of 'rolling' them. The most enjoyable moments are watching the contestants bounce ideas off each other and offer support… wait is this a competition? A particular contestant was flirting – or is spoon feeding someone just part of process?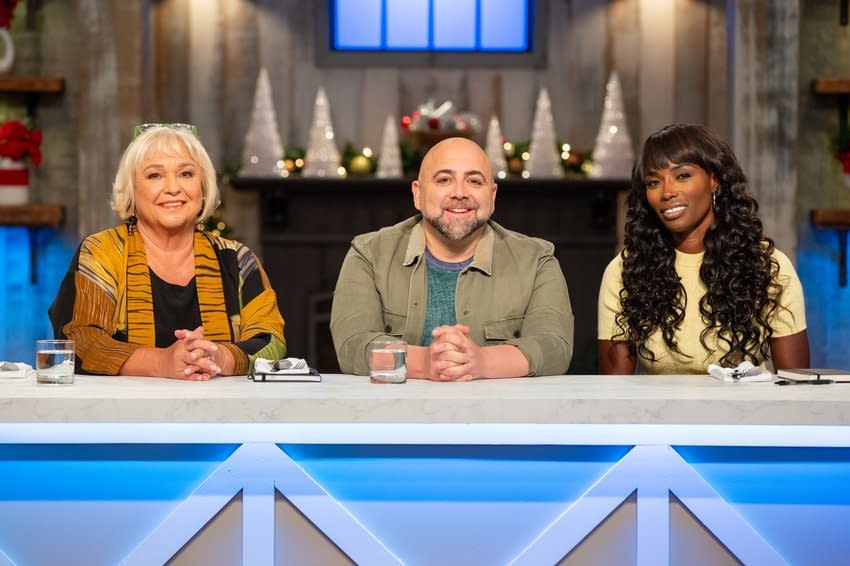 Holiday Baking Championship consists of two rounds:
●Round #1 – Pre Heat: Contestants are given up to two hours to create a small tasty treat. No eliminations this round, but the winner gets an advantage going in to round two.
● Round #2 – Main Heat: Competitors are asked to bake a specific cake/pie with a curve ball thrown in later in the round. The tastiest and most visually appealing creation wins the challenge, the loser is politely asked to leave the kitchen.
Each episode, a losing contestant is eliminated. The winner receives $25,000.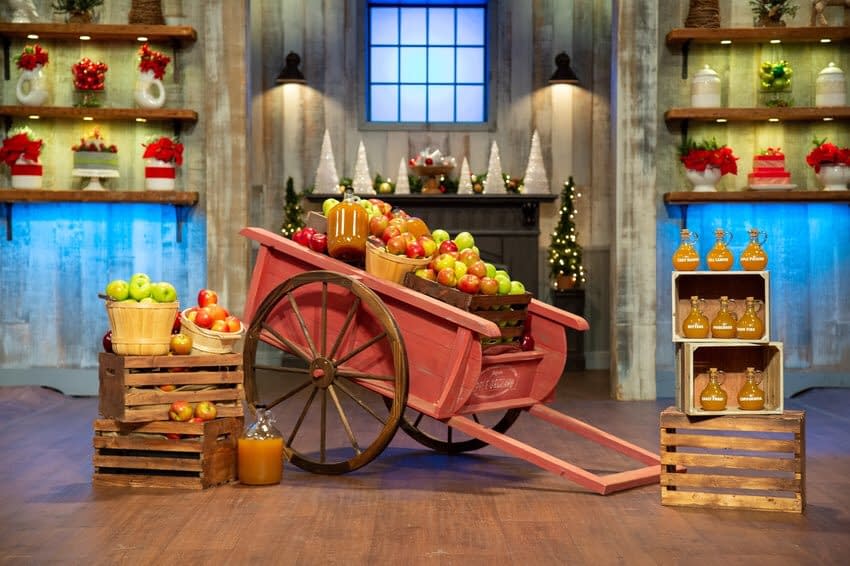 Here are some of highlights from episode 3 "Holiday Baking Championship":
● Round 1 "Kicked up apple cider doughnuts in fall themes": contestants took apple cider donuts to the next level, being inspired by fall themes, and going all out on their topping and icings, well in theory. One contestant presented more of a sandwich than a donut – must be innovation
● The apple pie filling donut which took the win was beautiful and the judges praised the contestant on his ability to display the apple picking theme, how is a red circle representative of apple picking, abstract art?
● The contestant who got "warm fire" indulged a little too much in tasting his product, and as a result only produced 8 out of the required 12 donuts.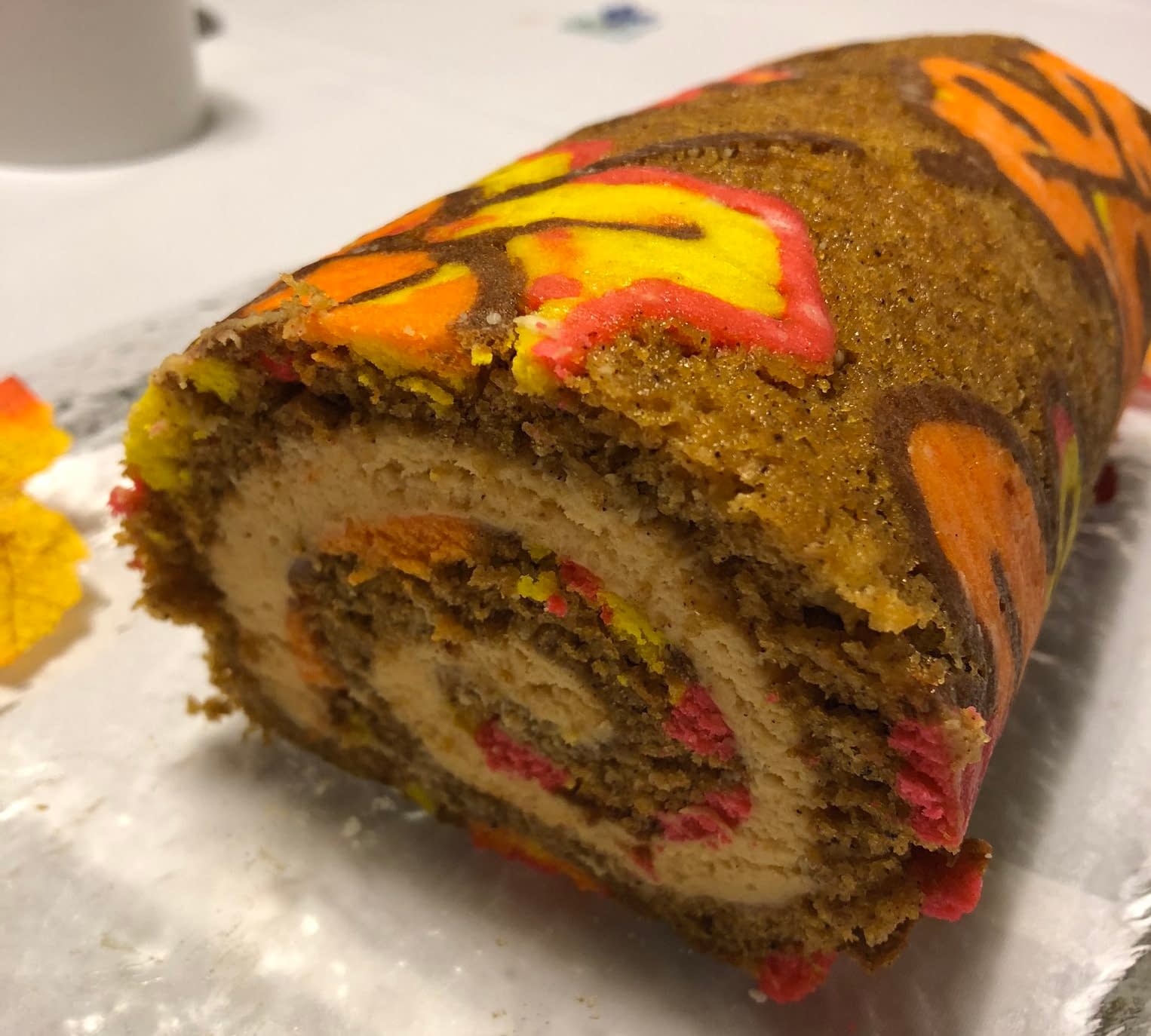 ● Round 2 "Thanksgiving roll cake": competitors were challenged to create a roll cake with a fall themed inlay. The winner of round 1 got the advantage to use stencils. Unfortunately, his pumpkins left little to the imagination,
● Several contestants made a pecan pie roll cake, and across the board lacked in flavor and dull presentations. One cake looked more like a thick pancake, and the foliage inlay only appeared if you looked hard enough with a magnifying glass – this contestant was sent home
● The cookies and cream chocolate cream pie looked delicious and the contestant took a lot of time with details and actually pipping out the branches of the inlay – absolutely stunning, and deserving of the win.
● Most of the remaining contestants struggled, but the hazelnut roll cake with – Yes! – a birds nest on top was beautiful and also tasted delicious – although I didn't necessarily buy into the concept from the start.

Another great episode with great interplay between the contestants, delicious cakes, and judges that are a little too kind with their comments. The competitors really need to step it up over the next few weeks as their numbers decrease, and step up their game in "Main Heat".