Iain Glen Talks 'Game of Thrones' "The Long Night", [SPOILER]'s End
Hopefully, you've had the chance to catch up on the most recent episode of Game of Thrones, as this post will contain some MASSIVE spoilers from season 8 episode 3, "The Long Night".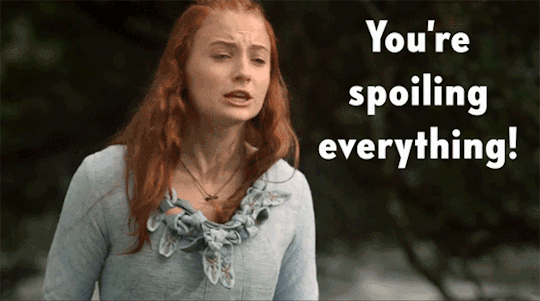 The Battle for Winterfell has come and gone, taking some notable characters with it. We kind of sort of knew the end of Jorah Mormont, played by Iain Glen, was a certainty before Queen Daenerys takes The Iron Throne, and we're pretty satisfied with his end.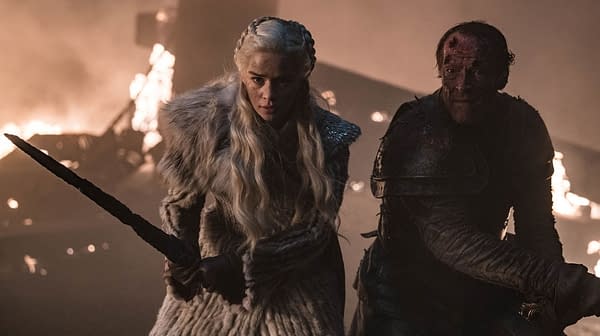 As the battle rages, Dany is forced to land outside the fortress walls, and the good ol' Ser Bear comes to her aid. He of course doesn't make it through, being stabbed multiple times by the double-resurrected wights, and the final moment between the pair is fitting yet sad.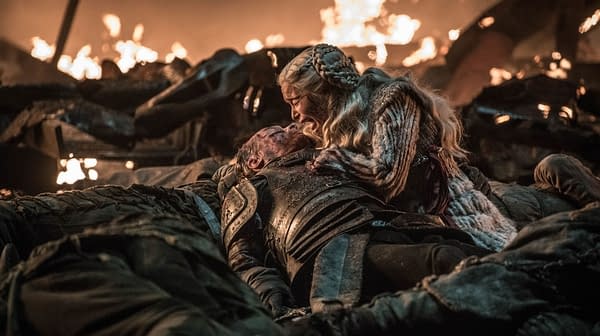 Glen spoke with HBO's official "Making Game of Thrones" folks about his experiences over the past 8 seasons, and saying goodbye to Westeros.
On THAT scene with young Bella Ramsay, last of the House of Mormont:
HBO: We finally got to see Jorah have a scene with another Mormont in "A Knight of the Seven Kingdoms." What was it like working with Bella Ramsey?

Iain Glen: It was a lovely scene to do, she's such a fine wee actress. One of the delicious things about Thrones, is that these characters who may be connected by lineage or family have been kept lands apart — and it takes eight seasons for people to come together. In the show I never interacted my father [Jeor Mormont] so it was lovely to interact with someone from the same house. She's a very fiery character. It was funny, and there's an edge of humor to it; you realize she's not going to be moved or affected by whatever Jorah says to her, she's going to be pursuing her path, which is a quality Jorah has too, but he can't recognize in himself.
As to those final moments of Jorah's life, "It was a very weird and lonely sensation. Once I was done, I just wanted to get out. I just wanted to hold it all in my head: what had been basically 10 years of my life. A massive slice of my working life, and in many ways the most important thing I've ever done," Glen said.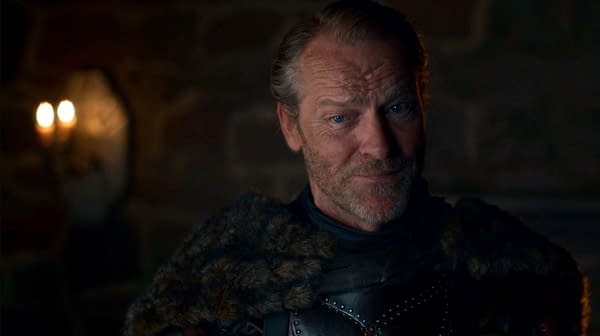 We'll miss you, Ser.
Game of Thrones continues for just three more Sundays on HBO before the series is complete.
---
---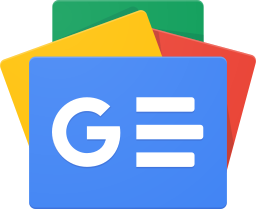 Stay up-to-date and support the site by following Bleeding Cool on Google News today!