Posted in: AMC, Preview, streaming, TV | Tagged: amc, amc plus, anne rice, Bailey Bass, interview with the vampire
---
Interview with the Vampire Star Bailey Bass Not Returning for Season 2
Interview with the Vampire star Bailey Bass confirmed she will not return as Claudia for Season 2, with Delainey Hayles taking over the role.
---
With production on the second season set to begin next week in Prague, some surprise casting news coming out of AMC & Rolin Jones' (Perry Mason, Weeds) Sam Reid, Jacob Anderson, Bailey Bass & Eric Bogosian-starring Anne Rice's Interview with the Vampire. In an Instagram post, Bass announced that she was stepping down from the role of Claudia in Season 2, with Delainey Hayles (Holby City) taking over the role. "Due to a variety of unforeseen circumstances, I'm unable to return to 'Anne Rice's Interview with the Vampire' for the second season. Playing Claudia has been a dream role and an incredible ride. I wish Delainey… the best of luck in taking over. I cannot wait to watch. I'm extremely appreciative to AMC, The producers, Jacob, Sam, Eric, the crew, and, of course, the wonderful fans," Bass wrote in her post.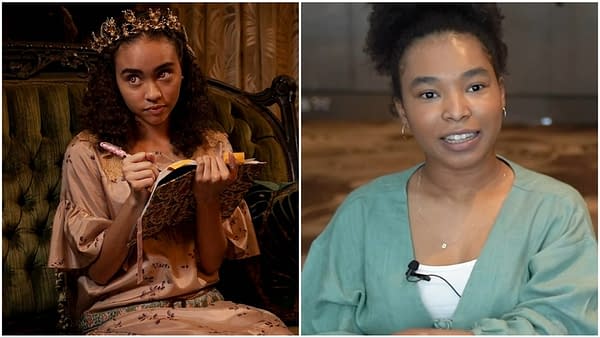 "Bailey Bass is a talented actor who did a remarkable job bringing the character of Claudia to life in Anne Rice's 'Interview with the Vampire.' For a variety of reasons, Delainey Hayles will appear as Claudia in season two. We are grateful for Bailey's unforgettable performance in season one and wish her nothing but the best," said an AMC Networks representative.
Interview with the Vampire/Mayfair Witches Connections
During the Television Critics Association winter press event in January 2023, Mark Johnson confirmed "ongoing conversations" were underway to connect the two shows. "I think if we continue, you will see a lot of connections, both in terms of characters, in terms of geography — some of them sort of fun, some of them almost like Easter eggs, and we very much want to tie the worlds together in a way that makes sense," Johnson shared. "[Mayfair Witches and Interview With the Vampire are] completely separate on one hand, but thematically, just in terms of Anne Rice — the way she deals with characters and the way she presents them — we want to find a way to have that all fluid throughout the various shows," he added. In fact, Esta Spalding offered the heads-up that there's already one character who connects the series in "strange ways" and that she's "waiting for somebody to figure it out."
Johnson executive produces AMC's Anne Rice's Interview with the Vampire, along with Christopher Rice (with the late author also maintaining an executive producer title). AMC's deal includes 18 titles across the "The Vampire Chronicles" and "The Lives of the Mayfair Witches" book series- also including Queen of the Damned, The Vampire Lestat, and The Witching Hour. Johnson will lead AMC's efforts to develop the full Rice collection for television & streaming. Emmy Award-winning director Alan Taylor (Mad Men, Game of Thrones) will direct the first two episodes and serve as executive producer.
---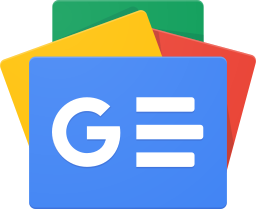 Stay up-to-date and support the site by following Bleeding Cool on Google News today!