'It's Always Sunny in Philadelphia' Season 14 – Glenn Howerton on More Dennis: "That's the Plan"
Makes sense that Glenn Howerton would be out making the press rounds, what with the second season of his NBC sitcom A.P. Bio set to premiere Thursday, March 7. That said, there was absolutely no way he was going to be able to avoid questions about the upcoming 14th season of FX/FXX's long-running comedic powerhouse It's Always Sunny in Philadelphia.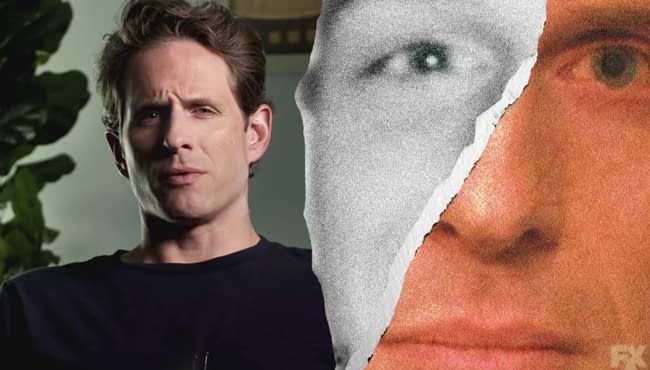 While most series tend to drift off into "coast mode" by season 8, It's Always Sunny in Philadelphia proved itself to be as sharp, biting, subversive, and socially relevant in its 13th season as it was during its early days. One thing fans couldn't ignore was the noticeable lack of Dennis Reynolds – though props to the Always Sunny team for finding some very unique ways to disguise it, like having him "wait in the car" in the season finale.
During an interview to promote the second season of A.P. Bio, Howerton spoke with The Hollywood Reporter and revealed that although work on season 14 won't officially begin until later this year, there's a very good chance we'll have more Dennis in our lives when the series returns: "We're in talks about season 14 right now. The writers room on that is going to start in a couple months." As for Howerton's Dennis being a larger part of that? "That's the plan."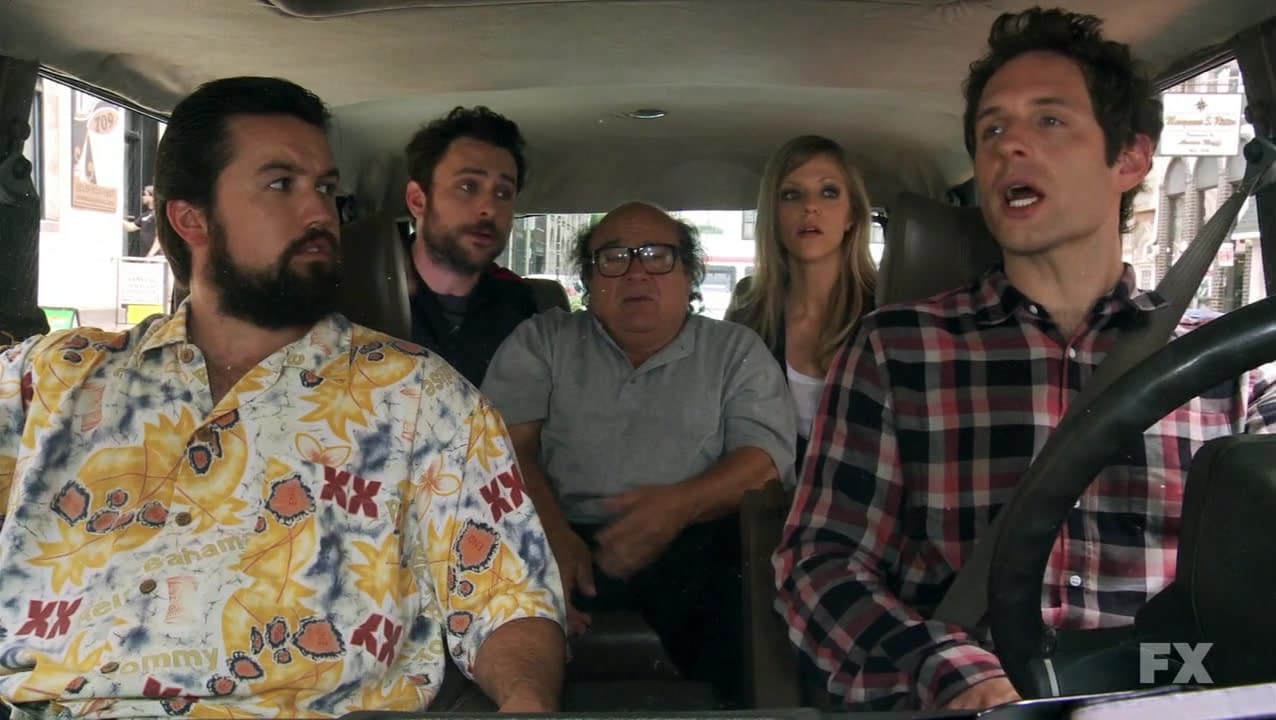 To those fans who still think A.P. Bio has "forced" the actor to split his loyalties between two series, Howerton wants it known that his commitment to Always Sunny is unwavering:
"I love that show so much. I mean, that's my baby. That's my co-creation, and I will always be involved in that show, I think in some form or other. How much I can be involved will be somewhat dictated by what else I'm doing, but it's always going to be something that I care deeply about, and I'm going to put my heart and soul into when I can."
https://www.youtube.com/watch?v=lFAF36KQKBo&t=24s
Until the doors to Paddy's are open for business again, what can fans expect from Howerton's Jack Griffin when A.P. Bio returns for its sophomore season? How about Jack learning to stop worrying and love the Toledo, Ohio…
"It's a little bit more of a positive intention for the character. So [showrunner Michael Patrick O'Brien] has my character writing a philosophy book on why people in his hometown of Toledo are so happy, which is something he, of course, can't fathom. Being in a small town, he sees himself as a big city elitist and he thinks that's how you find happiness is through status, so he can't fathom why people in this small town can be happy.

Season two, he's immersed in this city a little bit more and in the relationships within the school. I think it's an opportunity for my character to be able to have a reason for enjoying the people that he's around, while also being able to take a step back and go, 'Oh, by the way, I'm only doing this because of my book.'"