"iZombie" Season 5 Episode 12 "Bye, Zombies": And the Hits Just Keep on Comin'! [PREVIEW]
With a title like "Bye, Zombies" the brain starts working towards a definite cure to wrap up The CW's iZombie, or the alternative? A zombie extinction. What possible devastating discovery can Liv (Rose Mclver) make? Her father creating the zombie virus, being the head of 'operation zombie outbreak', and pretty much being a cold-blooded killer isn't enough? Or does she discover that he is actually alive after being shot in the head on last week's episode.
iZombie season 5, episode 12 "Bye, Zombies": IZOMBIE'S PENULTIMATE EPISODE WRITTEN BY DIANE RUGGIERO-WRIGT — Liv (Rose McIver) makes a devastating discovery. Rahul Kohli, Malcolm Goodwin, Robert Buckley, David Anders, Aly Michalka and Bryce Hodgson also star. Michael Wale directed the episode written by Diane Ruggiero-Wright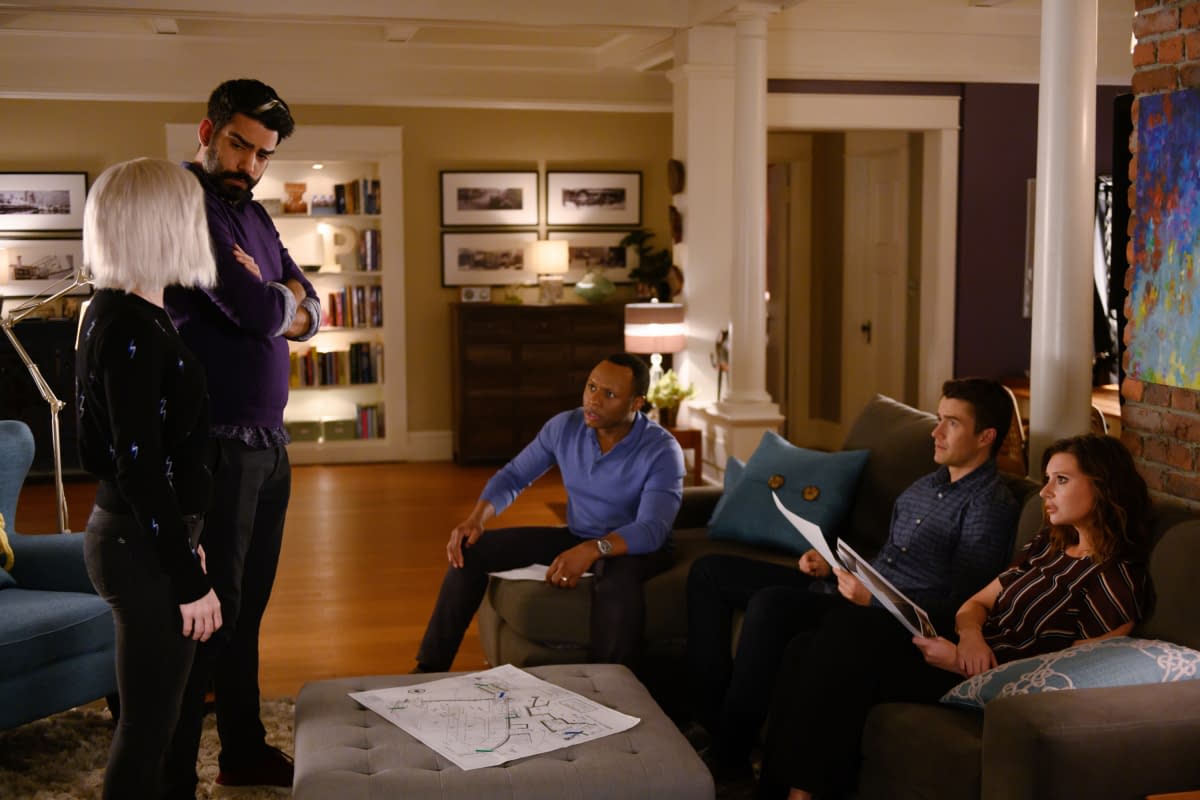 I'm very eager to find out what Major (Robert Buckley) and Liv are doing in the middle of nowhere digging a grave and making a celebration out of it. Are they making room to hide something, or find it? It seems that Ravi (Rahul Kohli) will get a lot of screen time this week, and as an enraged zombie, nonetheless. Best part, the gang is all together, Liv, Ravi, Clive (Malcolm Goodwin), Major, and Peyton (Aly Michalka) and "Relax Major, its's much worse than you think" clearly, not a reunion for happy reasons.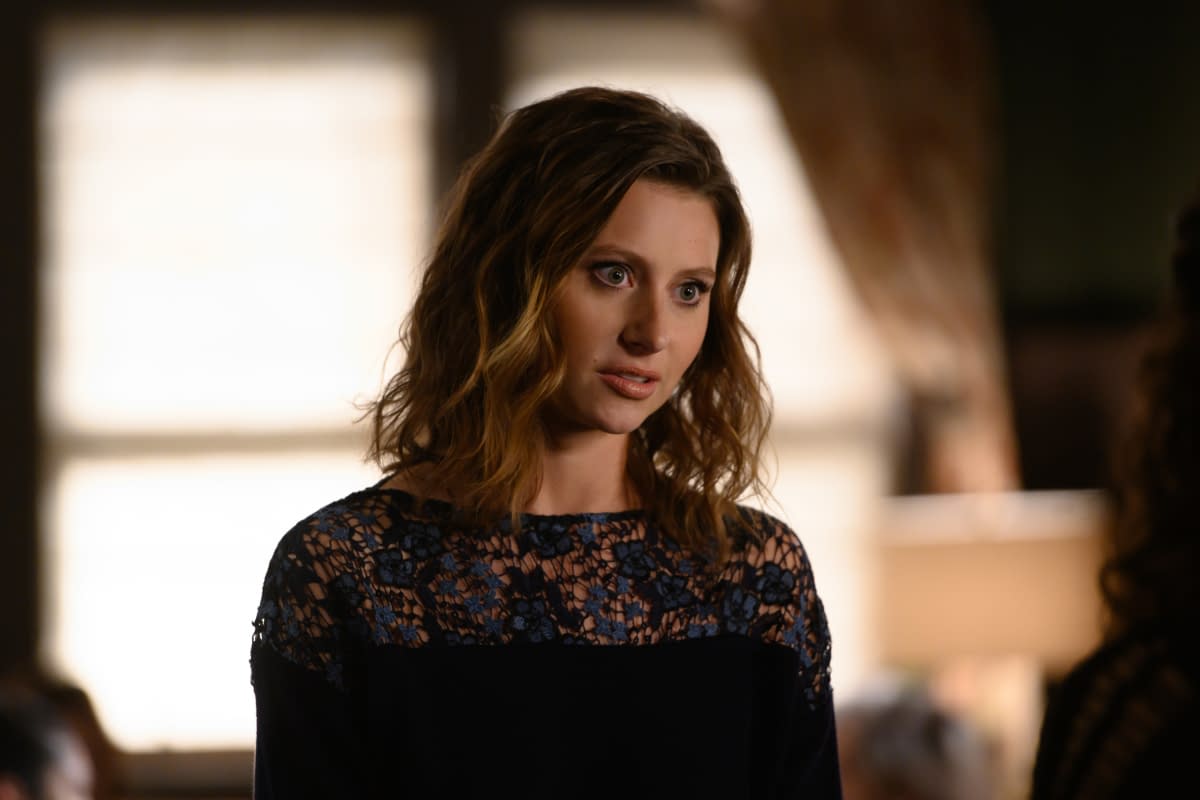 Is Liv on some type of brain or do her and Clive just decide to party it up before Armageddon. Clive has one too many and breaks out his dance moves? He clearly also catches the attention of a clingy woman who makes him very uncomfortable. Is this operation a part of a murder investigation or something more?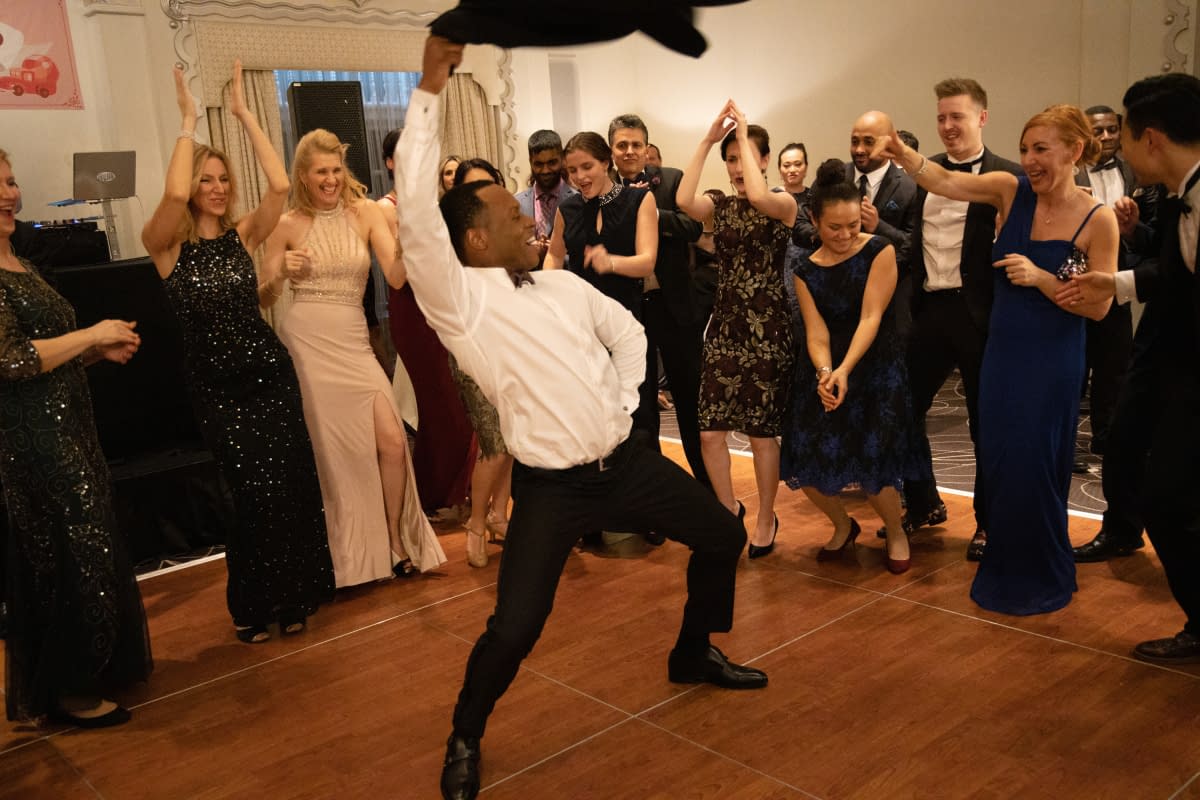 With just two episodes left and the zombie virus being spread outside of Seattle walls, who will persevere, the zombies or the human? Or like 'Hi, Zombie' will they learn to coexist amicably together?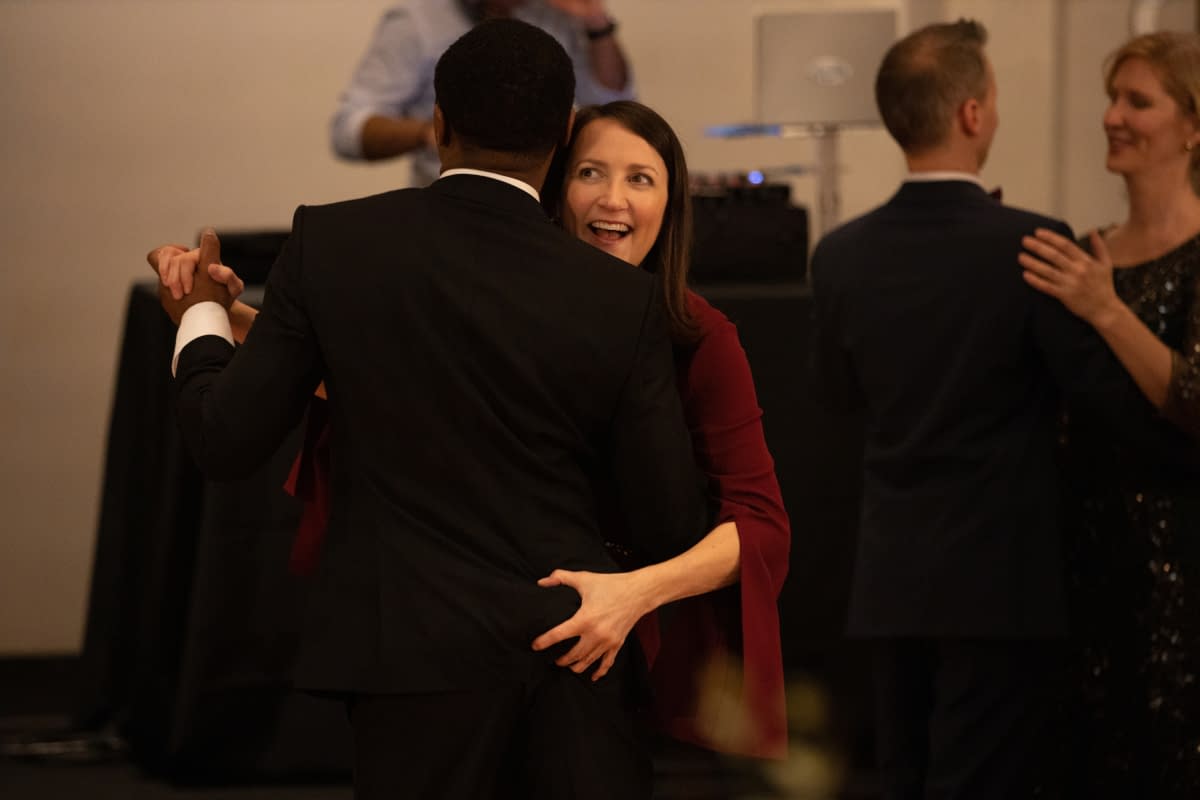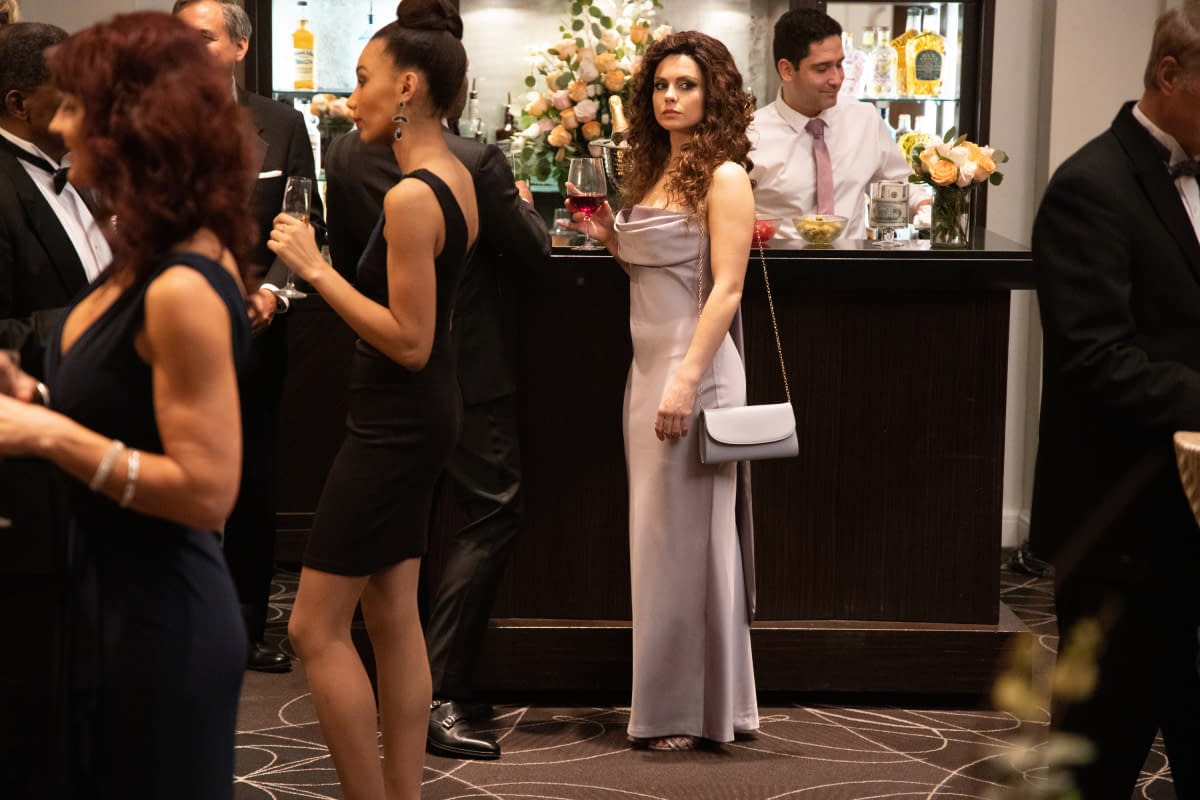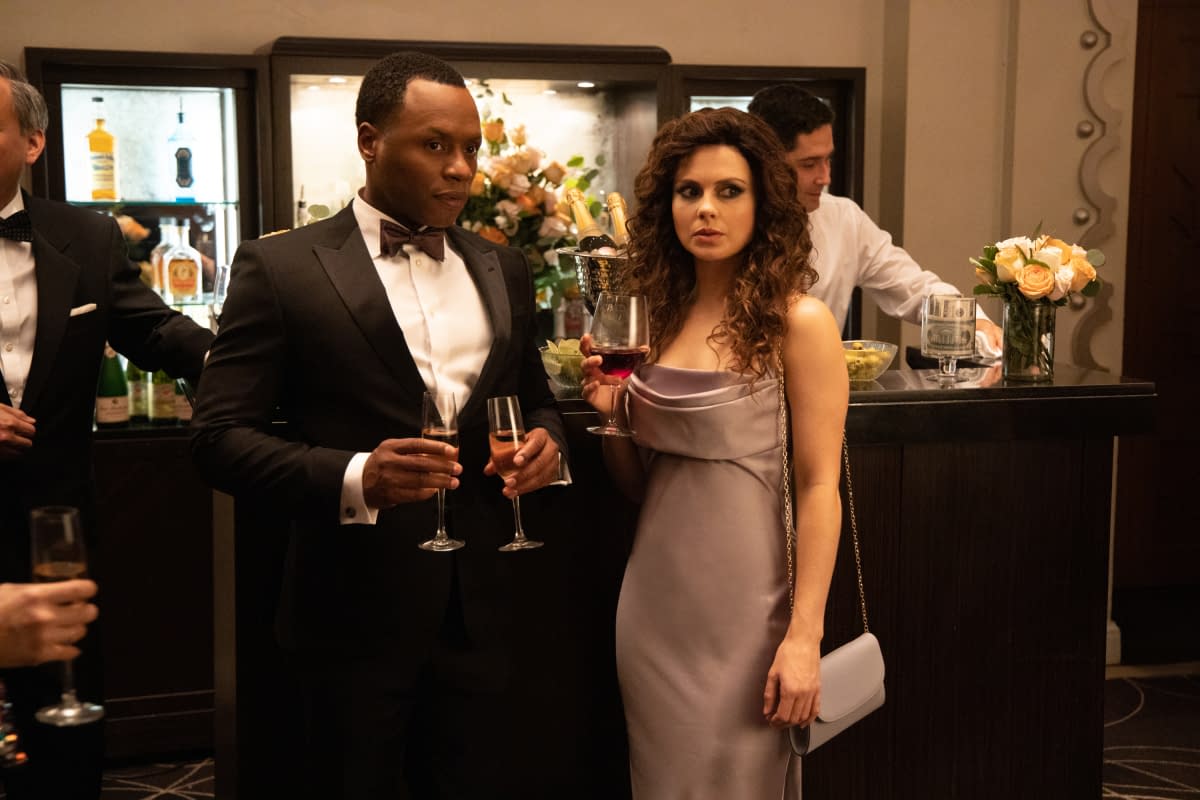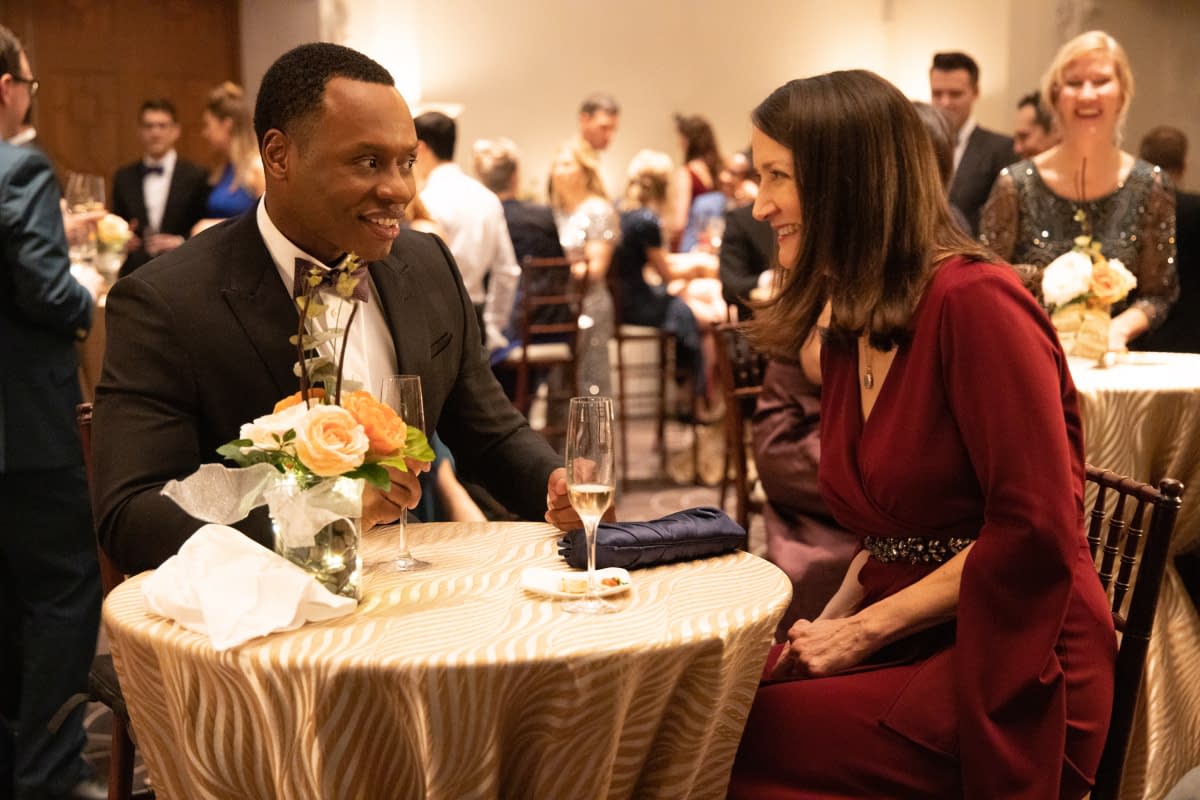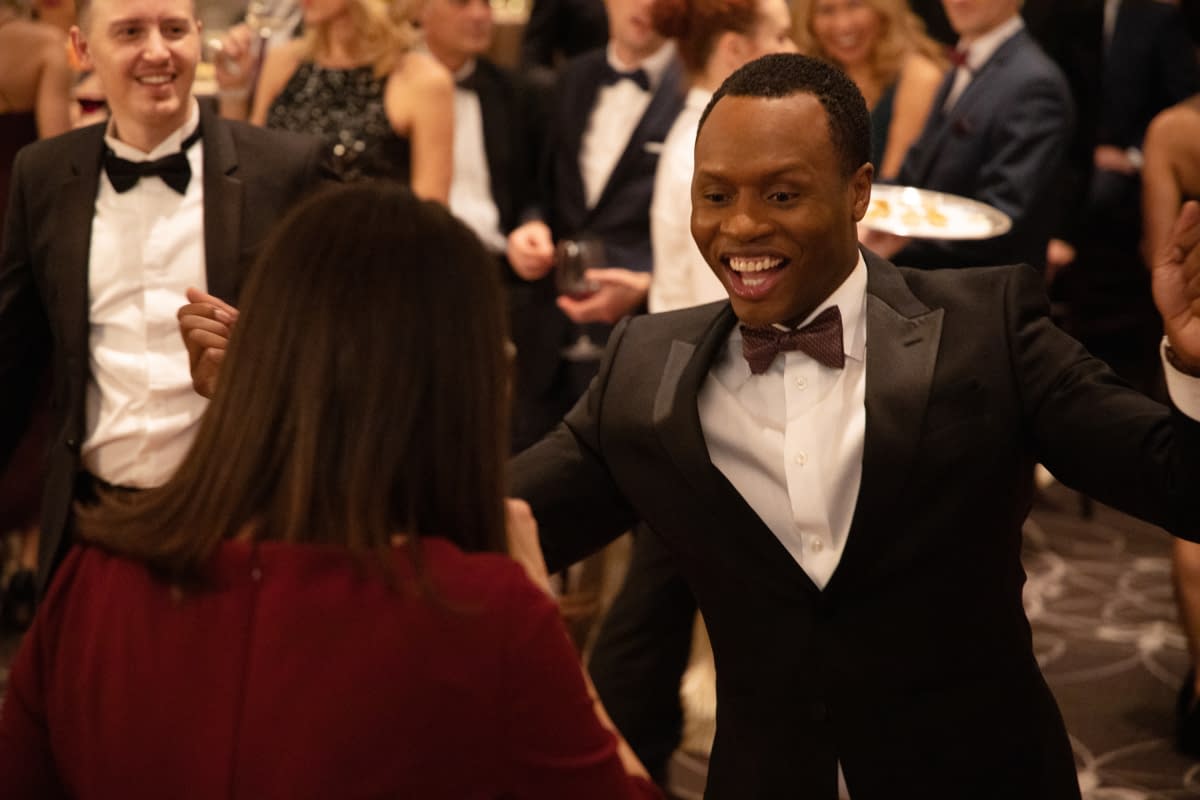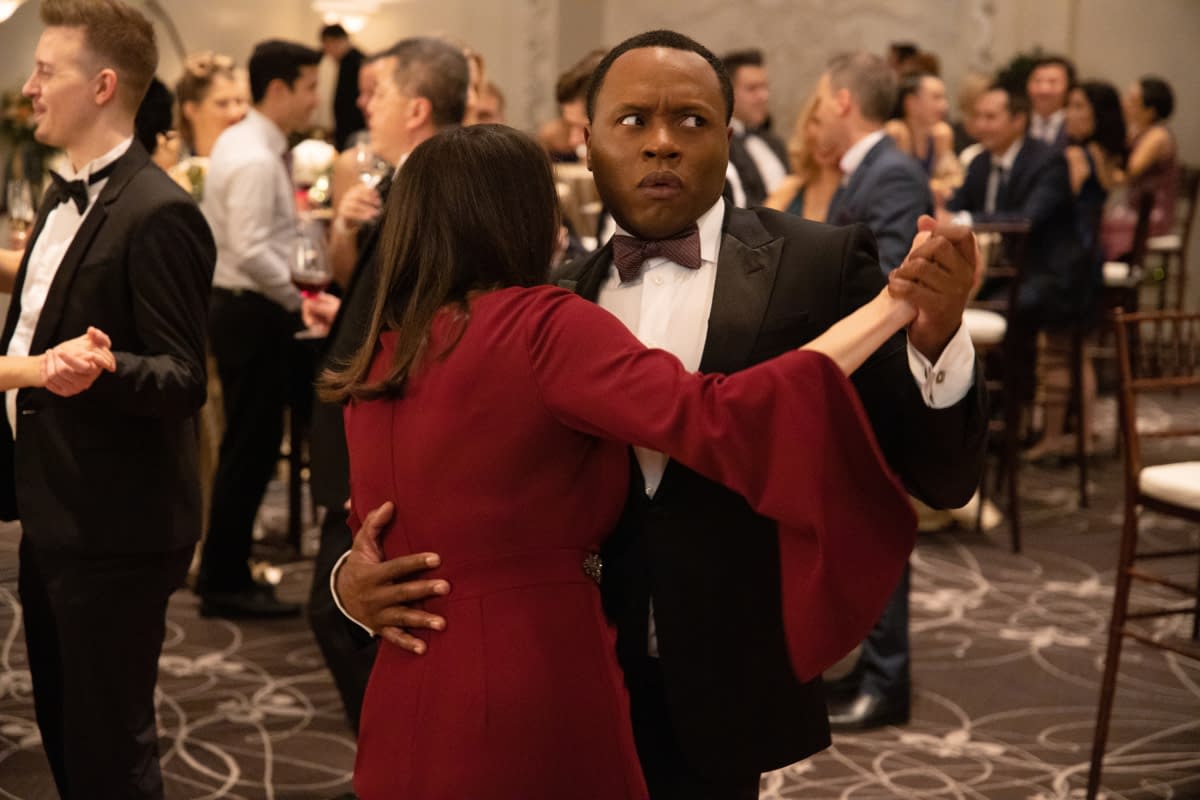 Aside from an avid iZombie fan, Margo Staten is a Ukrainian born, raised in Brooklyn, organically driven, coffee loving, twice-divorced mother of one baby Einstein. Has a passion for books, yoga in the park and all things 80's and New Orleans.