Posted in: Netflix, Recent Updates, TV | Tagged: american gods, Ballers, bleeding cool, cable, Carol Barbee, charles d. king, dennis liu, drama, family, fantasy, fences, Jason Ritter, Jazmyn Simon, Judging Amy, logan, macro, michael b jordan, michael green, netflix, Raising Dion, streaming, Super Hero, superhero, television, tv, UnReal
---
Raising Dion: Jazmyn Simon Joins Dennis Liu, Michael B. Jordan Superhero Family Drama Series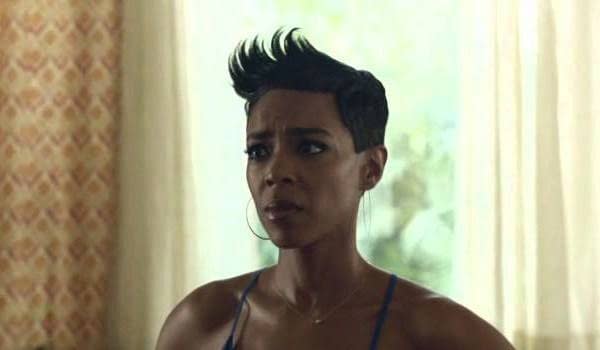 Ballers' Jazmyn Simon is testing out the streaming side of things, joining Michael B. Jordan and Jason Ritter in Netflix's hour-long sci-fi family drama Raising Dion.
Based on video director Dennis Liu's short film (which you can see below) about an African-American single mother whose life takes a turn when she discovers her young son has multiple, constantly changing super powers, the project is being spearheaded by Liu, Jordan, Carol Barbee (UnReal, Judging Amy), writer-producer Michael Green (American Gods, Logan) and Charles D. King's MACRO (Fences); with Kenny Goodman serving as executive producer of the Netflix production.
Raising Dion follows the story of a woman named Nicole Reese, who raises her son Dion after the death of her husband Mark (Jordan). The normal dramas of raising a son as a single mom are amplified when Dion starts to manifest several magical, superhero-like abilities. Nicole must now keep her son's gifts secret with the help of Mark's best friend Pat (Ritter), and protect Dion from antagonists out to exploit him while figuring out the origin of his abilities.
"I started this project many years ago because I wanted to see more diverse representation on film and television and I'm excited to partner with Netflix, who I know shares that commitment. More than ever, we need more stories told from different points of view and my hope with Raising Dion is to create a cinematic experience for all families that will lift your spirits and make you laugh and cry." – Liu
Simon's (Acrimony, Psych: The Movie) Kat is a surgical resident and Nicole's sister – and the one that has her life together, and can't help but correct Nicole on her life and parenting. All in all, she's a wonderful and supportive aunt and sister, but has a hard time biting her tongue as she watches her sister make mistakes.
Joining Simon on the series is Ritter in the role of Pat: a comic-book-reading scientist who worked with Mark (Jordan), his best friend. Pat makes a big effort to be there for Nicole and Dion, and loves them like family — sharing a special bond with Dion.
---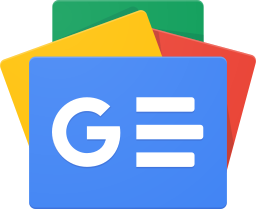 Stay up-to-date and support the site by following Bleeding Cool on Google News today!