People keep asking STARZ if John Wick is coming back, and the cable channel hasn't really had an answer. But yeah, STARZ is thinking John Wick is back.
Just not any time soon.
Back in June 2017, Lionsgate TV confirmed work on a John Wick prequel series called The Continental. For those new to the John Wick universe (and keeping things old-school general as to not spoiler anything), The Continental is the chain of hotels around the world that provides a neutral ground for assassins where no "work" gets done on the premises and those who break the rules are "reprimanded" severely. This series is meant to explore the hotel chain's early days.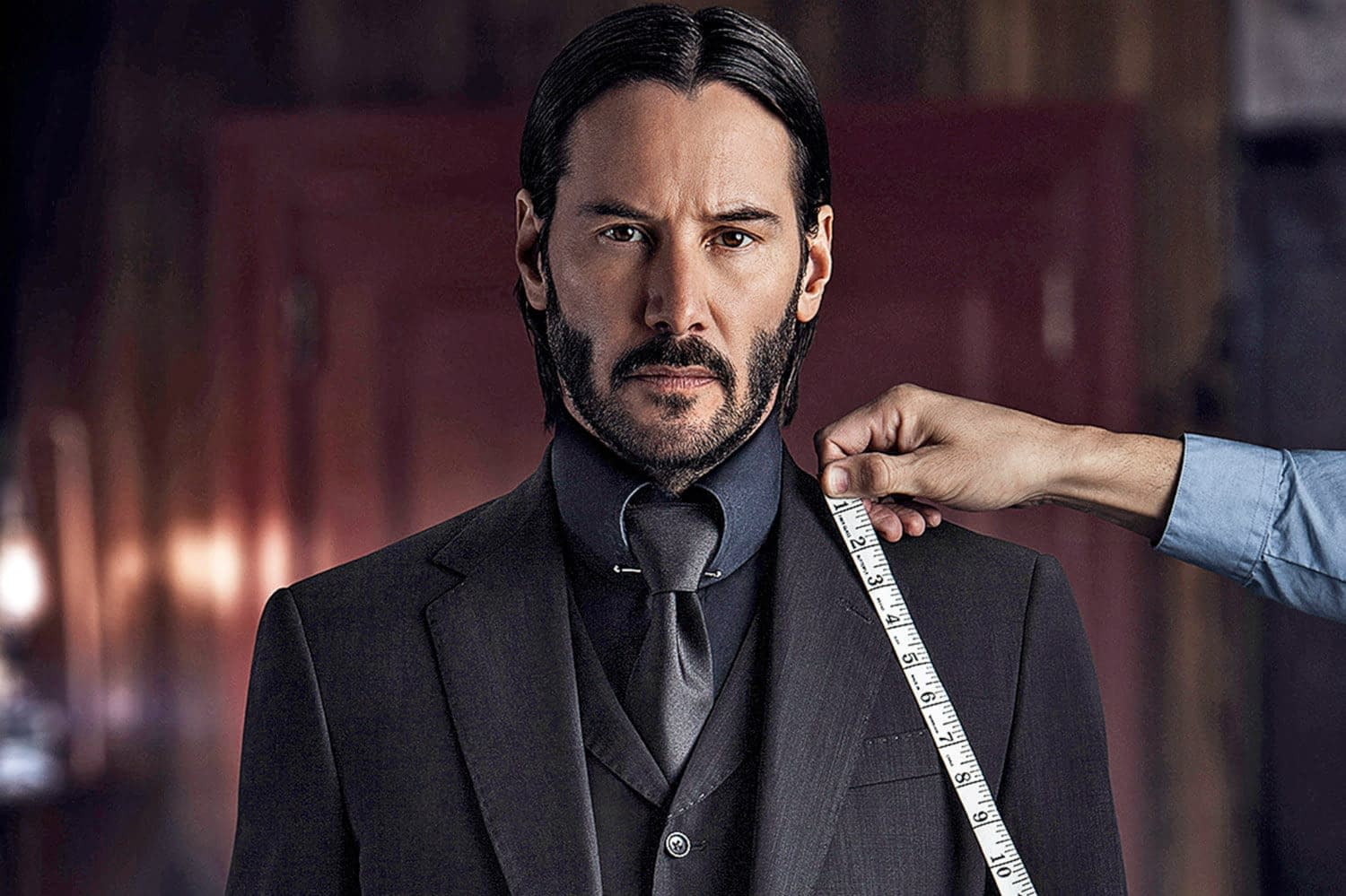 Well, STARZ wants you to know that they haven't forgotten about the series – it's just not something you should be holding your breath over. Starz COO Jeffrey Hirsch revealed at today's Television Critics Association (TCA) press event that The Continental won't be on-air until at least late 2021 – well after the May 2021 premiere of the fourth John Wick film: "My sense is that where we are today the movie date has been set but we're still in early development on the series so [it will air] most likely after."
STARZ acquired the series project in Janaury 2018, with Chris Collins set to write and serve as showrunner and Chad Stahelski directing. Members of the film franchise set to executive produce the series include Stahelski, Collins, Keanu Reeves, Thunder Road Pictures' Basil Iwanyk, film franchise screenwriter Derek Kolstad, and David Leitch.
Speaking of Reeves… the logical question to ask would if Reeves would be involved in the series in front of the camera. The answer you would get from Hirsch? A very vague one…
"That's a really good question that I'm not going to answer. No answer is as good a tease you're going to get. It's a great franchise, we're exciting about bringing that show to the network."
At the time of the initial series development announcement, Stahelksi explained how the premise opens-up a ton of possibilities:
"They've got a really good structure. It's very tied to the film [in that] it's about the Continentals all over the world, how certain people come into that world, and what happens in relation to those people, which is cool. I think the world is very vast, and everything I've heard from it is very positive. […] It's something that studio seems very, very intent on [making] and very, very behind."
Enjoyed this article? Share it!