Yes, Jonathan Frakes made a freaking Star Trek joke while talking about his long-time Star Trek: The Next Generation co-star (and friend), Sir Patrick Stewart.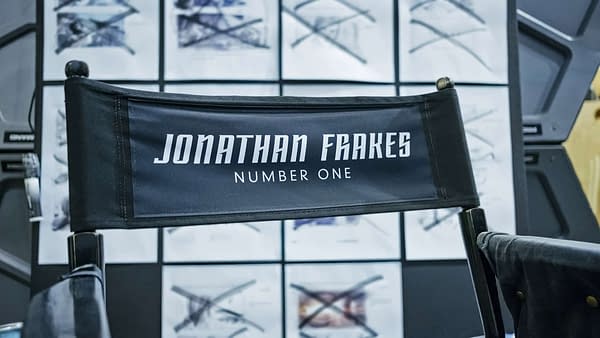 Stewart, who has also directed his fair share of Star Trek episodes, is returning to the role of Jean Luc Picard for an upcoming series on CBS All Access which will reportedly follow the life of the former Captain/Admiral following his departure from Starfleet.
The news was announced last year during Star Trek Las Vegas, and the reception has been pretty good.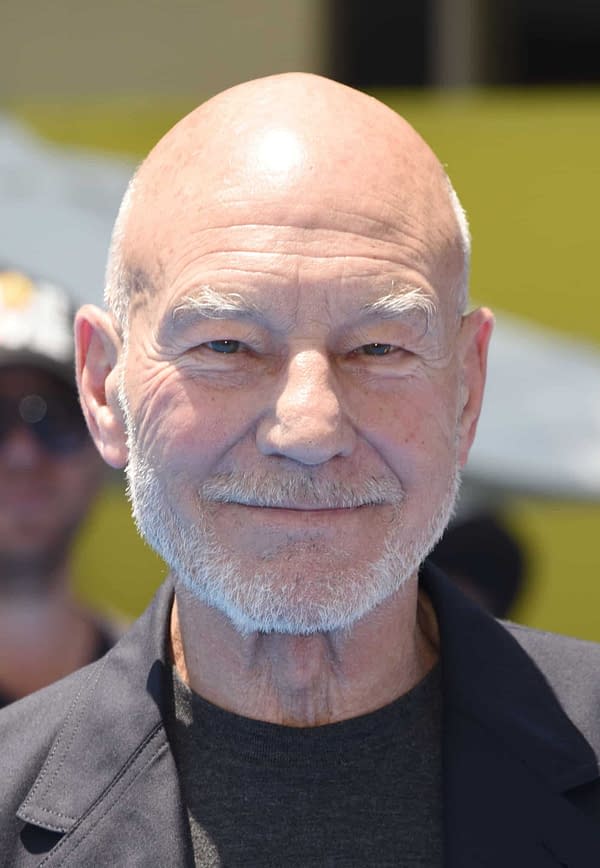 Ok on to the joke. While speaking to Deadline, Star Trek: Discovery director Frakes spoke about his thoughts regarding the upcoming/in production Picard series about former Enterprise Captain Jean Luc Picard, which will see Stewart's return to the franchise and role:
DEADLINE: The Jean-Luc Picard series lives in the future and remains wrapped in secrecy so I won't dwell on the topic but one quick question: Since you and your fellow Next Generation cast members remain close, I wonder what their reaction is to the news that the project is ramping up?

FRAKES: The feeling is we would love to be part of it. But the feeling is also that it's Patrick's show. [Laughs.] Having said that, I can't imagine a world where there's no reference to what happened to the rest of the Next Generation cast. Patrick isn't playing Capt. Jean-Luc Picard this time, he's done with [that phase of his career in] Starfleet in this show. That's about the only thing I do know about the show. Patrick and I had a steak dinner a couple of weeks ago and this man, who I've known for 31 years now, is so excited about this show he's like a little kid. It's fabulous! He's thrilled and excited to be invited into the writer's room and he's a producer on the show and he's part of the development of the story arc. It's terrific. I mean he is a guy who is fully engaged.

DEADLINE: Really? I can't believe you just did that…

FRAKES: I didn't do it intentionally but, you know, I kind of like it! [Laughs.] I knew there was a good soundbite out of this somewhere, I could feel it. That's the first time I've said that but I bet it won't be the last. If you see it in any other interviews from now on you can say, "Hey, he said that to me first." You inspired it.
We adore Frakes for that joke, truly.
Star Trek: Discovery season 2 is currently available for streaming via CBS All Access, and production is expected to begin on Picard soon.
Enjoyed this article? Share it!