Katee Sackhoff Returns To Space In Netflix Series 'Another Life'
Netflix has placed an order for a 10 episode science drama fiction series called Another Life, and Katee Sackhoff is on board to star.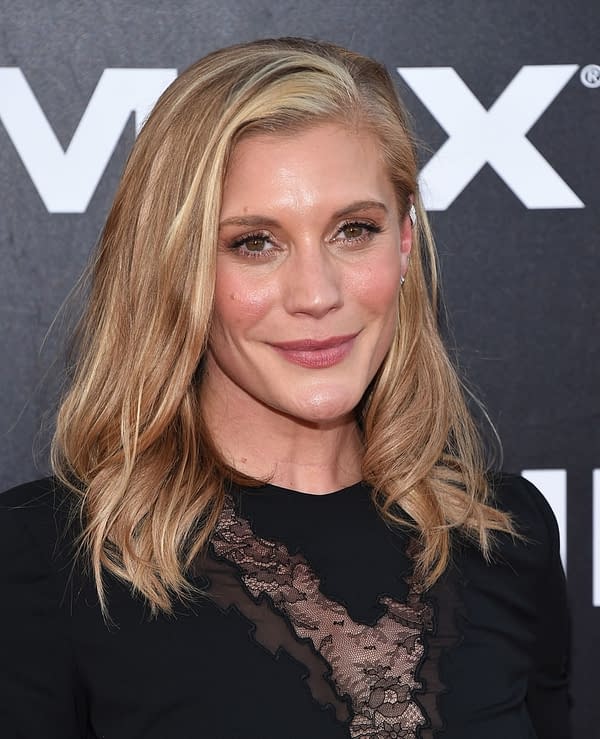 Not much is known about the series at this point, but we do know Aaron Martin (Slasher, Saving Hope, DeGrassi: The Next Generation) created it, and will also serves as showrunner.
Reportedly, Another Life will center on astronaut Niko Breckinridge (Sackhoff), extremely focused on searching for alien intelligence. She leads a crew on a mission to explore the genesis of an alien artifact. As Niko and her young crew investigate, they face unimaginable danger on what might very well be a one-way mission.
Shades of Contact, anyone? Not that I'm complaining, I've always wished for more within that story, if it's well written and well acted.
Sackhoff of course starred in Ronald D. Moore's Battlestar Galactica reimagining as Kara "Starbuck" Thrace, one of the most badass ladies on television then and now. Her other long-running tv series Longmire had 6 seasons, and was picked up by Netflix after A&E dropped it.
Most recently, she's been a part of The CW's DC Comics empire on The Flash, as Princess Amunet.
Just take a minute to be proud that I didn't make a "all this has happened before" joke in that headline- a show called Another Life featuring Sackhoff kind of BEGS a mention though.