Keeley Hawes Starring in "Honour" Project for ITV
Bodyguard star Keeley Hawes is taking on a gritty role as Detective Chief Inspector Caroline Goode, who led an investigation into the disappearance and death of Banaz Mahmod, who was the victim of an honor killing in London. The project, which will be called Honour, is based off of a true story.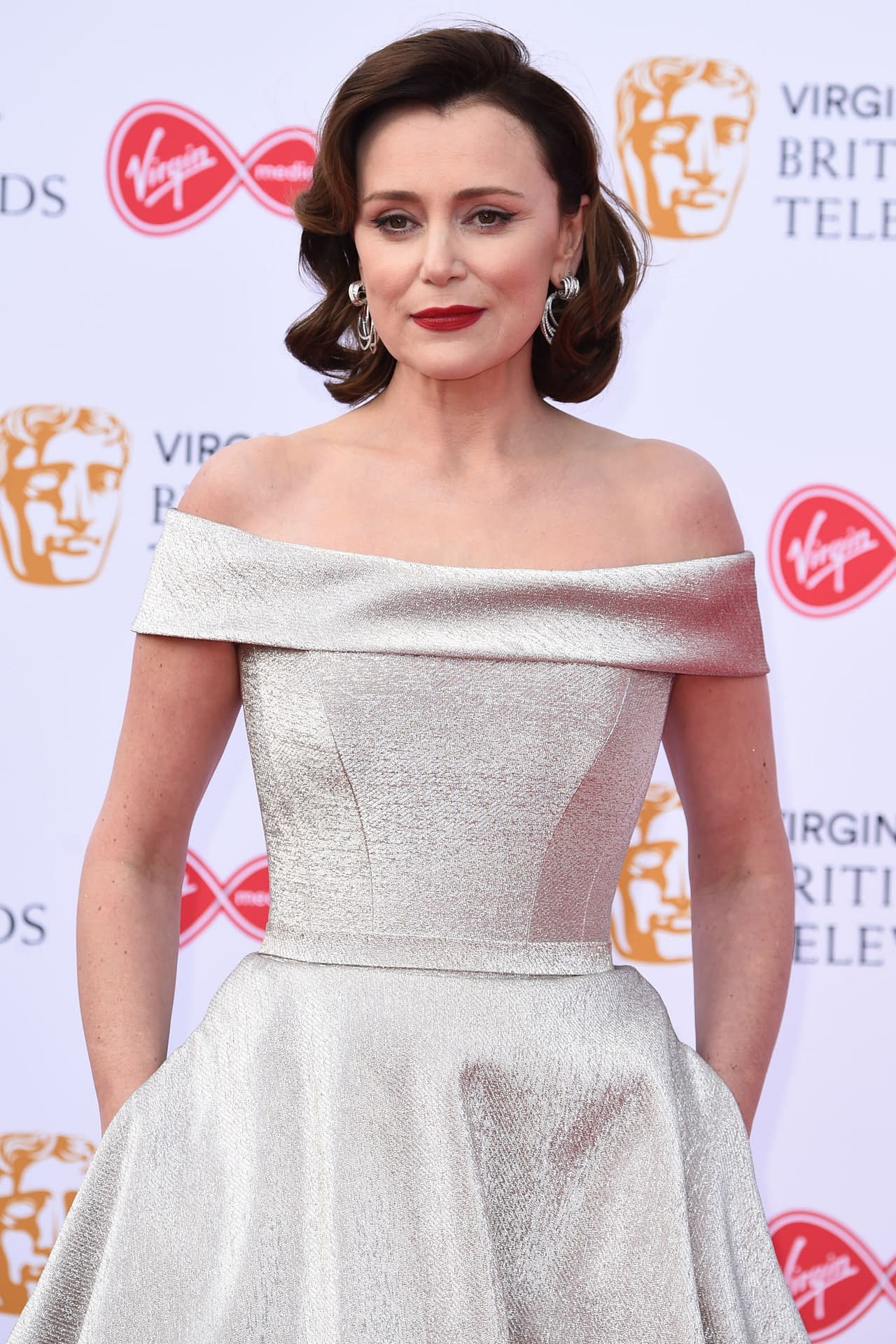 Honor killings (sometimes called shame killings) are a brutal practice still carried out in parts of the world. The victim of an honor killing is often murdered at the hands of someone who believes the victim has stained the honor of the family or social group, and that they have to be killed to make things right.
Often times, the victim of an honor killing did something as innocent as refusing to enter into an arranged marriage, or for leaving a spouse. In some cases, victims of rape have been murdered for supposedly bringing dishonor to their families. The victims are almost, if not always, female members of the family in question.
The real life story of Banaz Mahmod is unsettling, and I will try not to go into too gruesome of detail. Mahmod was 10 years old when her family immigrated from Iraq to the United Kingdom, and she was forced to marry an older man, who was brutally abusive to her. Mahmod tried to get help from her family, which was refused. Eventually, Mahmod left her husband to start a relationship with someone she cared for, prompting her uncle and father to conspire to have her murdered for dishonoring the family.
Detective Chief Inspector Caroline Goode became determined to find justice for Mahmod, and found a way to have the uncle and father extradited from Iraq, where they had fled after the murder.
Keeley Hawes will not only play Goode, but will be an executive producer through her new Buddy Club Productions. Hawes expects to move on to Honour as soon as she wraps work on Netflix's Rebecca, in which she will be playing Beatrice Lacy in the adaptation of Daphne du Maurier's book.
Here's what Hawe's has to say about her work on "Honour":
"In a time where honour killings are still rife, it is critical to shine a light on such an important subject. Banaz Mahmod's story, and DCI Goode's subsequent investigation, is certainly one that needs to be told and I am proud to be a part of it."
ITV Studios Global Entertainment will handle distribution for "Honour". We'll have more on this project as it develops.
Keeley Hawes is perhaps most familiar to genre fans as Ms. Delphox on Doctor Who. It was a bad-guy part that only lasted an episode, but you know the memories of Whovians.