Kelly Marie Tran Joins Facebook Watch Series 'Sorry For Your Loss'
Star Wars: The Last Jedi gave fans some pretty memorable moments and characters, arguably none so awesome as Kelly Marie Tran. Seriously, just following her on instagram is a delight- her posts are adorable, and we can't wait to see what she does next, professionally (ok and personally, we'd love to hang out with her).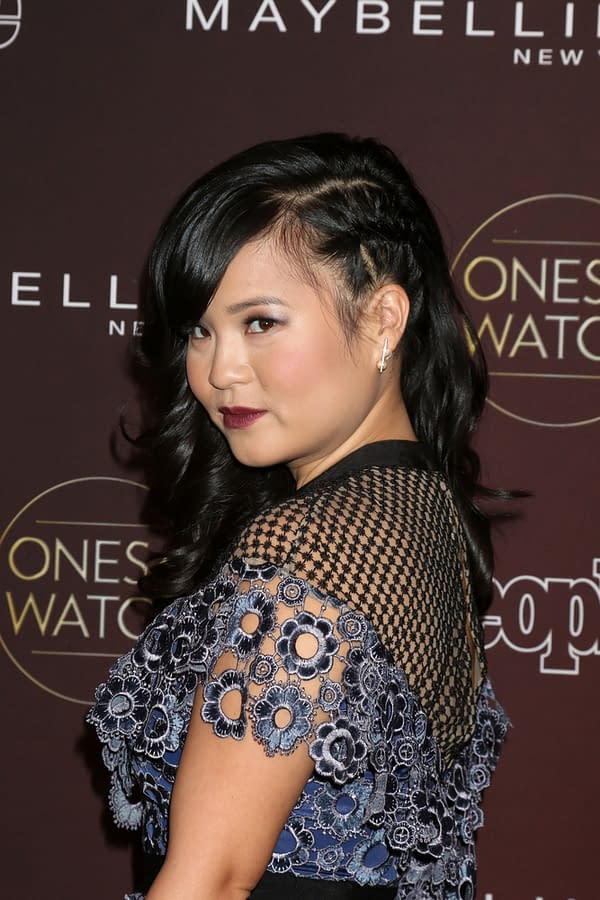 It looks like Facebook Watch series Sorry For Your Loss will be that thing, as Variety reports that Tran has been added to the series. The dark comedy already has Avengers star Elizabeth Olsen as main character Leigh Gibbs, a young widow who is dealing with the sudden loss of her husband.
Kelly Marie is set to play Jules, Leigh's younger sister. Variety goes on to say Jules is described as the "most fun girl at a party, and the hardest to live with". There is also a mention of maintaining sobriety, so apparently that partying nature will have some consequences for Jules.
The show, which at this time has no release date in site, is said to be 10 episodes and will obviously be exclusive to the social media giant.
Way to go, Kelly Marie Tran!
We'll let you know as more information about the series becomes available.