It's been a week since Villanelle (Jodie Comer) went on her "hunting trip", and I'm happy to say that our favorite sociopath wasn't hunting to kill, but she was definitely hunting for a way to pass the time. Eve (Sandra Oh) finds this out in a moment that feels like it was entirely staged to get a rise out of the plucky investigator, and if it wasn't, Villanelle doesn't seem too bothered by Eve's reaction.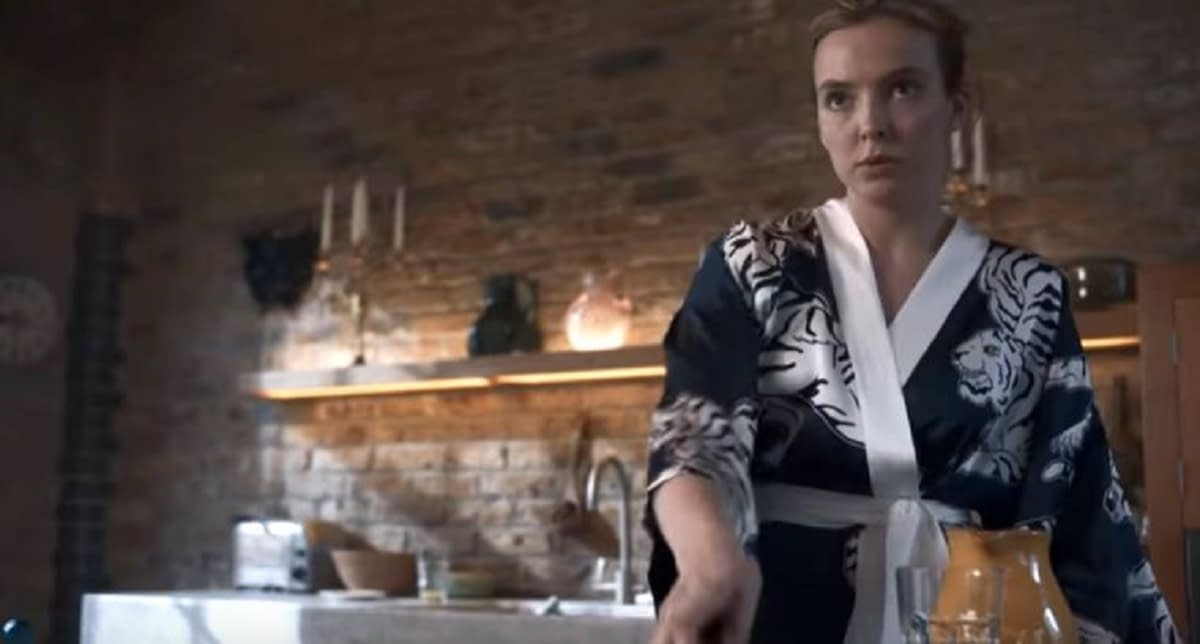 Villanelle, in her guise as an obnoxious American named Billie, has managed to score an apology from Aaron Peel (Henry Lloyd-Hughes), who is the leading suspect in a series of murders. There is a weapon that has drawn the interest of intelligence agencies and black ops groups from around the world, and Eve's MI6 team is trying to use "Billie" to make inroads with Peel and figure out what this weapon does.
Peel, though, might be even more unhinged than Villanelle is. He's paranoid, and full of obsessive quirks. He invites "Billie" to lunch, where he watches her eat obscenely expensive food, while he just watches and makes peculiar moans. His behavior isn't entirely sexual- he seems put off by physical touch- but there's something odd about the way he watches people.
Carolyn (Fiona Shaw) tells Eve that she is to follow along to Rome and monitor Villanelle's attempt to gain intelligence at a potential sale for Peel's weapon. Everything Peel does in Rome is lavish and extravagant, which appears to be the only thing in the world that piques Villanelle's interest- other than Eve.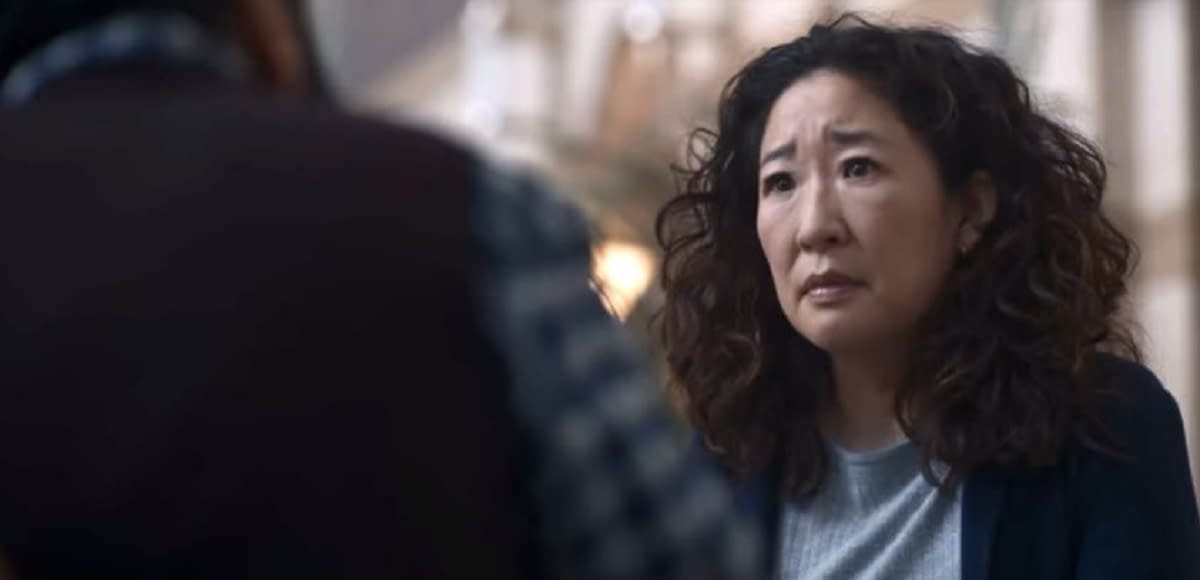 There's an interesting juxtaposition going on between Eve and Villanelle, with Eve exhibiting more and more extreme behaviors. Her obsession with Villanelle is beginning to cloud her judgement, and Villanelle is, of course, thrilled with this development. Comer and Oh are amazing, as always, with Oh turning the sinister edges of Eve's behavior up just a little bit.
Let's take a look at some spoilers!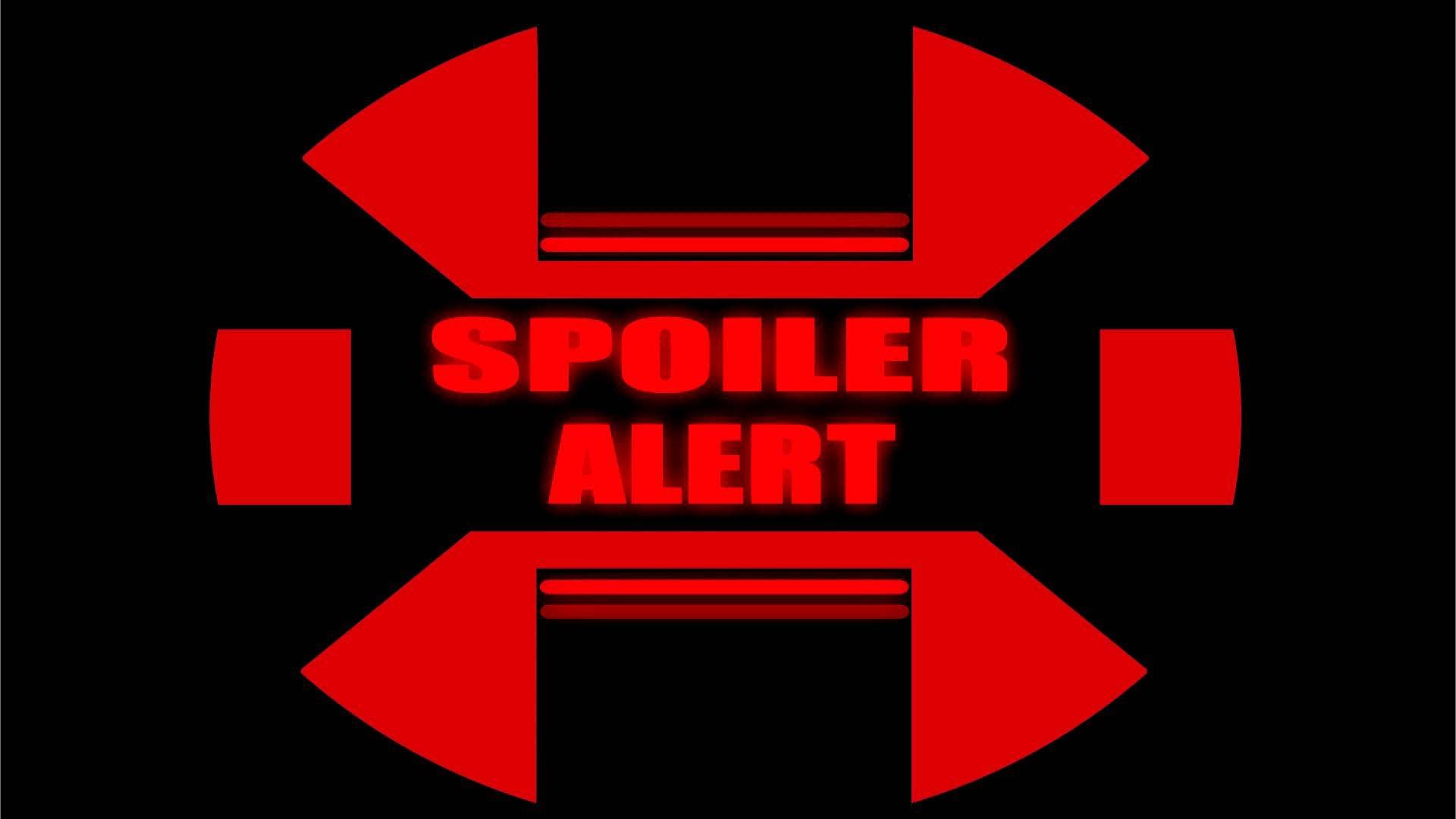 Poor Niko (Owen McDonnell) takes Gemma (Emma Pierson) to his storage compartment to pick up some things, where they are waylaid by Villanelle. This is a turn of events that Eve is still ignorant of by the end of the episode, but one that Niko will never forget. Villanelle views him as a barrier to Eve, but knows how Eve would feel if Niko were hurt. Gemma, on the other hand…
McDonnell does great work, showing a man who is clearly terrified despite trying his damnedest to portray a calm exterior. It's easy to forget what a monster Villanelle is since she's usually hurting people we don't know, but watching her toy with Niko is pretty tough to watch.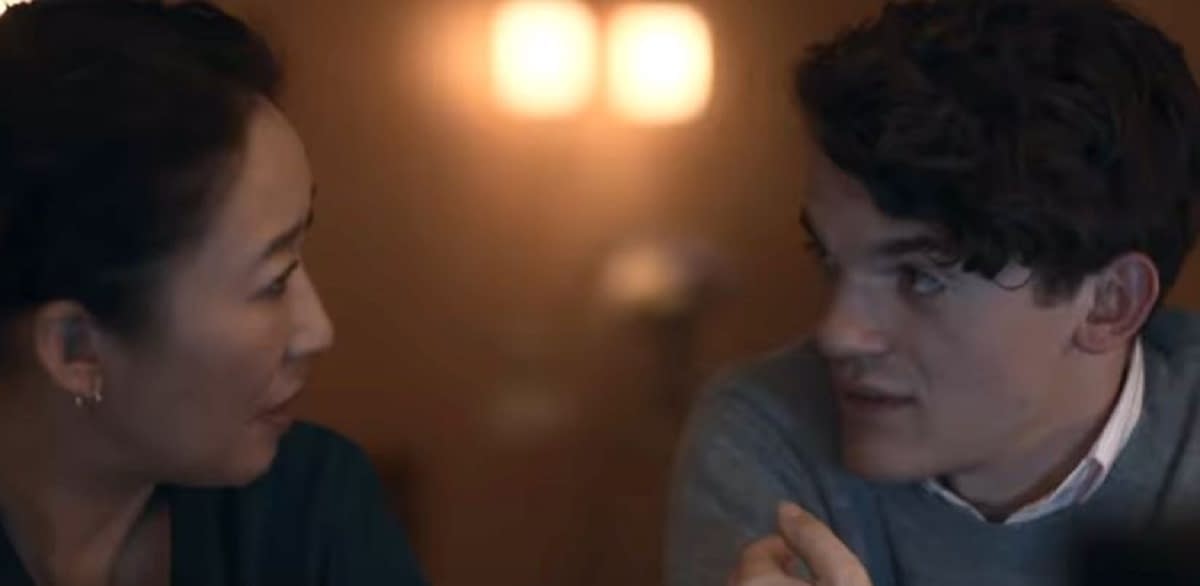 In Aaron Peel we have another monster on display, one that finds his victims through technology, and profits from information. Peel is played with a slight, awkward stiffness that portrays cold confidence wrapped in an air of chilly indifference. Still, Peel is obsessed with people, and finds himself drawn to watching "Billie", since she represents something he's not used to- a mystery. Hughes takes his performance of Peel to a whole new level of twitchiness. He's an odd contrast to Villanelle, but the few scenes they share dissecting each other are fascinating.
The reveal on what Peel's weapon really is should be chilling to anyone watching. That's an all-too real possibility in this day and age.
Next up is the second series finale of Killing Eve, so make sure not to miss "You're Mine" when it airs on BBC America and AMC on Sunday, May 26th. Here's just a taste:
Enjoyed this article? Share it!