Krypton Season 1: What Do We Think About Brainiac?
Like Black Lightning, Krypton has only one season and even fewer episodes, clocking in with just 10. But they introduced multiple Superman villains in that time and created one of their own. And in some cases it's hard to tell who are the heroes and who are the villains depending on what outcome you're looking for. The big bad for the season was Brainiac… but was he the best villain introduced?
To play Brainiac, series creator David Goyer pulled an actor he worked with on Da Vinci's Demons, Blake Ritson, for the role, and he did a phenomenal job. Ritson played both the full version of the Collector of Worlds and the Voice of Rao as he was infected by Brainiac. The character is mix of artificial intelligence and narcissism that wouldn't be easy to pull off, but Ritson does so with a menace well worthy of the classic comic character.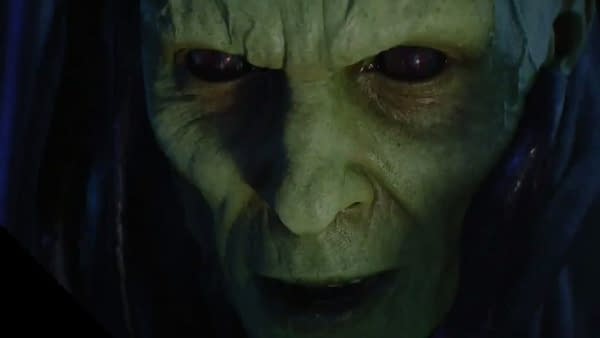 Also from Da Vinci's Demons, Elliot Cowan plays Daron-Vex, the magistrate of Kandor City and one of the original characters created for the series. Daron is manipulative, power hungry, and smart, but he's playing a game with forces way above his league once Brainiac gets involved. In any other situation he'd probably be running Kandor now, but instead he crashed landed somewhere in the Outlands and we've yet to see his final fate.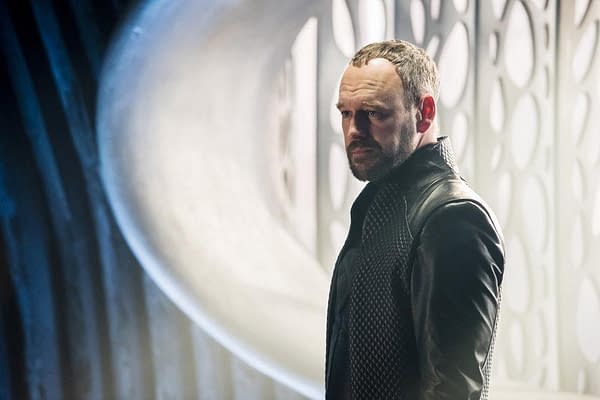 General Dru-Zod, another classic Superman villain, is brought to life by actor Colin Salmon. The character has traveled from the future to stop Brainiac and save Kandor City, which would make him a hero. However, he fully expects to rule Krypton once he is done and is well on his way by the end of the first season. Zod has always been willing to take lives to meet his goals, and he would've been more than happy to release the monster, Doomsday, in an effort to save the city, regardless of who he hurt. The side effect of saving Kandor is preventing the destruction of Krypton and making it so Kal-El is never sent to Earth — something Zod would not be upset about.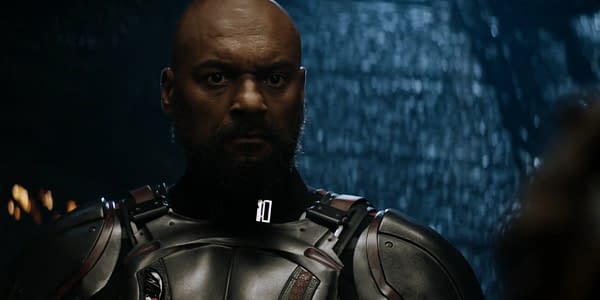 And then there's Doomsday, the character that killed Superman. There is little to say about him here because he spent most of the time we saw him unconscious in a containment unit. It's only at the very end of the season that we see him starting to move. But what we can say is that he looks a thousand times better than the version shown in Batman v Superman: Dawn of Justice.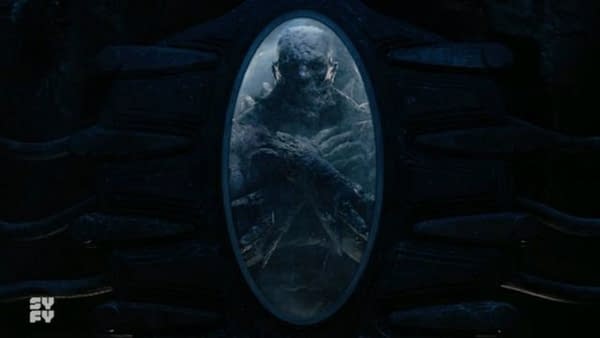 Ritson, Cowan, and Salmon all did wonderful jobs in their roles and were given a good amount of screen time to make them stand out. I think Daron-Vex was a little too pedestrian compared to his counterparts, however, moving him to third on the list with Doomsday at the bottom for now. This version of Zod is brilliant but restrained in the first season because he is, for a while, almost a hero and will likely be the focus of season 2. That puts Brainiac on top in the dual role of seeing him transition from Kryptonian to whatever Brainiac is and to still see that curiosity and greed could be used against the true form of Brainiac.