Legends of Tomorrow Season 4: Maisie Richardson-Sellers Talks Her New Role
The Legends of Tomorrow lost a crew member at the end of season 3 as Amaya aka Vixen (Maisie Richardson-Sellers) decided it was time to go back to her own timeline. However, Richardson-Sellers was not removed as a cast member and fans have been wondering who she is going to play. The next episode, set to air Monday, will introduce the Legend's to Charlie and Richardson-Sellers spoke to Entertainment Weekly
"Everything Amaya is, Charlie is the opposite, so they would never get along," Richardson-Sellers says. "She's snarky, she's cheesy, she's a bit of rebel, she's a massive troublemaker, and she's just out for herself. She doesn't care about any collective or greater good, so she really shakes up the energy on the ship, and everyone's a bit confused by her."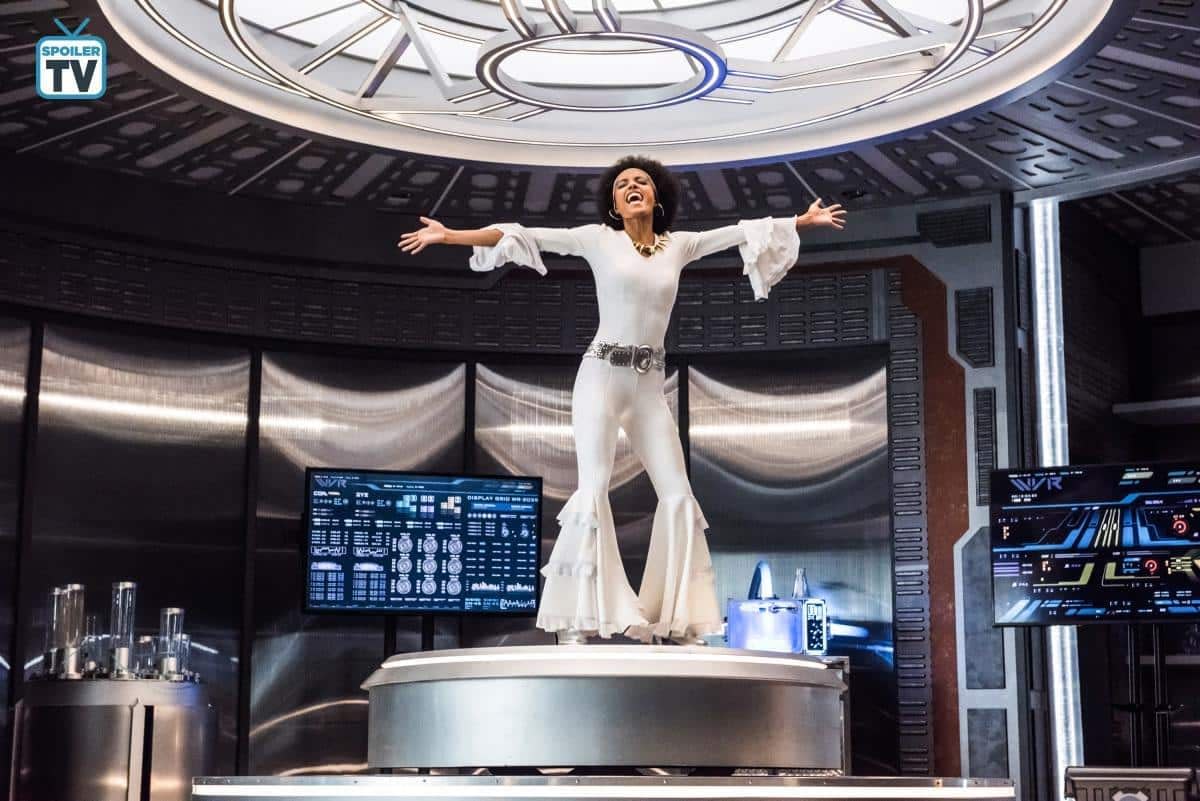 This isn't the first time the Legends have had to deal with doppelgangers but that doesn't mean it gets any easier to deal with them. It's something Sara Lance has had to deal with on a couple different occasions and it's still weird.
"It messes everybody up. It's definitely weird, because it's not Amaya at all. It looks like her, but it's not like Amaya from Earth-X or something like that," says Caity Lotz, who plays Sara Lance. "Everybody has a little bit of a different reaction. She kind of sheds some light on some stuff that the team, just being in the thick of it, hasn't realized. So she's shedding a new light on things that makes them think a little differently. I think for Sara, it's the same with like [her sister's Earth-2 doppelgänger] where you're like, 'You're not my sister. You're not Amaya.' It's hard and it's confusing."
While it's not going to be easy on everyone it's going to be especially hard on Nate. Nate and Amaya were the tragic romance of the Waverider because they couldn't ever end up together in the long term. Someday Amaya would have to return to her village so she could have children and create the current Vixen Mari. They split on good terms but that doesn't mean seeing the woman he loves any easier for Nate.
"At first, [Nate and Charlie's relationship] is quite confrontational because she feels like she doesn't owe Nate anything, and Nate is just furious. Then slowly as the season develops, they begin to find common ground," says Richardson-Sellers. "It's hard for Nate. I think she's a constant reminder of everything that he's lost and of his old life, so it definitely affects him on a deeper level. I'm interested to see how that pans out at the end of the season."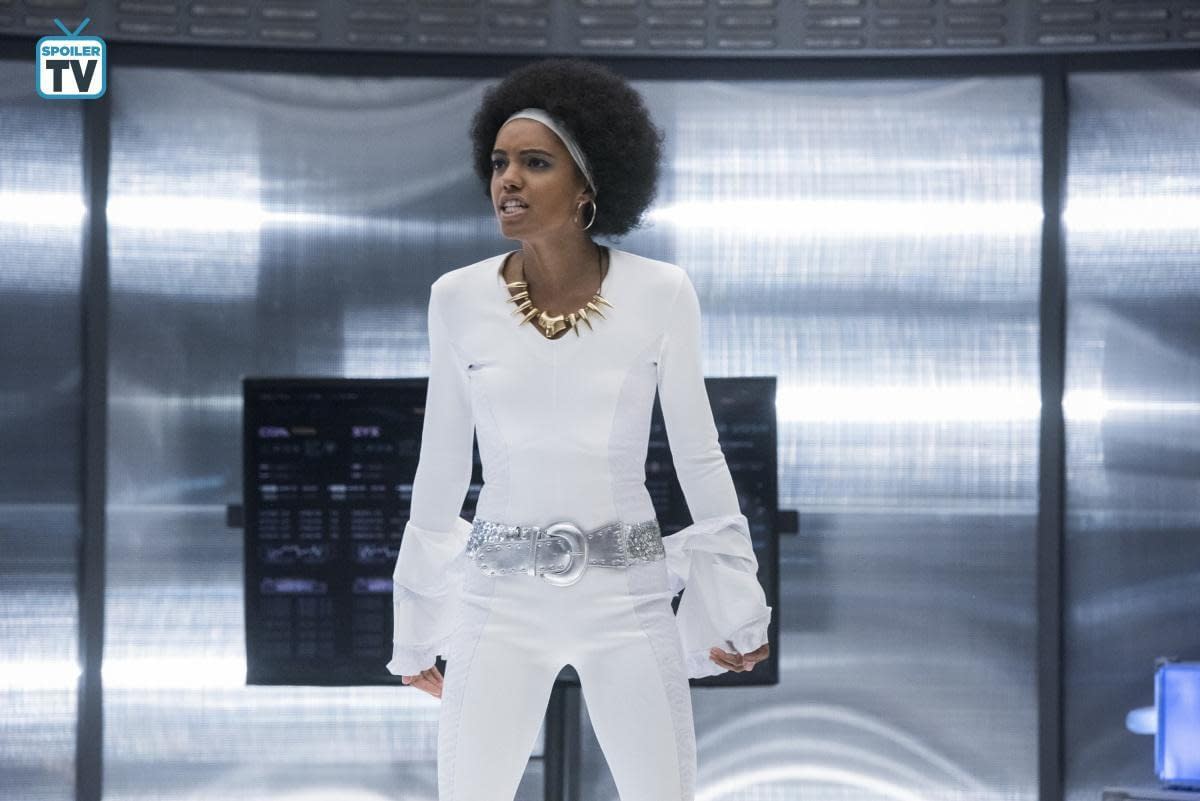 Who is Charlie and why does she look like Amaya? You might think that'll be mystery we'll see dragged out through the entire season. It turns out that isn't the case. Mostly.
"That mystery we answer pretty quickly," says executive producer Phil Klemmer. "The mystery of who she is beyond her appearance, though, will be something we'll be exploring for the rest of the season."
Legends of Tomorrow has embraced magic now so it's anyone's guess as to what Charlie actually is. All of the cards are on the table now; we had a heart eating unicorn and a homicidal fairy godmother. No answer is too ridiculous anymore.
Summary: Time-traveling rogue Rip Hunter has to recruit a rag-tag team of heroes and villains to help prevent an apocalypse that could impact not only Earth, but all of time.
Legends of Tomorrow, created by Greg Berlanti, Marc Guggenheim, and Phil Klemmer, stars Brandon Routh, Caity Lotz, Dominic Purcell, Nick Zano, Tala Ashe, Jes Macallan, Matt Ryan, and Courtney Ford. It will air on the CW at 8:00pm/9:00pm est on Mondays.