Legends of Tomorrow Season 5 Preview: When Laugh Tracks Turn Creepy
This week's episode of The CW's DC's Legends of Tomorrow ("The One Where We're Trapped on TV") has two big things going for it this week. First, we're excited for series consulting producer Marc Guggenheim and sending good vibes his way for this directorial debut (more on him about that below). Second? We love a good television parody, and when you have Friends, Downton Abbey, and Star Trek on tap for a parody then of course we're going to show up. Charlie's (Maisie Richardson-Sellers) "feels" are sounding their alarm over her family's intentions for our Legends so she scatters them across the television universe in an effort to save their lives. In the following clip, we see that the plan seems to be going well. That is, until the very moment it isn't: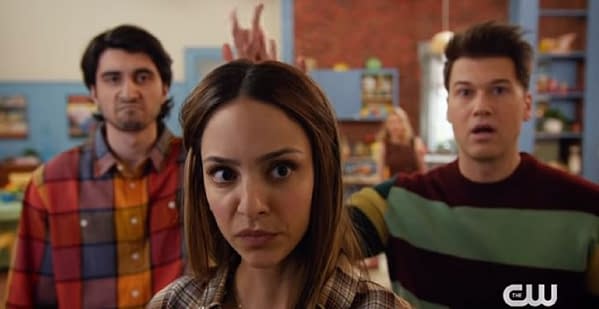 DC's Legends of Tomorrow season 5, episode 14 "The One Where We're Trapped on TV": BREAKING FREE – After Charlie (Maisie Richardson-Sellers) does the one thing that goes against her nature when it comes to her sisters, she tries to protect the Legends by scattering them in different television shows. Of course, in true Legends style some can't just be blissfully ignorant and happy but figure out a way to end up messing with the system. Caity Lotz, Jes Macallan, Dominic Purcell, Nick Zano, Tala Ashe, Olivia Swann, and Matt Ryan also star. Marc Guggenheim directed the episode, written by Grainne Godfree and James Eagan.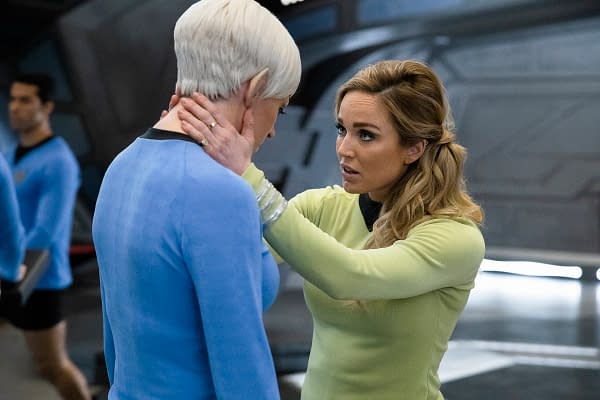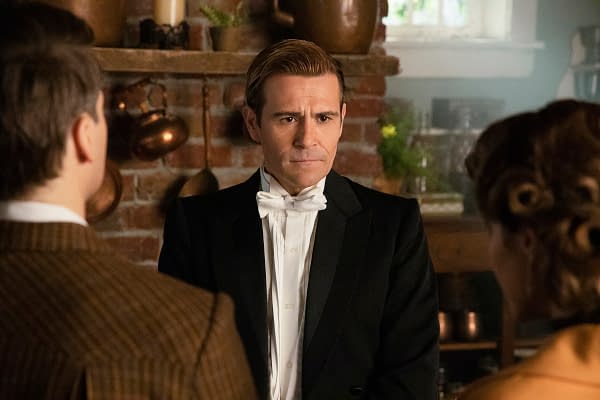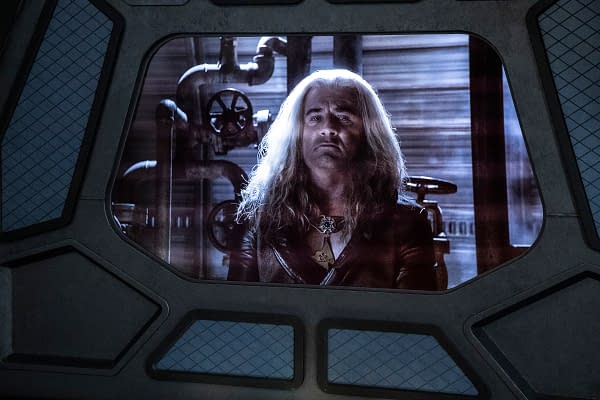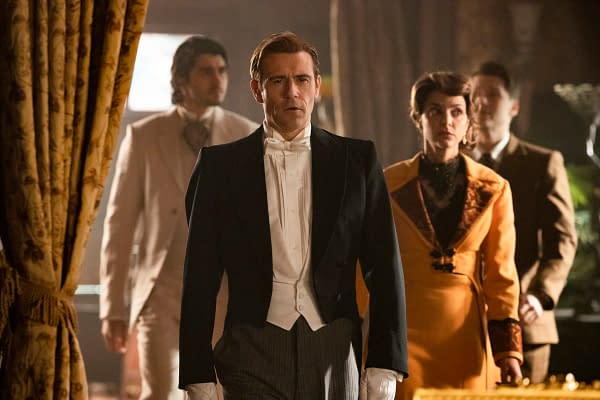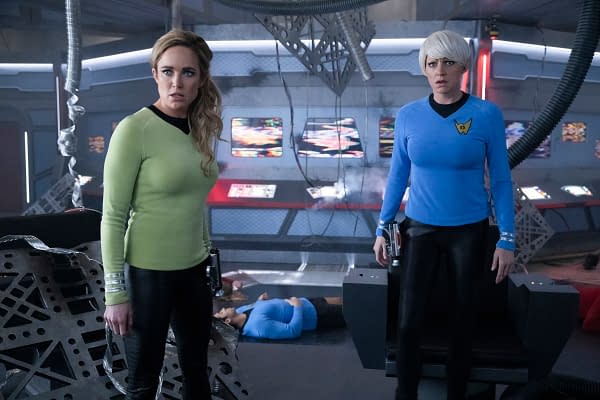 As for Guggenheim settling into the director's chair, he explained to EW the two reasons why he chose Legends and not Arrow to try his hand at directing: "I've always contended for eight years that Arrow is not for first-time directors. Now, we've had first-time directors on the show before, but those are generally the exception. I didn't feel like in good conscience I could say that for eight years running and then direct my first episode as an episode of Arrow. It felt like it smacked of hypocrisy. The other reason, quite frankly, that Legends made sense was that I knew sort of almost immediately that I would have to pick an episode late in the season to get as far away from 'Crisis on Infinite Earths' as I could get. Obviously, Arrow wrapped long before Legends did. For a variety of reasons, Legends made the most sense, which is probably the only time anyone uses the phrase 'made sense' and Legends in the same sentence."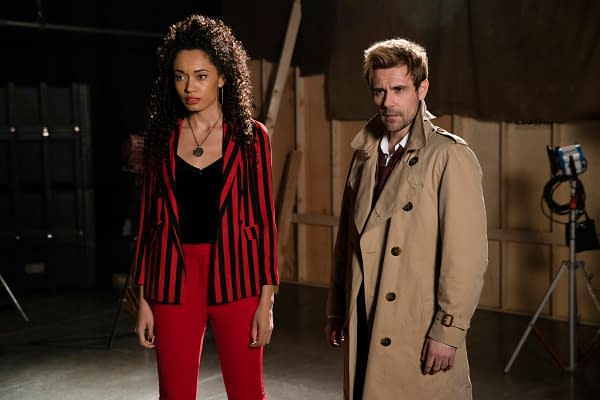 DC's Legends of Tomorrow stars Caity Lotz as Sara Lance aka White Canary, Brandon Routh as Ray Palmer aka Atom, Dominic Purcell as Mick Rory aka Heat Wave, Nick Zano as Dr. Nate Heywood aka Steel, Maisie Richardson-Sellers as Charlie, Tala Ashe as Zari Adrianna Tomaz, Matt Ryan as Constantine, Jes Macallan as Ava Sharpe, Courtney Ford as Nora Darhk, and Olivia Swann as Astra Logue. Greg Berlanti, Phil Klemmer, Keto Shimizu, Grainne Godfree, and Sarah Schechter executive produce. Bonanza Productions Inc. produces, in association with Berlanti Productions and Warner Bros. Television.