Legion is currently a couple of episodes into its third and final season, with the third episode airing tonight on FX. If you think Legion is any more coherent or gentle on the ole' thinky bits this year, you would be horribly, terribly wrong.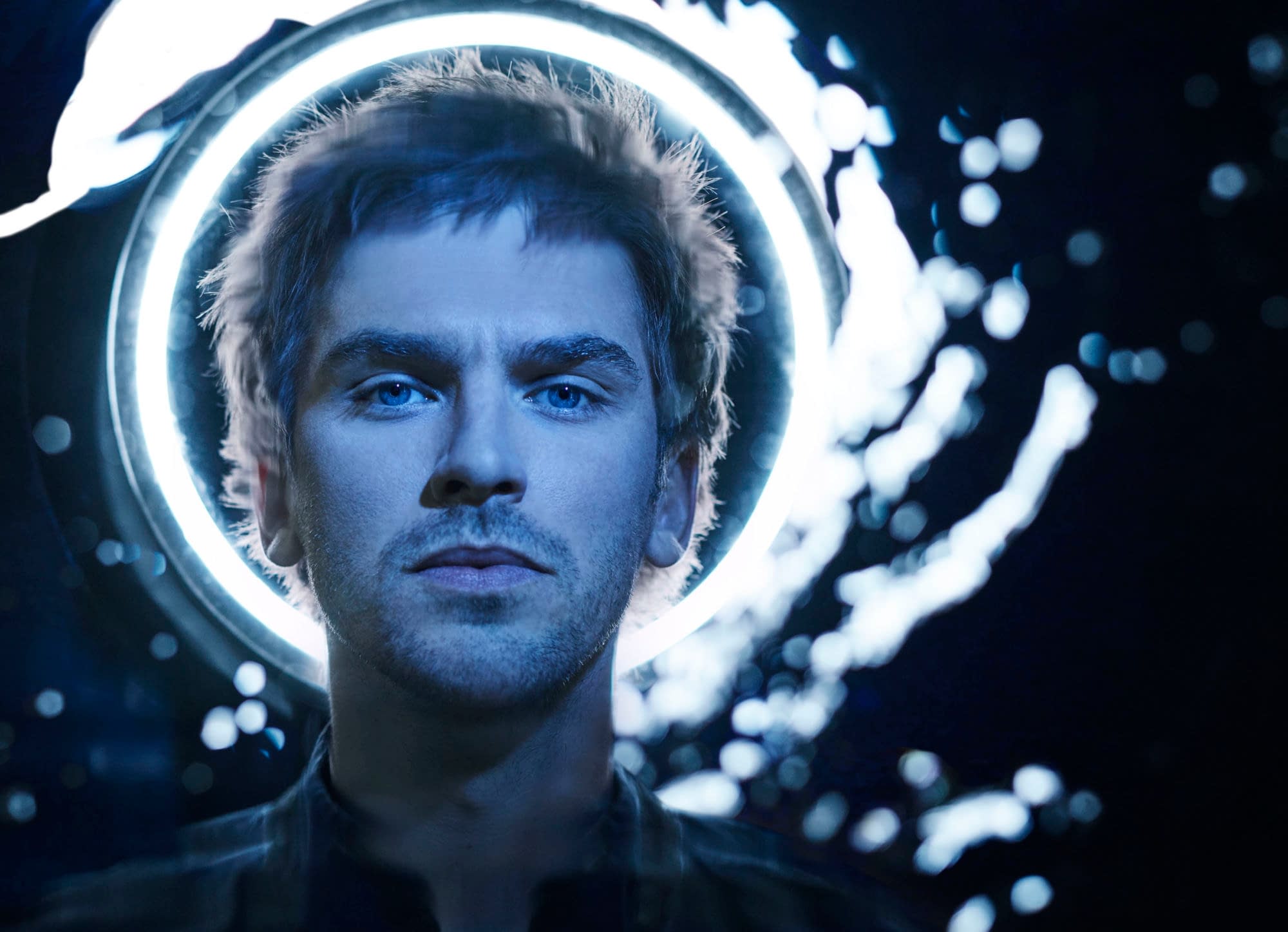 A lot of shows have, for lack of better words, an eccentric view on storytelling. Legion leads that pack, though, with a somewhat unhinged take on the X-Men mythos, and a world-view that could just as easily burst into a musical number than stage a traditional super-powered throw-down.
The third season of Legion has thrown even more chaos into the mix, though, with David (Dan Stevens) recruiting Switch (Lauren Tsai) into his trippy peace and love cult. Switch is a time traveler, whose powers allow David to avoid certain death at the hands of Syd (Rachel Keller).
Collider was able to sit down with executive producers Lauren Shuler Donner and John Cameron, and here are some of the best bits from that interview.
On Establishing Rules for Time Travel:
CAMERON: Yeah. Switch is completely innovative and interesting. She's an enigma. We don't really know what she's about and why she's here, but we'll find out. We tackle the travel rules and the astral plane rules, script by script. That's part of the process of, can they do that? How did we get there? And then, sometimes we have to look back and go, "When this happens, this has to happen." It's a continually evolving approach to our internal story logic. Calling it logic is pushing it.
SHULER DONNER: We try to do it. With the time travel, she goes through doors, so we have a hall of doors. At a certain point, we decided to define it, so that each door was a different time, whether it's 20 minutes in the past, one hour in the past, one day, or one month. That helps define that device for the audience.
On Harry Lloyd as Professor Charles Xavier
SHULER DONNER: He brings more of a vulnerability and a naiveness, in the way that Charles might've been, at that time. In the legacy and the whole mythos of it all, he was unaware that other people have powers, or we're saying that, so he brings that point of view to the character.
On That Legion Legacy
CAMERON: On a personal level, I've really enjoyed the look and feel of the show, and figuring out how to make this show. It's a little more frightening, but exciting than a more prosaic plot driven show. Looking for material that would support that kind of approach is something that would be interesting to me, in the future.

Legion airs Monday nights on FX.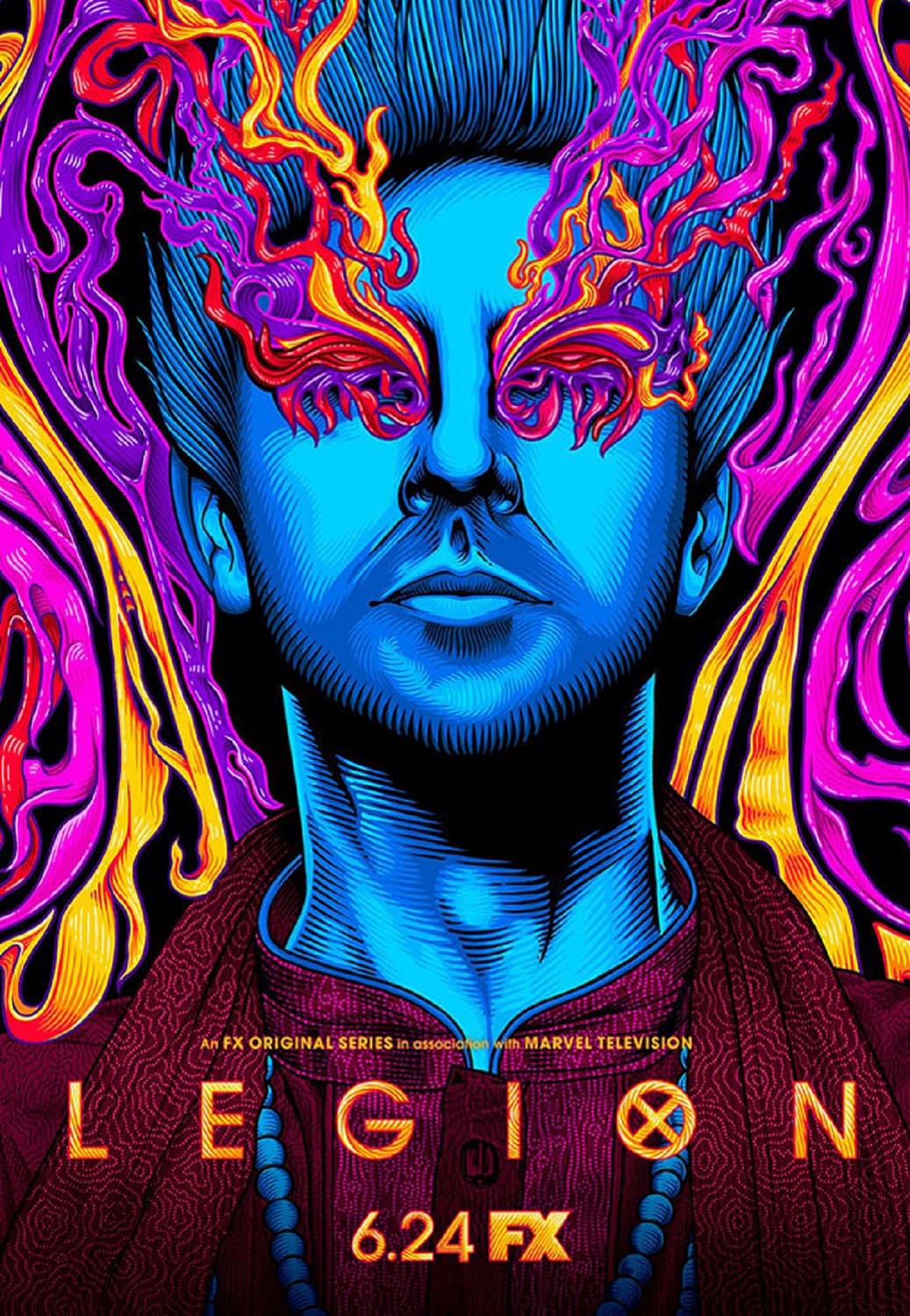 Enjoyed this article? Share it!