The Liberator: Netflix Enlists Medici's Bradley James for WWII Animated Series
Netflix is enlisting Bradley James (Merlin, Damien, Netflix's Medici franchise) to take lead on The Liberator, the streaming service's four-part animated World War II drama series based on Alex Kershaw's book The Liberator: One World War II Soldier's 500-Day Odyssey. Based on exclusive reporting from Deadline Hollywood, the project stems from writer Jeb Stuart (Die Hard, The Fugitive), A+E Studios, Bob Shaye and Michael Lynne's Unique Features and School of Humans; and tells the true story of the bloodiest and costliest Allied victory of World War II.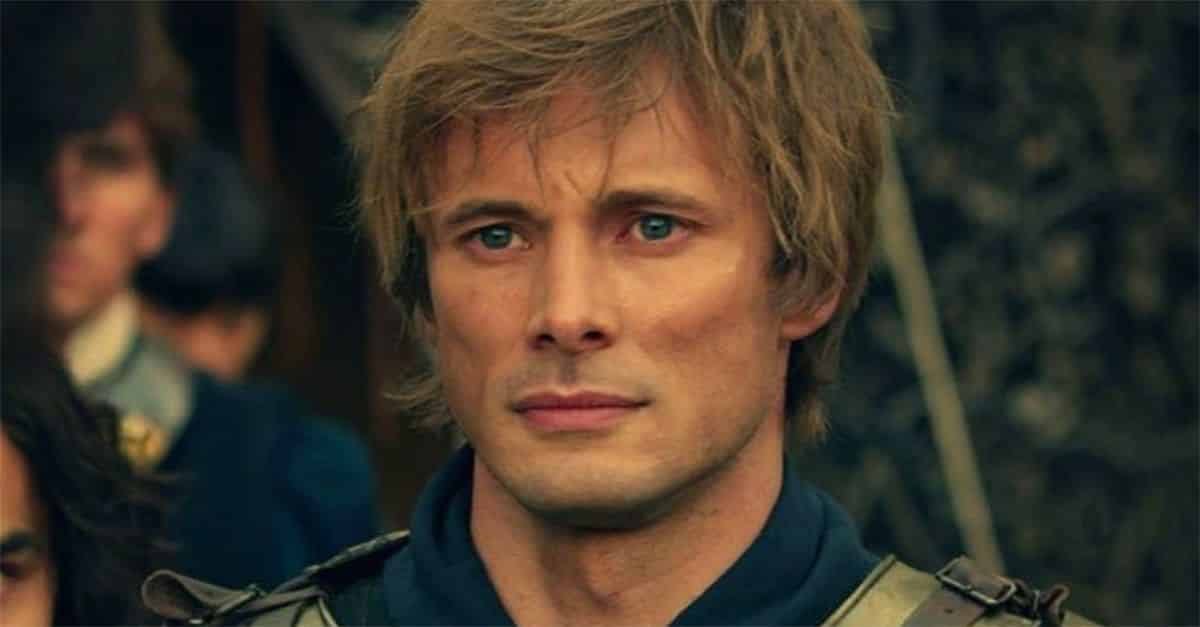 Netflix's wartime drama focuses on the battlefield odyssey of maverick U.S. Army officer Felix Sparks (James) and his Infantry Regiment from Oklahoma – a National Guard unit composed primarily of cowboys, Native Americans and Mexican-Americans – as they fought for over 500 days to liberate Europe.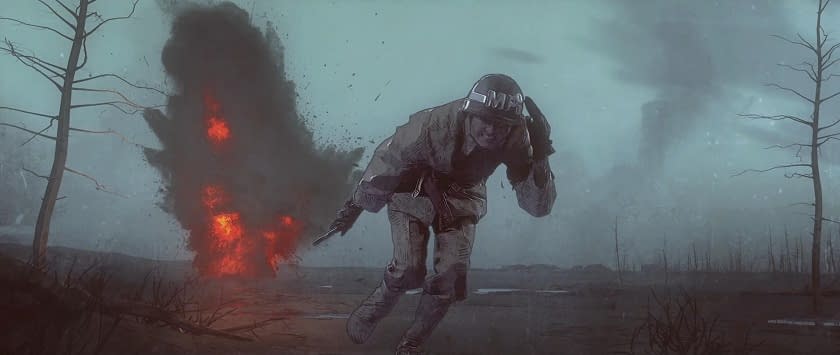 A cowboy from Arizona, James' Sparks is the leader of 157th Field Infantry Regiment E Company, a disparate group of Westerners who went on to become one of the most decorated combat units of World War II. A man of strength, compassion and conscience, Sparks was stubborn and defiant to superiors who put themselves and their careers over their men. Over the course of over 500 days of combat, Sparks rose from Second Lieutenant to Lt. Colonel—and the men under his command grow to over 10,000 — as he continued to "lead from the front," sharing their sacrifices and challenges from the invasion of Italy to the liberation of the Dachau concentration camp.
Created, written, and executive produced by Stuart, The Liberator will utilize a new animation technology that combines state-of-the-art CGI with live-action performances from the cast – which tech co-creators Grzegorz Jonkajtys and School of Humans' L.C. Crowley emphasize will give filmmakers a wider range of human emotions to convey. Jonkajtys will direct all four episodes of the animated limited series.