Lisa Kudrow Set to Headline 'Good People' for Amazon
Amazon Prime Video has a Friend coming to the streaming service, with Lisa Kudrow now signed on to star and executive produce a new half hour comedy pilot. Good People is being developed by Empire co-creator Lee Daniels and Whitney Cummings, who co-created 2 Broke Girls on CBS.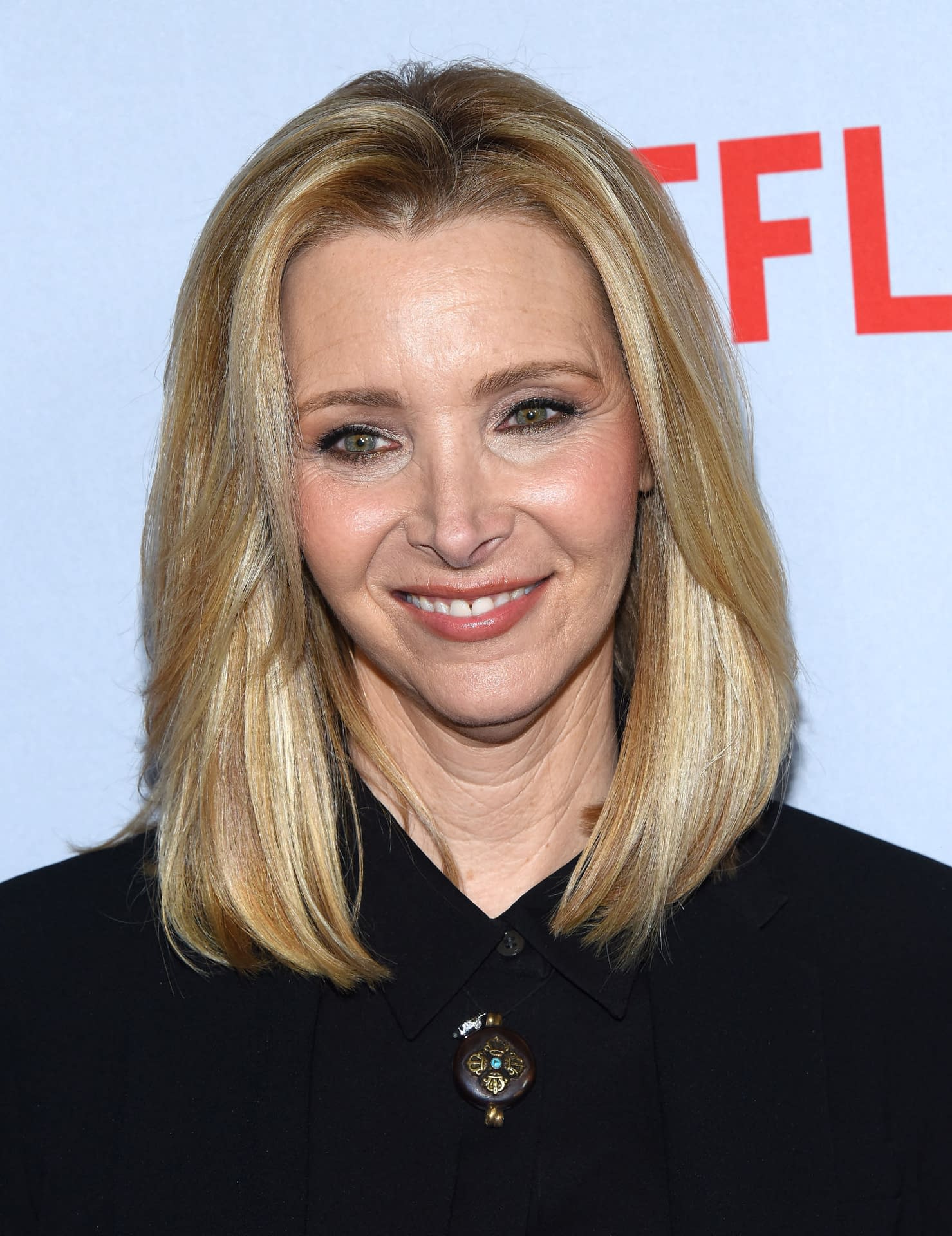 Good People is also being produced by Amazon Studios and Fox 21 Television Studios.
Cummings and Daniels are currently writing the pilot, which revolves around the Ombudsman's office at a liberal arts college and the different generations of women that work there. The show looks to tackle how our current political climate is affecting views on feminism, racism, sexual identity, and gender.
Kudrow will be playing Lynn Steele, a woman who has dedicated her entire career to helping advance women's issues. Steele is surprised to find out that she is seen as out of touch by younger women at the college she works at as Ombudsman.
Whitney Cummings will also star in the pilot episode, which is being directed by Daniels.
This should be an interesting show if it gets a full season pickup, especially considering how deep the generational divide has become lately. The older population, especially in the United States, seems to be increasingly convinced that Millennials and Gen Z Americans are entitled, spoiled, and ungrateful whiners, while many of the younger generations feel the same way about their elders, and place a lot of blame on the older groups for failing to tackle climate change, racism, and wage inequality before those issues became crisis.
If handled correctly, comedy can go a long way towards helping people mend their differences, and hopefully find some common ground. Here's hoping that Good People can be that kind of show.
Kudrow is having a busy time in her career, with Good People capping off a busy schedule. She will be in Booksmart with Jason Sudeikis, which will be in theaters soon, and appeared with Charlize Theron and Seth Rogan in the romantic comedy Long Shot.
We'll have more information on Good People as we get it!