Lucifer Season 3: Will Amenadiel be a Wedge Between Dr. Linda and Maze?
Going into the third season of Lucifer, we knew that Dr. Linda (Rachael Harris) was going to be getting a new friend and that it would not sit well with Mazikeen (Lesley-Ann Brandt) when she returned to the series after the actress had time off to be with her newborn child. Now we know that her friend is much more than a friend and that it might just cause major problems since Maze used to be involved with Amenadiel (D.B. Woodside) herself.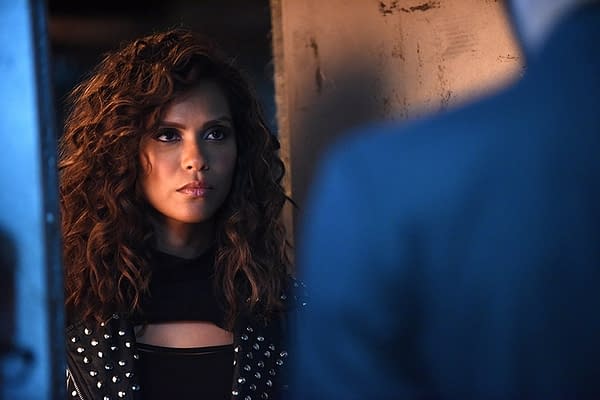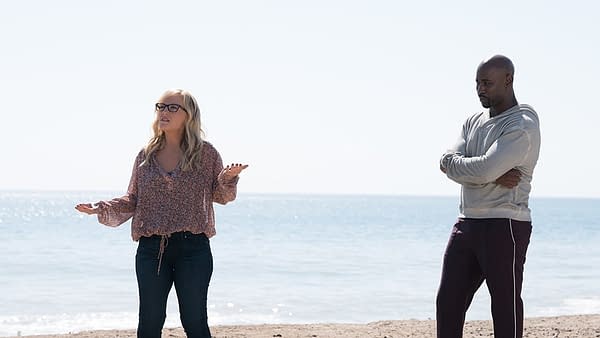 Though the originally tried to keep their relationship as secret, but that doesn't go so well. Harris tells TVLine that:
Linda and Amenadiel are going to move forward with their relationship, even though they're feeling really apprehensive about it with Maze — Linda most of all, because they are such close friends. We do keep it on the down low from Maze… and then all Hell kind of breaks loose. Remember, we're not dealing with a rational human being in Maze, we're dealing with a demon! She's not so quick to forgive.
Lucifer airs Mondays at 8 PM on Fox.