Marilyn Monroe TV Series in Development from "Yellowstone" Producer; Will Focus on Icon's Final Months
I know it's basic and totally cliche to love Hollywood icon Marilyn Monroe, but really? Is there anyone out there who doesn't love the late starlet and early pioneer of the empowered sex icon?
Okay, so I'm sure there are people, but love her or hate her, she's an unforgettable bombshell whose legacy has stood the test of time.
And now the star of the silver screen is coming to your television screens – well, sort of. It's not actually her because you know, she died in 1962.
But before that, there was a lot of drama and stories and an interesting life led before her untimely death.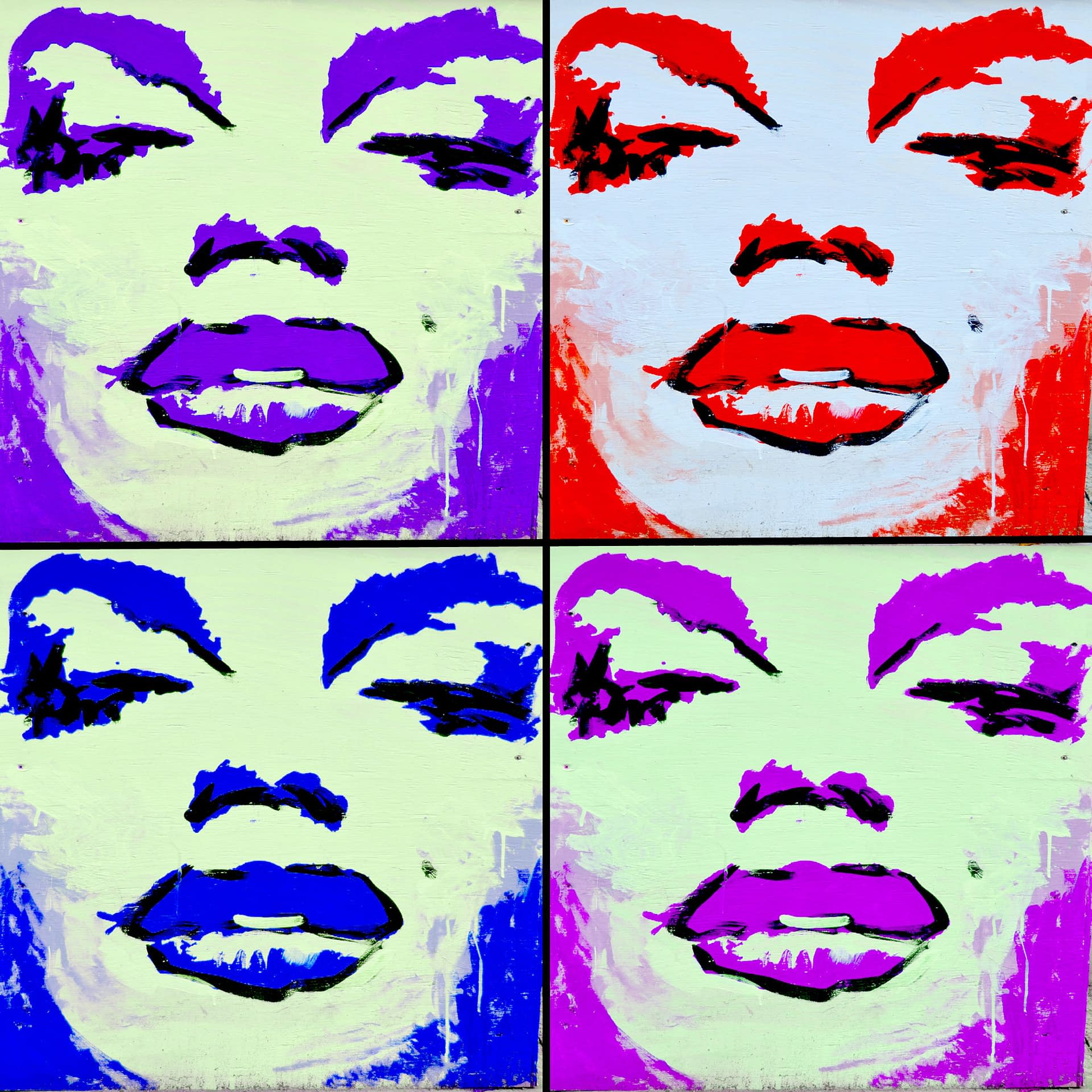 And that's exactly what production companies 101 Studios and Seven Seas Films are hoping to capitalize on.
Based on the book The Final Years of Marilyn Monroe by Keith Badman, this show isn't the only upcoming depiction of the blonde bombshell.
Director Andrew Dominik has an adaptation of the biography Blonde, starring Ana de Armis (Knives Out) as the star – a feature film expected out sometime this year, set to be released on Netflix.
But here's where this upcoming series is different: it's the only one to be endorsed by her estate, Authentic Brands Group.
No word on casting, attachments, or even a proper title yet as it's still super early in the process – but the rights are acquired and blessings have been given, so hopefully the ball can start rolling very soon.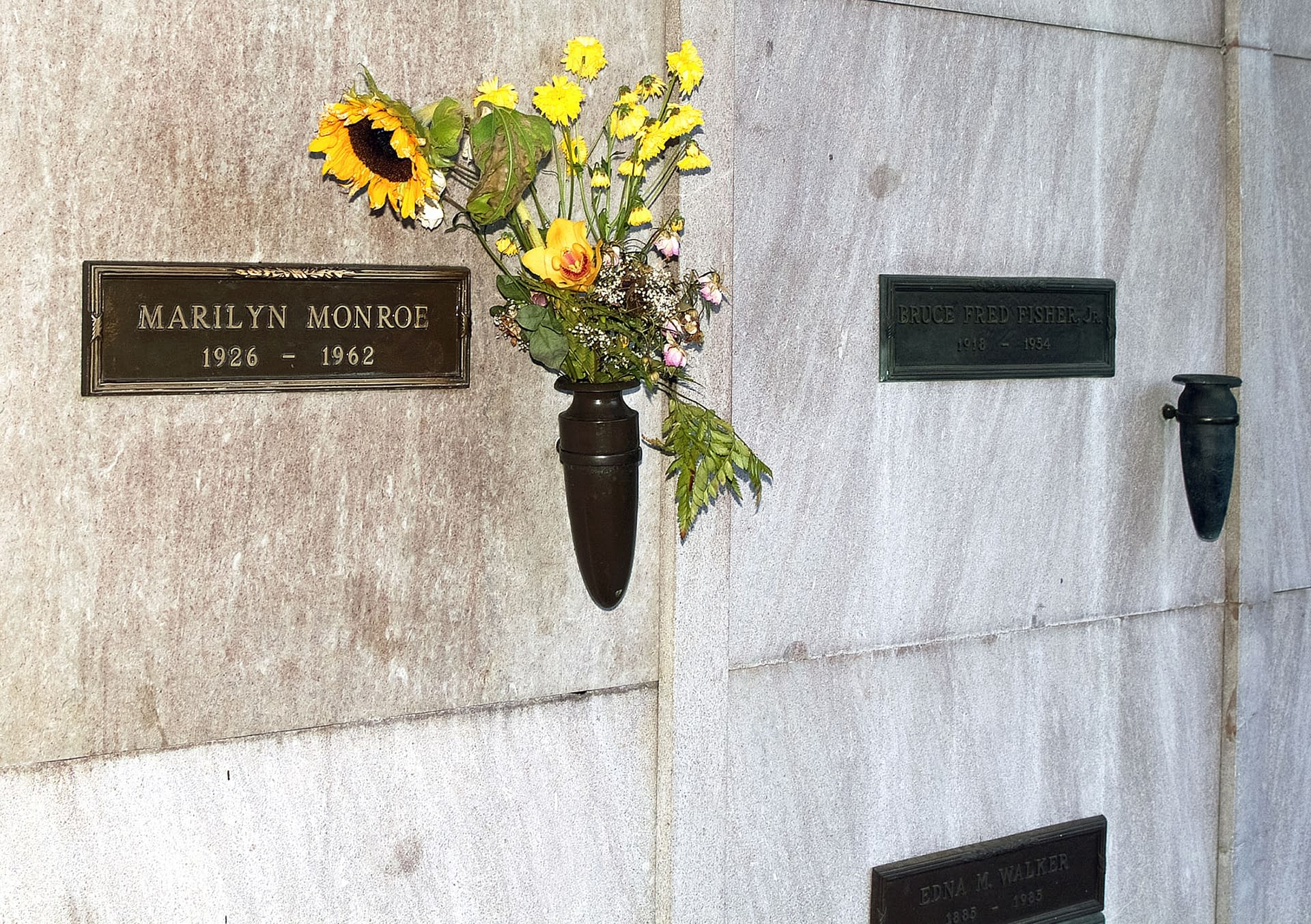 "Marilyn Monroe is an enigmatic icon whose multifaceted life continues to inspire and intrigue us. She was a trailblazer who forged her own path, during a time when women's voices were often ignored and silenced. It is the perfect time to tell her iconic story as the challenges she faced are still prevalent in women's lives today."

– Katie Jones, VP-Brand, Authentic Brands Group