Marvel Studios "Loeb-botomizes" Marvel TV: Phased Out, Current Projects Absorbed
We won't start pretending there weren't rumblings of this happening once it was announced Marvel Studios' Kevin Feige was taking on the role of chief creative officer for all things Marvel Entertainment. Film, television, comics, Underoos – all the stuff that "The House of Mouse" has its tail wrapped around. That was seen as a potential problem for someone like Jeph Loeb, Marvel Television's resident mastermind (Marvel's Agents of S.H.I.E.L.D., Daredevil, Jessica Jones) – especially with a new slate of animated series set up at Hulu.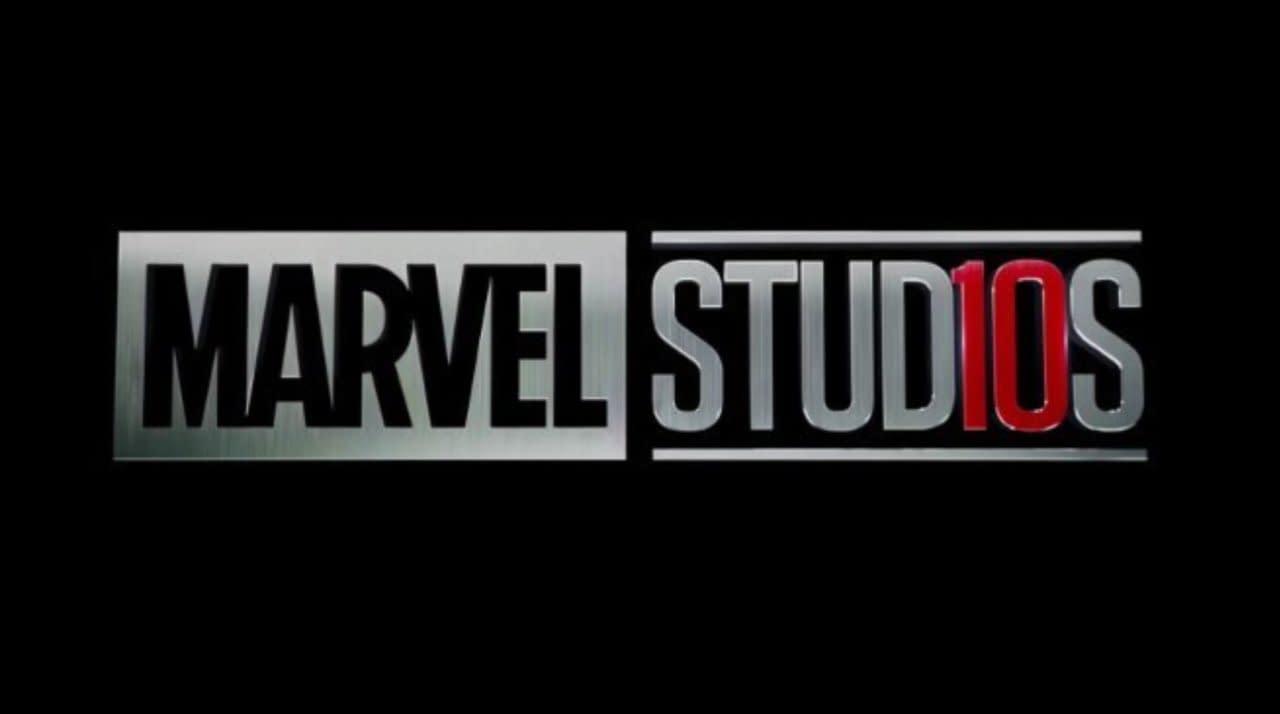 Many wondered how the two could/would work together, and they got their answer in October – with reports that Loeb would be stepping down from Marvel Studios before the end of the year (though Disney, Marvel, or Loeb have not officially confirmed the move) – and then a very interesting and we're sure purely coincidental thing started to happen: Loeb's projects started going away.
Yes, production and casting has moved forward on Marvel's Helstrom – but then there's…
Hulu's Marvel's Ghost Rider? Gone.
Hulu's Marvel's Runaways? Done in three.
Freeform's Marvel's Cloak and Dagger? Gone in two.
ABC's Marvel's Agents of S.H.I.E.L.D.? Done after next season.
The tremors of "coincidence" also found their way to Loeb's slate of animated series for Hulu (more on that below).
But based on reporting from Deadline Hollywood, it sounds like the second shoe is dropping in a very big way with word that Marvel TV as it's been known under Loeb's leadership will be phased out and absorbed into Marvel Studios. Sources say the move has resulted in a "significant portion of the unit's staff" losing their job and expected to directly impact executives Cort Lane, Marsha Griffin, Mark Ambrose, Tom Lieber, Aimee Carlson, and others.
Karim Zreik, SVP Current Programming and Production, and a number of other Marvel TV executives will transition to Marvel Studios to oversee remaining Marvel TV projects.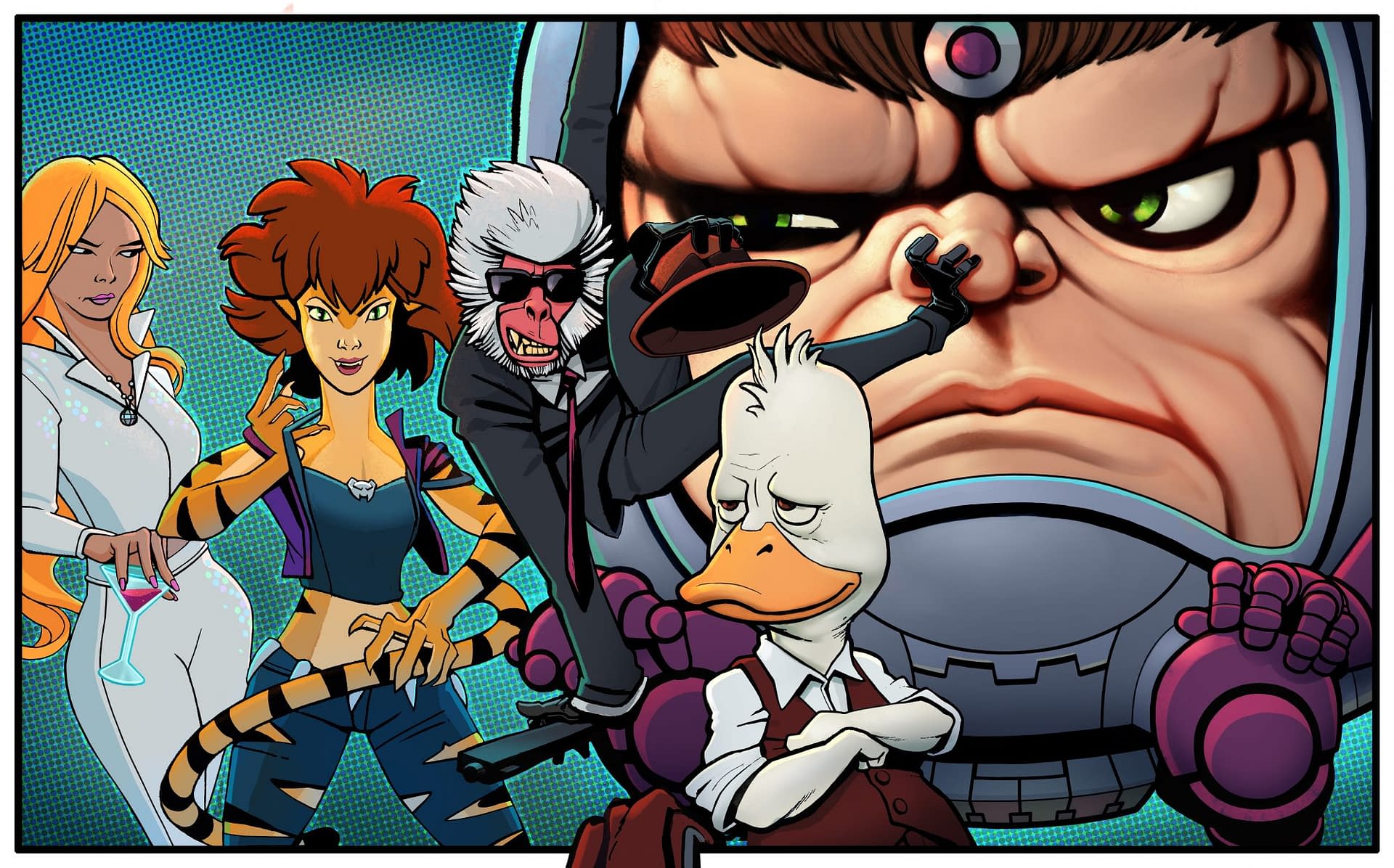 Last week came word of troubles with Hulu's upcoming slate of Marvel-based animated series, with news that Tigra & Dazzler Show showrunner Erica Rivinoja (Girls Trip, The Addams Family) and the project's writing team were let go over "creative differences." Rivinoja's team had completed a number of scripts and script outlines, and were 15 weeks into the show's 20-week production cycle (according to exclusive first reporting from The Hollywood Reporter).
While sources state that Hulu and Marvel "remain committed" to making the series and that the Feige-Loeb matter "had little to nothing to do with Marvel's executive restructuring", production on Tigra & Dazzler Show is "paused" to allow time to hire a new showrunner and give them enough time to pull together their creative team.
With series executive producer Chelsea Handler on board to voice one of the two leads, Tigra & Dazzler Show stands as one of four animated projects under Loeb's watched picked up by Hulu in February 2019. Production on M.O.D.O.K., Hit-Monkey, and Howard the Duck remains unchanged for now – as does plans for the four-show crossover The Offenders.
In addition, production on Hulu's live-action Helstrom and the final season of ABC's Marvel's Agents of S.H.I.E.L.D. will also continue – but that's a wrap after that for Marvel TV. From a TV division rep:
"The decision has been made to complete Marvel TV projects that are currently in production, but not continue with any further development."