Matt Smith Comments on 'The Crown' Co-Star Claire Foy's Pay Gap
Netflix original drama series The Crown came under fire last month when it was revealed that series star Claire Foy had received less pay than her co-star, Matt Smith. The entire situation spiraled out of control because of course, the internet, but there was obviously an underlying reason and issue.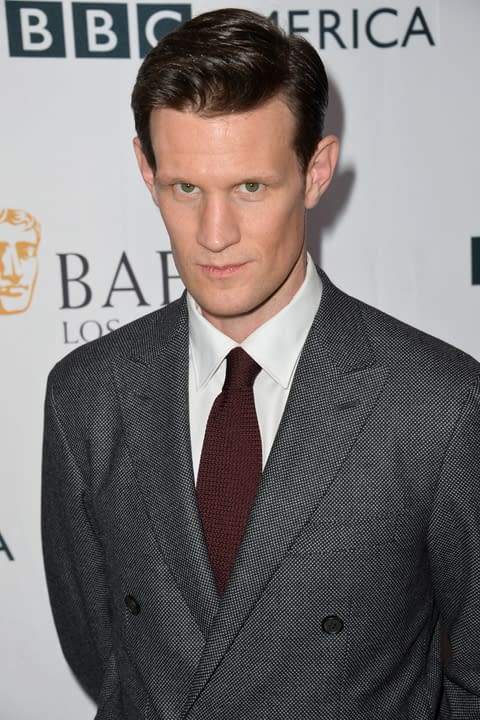 Smith came to the series as arguably a commodity in his own right from his time on Doctor Who. Foy, while no less talented (in fact she's won more awards for her roles than Smith has now), was paid less even though she was the star of the show, where she plays Her Royal Majesty Queen Elizabeth II.
This information coming out when it did of course was met with a certain level of outrage that while maybe uncalled for in the situation, brought the facts to light.
During an interview with The Hollywood Reporter, Smith commented:
"Claire is one of my best friends, and I believe that we should be paid equally and fairly and there should be equality for all. I support her completely, and I'm pleased that it was resolved and they made amends for it, because that what's needed to happen. Going forward, I think we should all bear in mind that we need to strive to make this better and a more even playing field for everyone involved — but not just in our industry, in all industries."
Both Foy and Smith aren't returning for the 3rd season of the Netflix series, but that's by design. Series creator creator Peter Morgan says the aging up of the cast has long been planned out for the series, and in his mind, makes 'sense' for the furthering of the true-to-life (ish) story of the British Royal Family by replacing the cast who played the parts in their younger days for a more mature actor.