MLB 2018- The Indians Window May be Closing, But not in The AL Central
MLB Baseball is one week away, and we are going to take a division by division look at how we see things shaking out this year. After one of the weirdest offseasons in recent memory, some bigger names ended up signing in some interesting places, the rich got richer, and the biggest question of all is- will anything really change?
Now, I will try and stay objective here, but I was born and raised in Cleveland, where I still live. It may not be very biased to say that the Indians are the favorites and should win their third straight Central Division title. They have one of baseball's best starting rotations, anchored by two-time Cy Young award winner Corey Kluber. Trevor Bauer took a huge leap forward last year, and Carlos Carrasco is a top five pitcher in his own right. Mike Clevinger will be looking to make a splash, and Josh Tomlin will eat up innings. The bulipen returns Andrew Miller and Cody Allen, along with hard-trowing Nick Goody and Tyler Olsen. The loss of Bryan Shaw will sting. Hopefully they retain Ryan Merritt to eat up some innings. As far as the line-up goes, a big hole filled at first by the departing Carlos Santana will need filled. They brought in Yonder Alonso on a two year deal, betting that his hot start last year was closer to the type of player he is than the one who faded down the stretch. Having a healthy Jason Kipnis in there will help, and MVP candidate Jose Ramirez, Francisco Lindor, and Edwin Encarnacion will continue to pound the ball. The questions here are about depth. They are one Michael Brantley injury away from being in real trouble at all times, as the All-Star left fielder is once again starting the year at less than 100 percent.
That should be ok however during the regular season. Expect them to try and be a player at the trade deadline. Both Allen and Miller are free agents at the end of the year, as are Brantley and solid role-player Lonnie Chisenhall. They may want to take from their strong farm system to rent a Manny Machado-type player for the rest of the year to win now.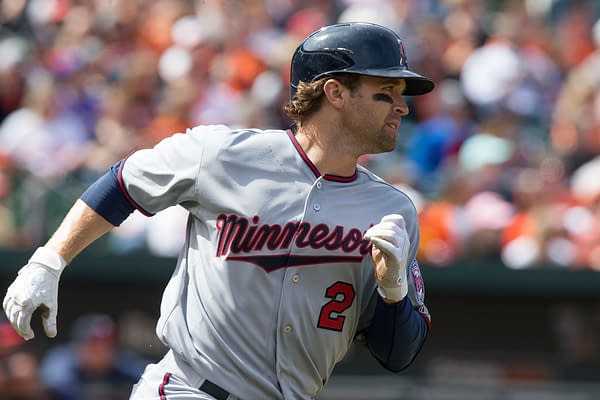 They will get some push from the Minnesota Twins. The biggest winners of the soft free agent market this year, they added a big bat at first in Logan Morrison and a ton of quality pitching with Jake Odorizzi, Addision Reed, Zack Duke, and Lance Lynn at bargain prices or in pennies on the dollar trades. There was some bad news though- starter Ervin Santana will start the season on the DL, and looks to be out until late May/early June after having surgery on a finger on his throwing hand. Second baseman Jorge Polanco was popped for performance-enhancing drugs last week, suspended 80 games and will now be ineligible if the Twins make it back to the post season. That is a huge blow to the new-look team. Brain Dozier, Miguel Sano (fresh off finding out he won't be disciplined for offseason domestic abuse claims), and superstar in the making Byron Buxton look to power the leagues surprise team last year back into the Wild Card or better.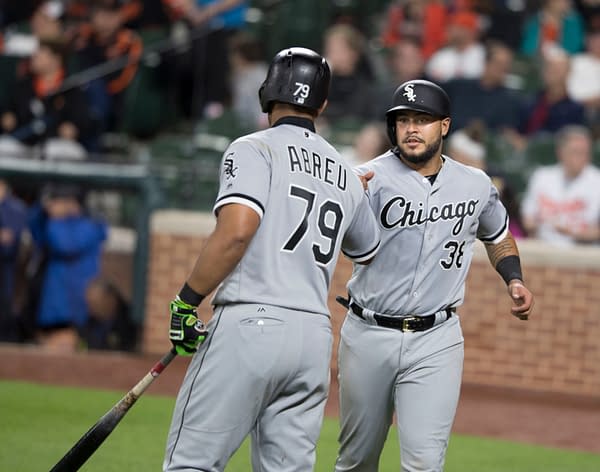 After those two- a steep drop off. The Chicago White Sox are starting to put some great young talent on the field, including Yoan Moncada and right-hander Lucas Giolito. Veterans Jose Abreu and Avisail Garcia will draw major trade interest from contenders, but they may be best served holding onto them. Their presence is vital to the development of their youngsters, and especially important to try and turnaround shortstop Tim Anderson. He has all the talent in the world, but lost himself in the second half last year. With one of the top 5 best farm systems in the MLB, they are set up to be good soon. Just not this year.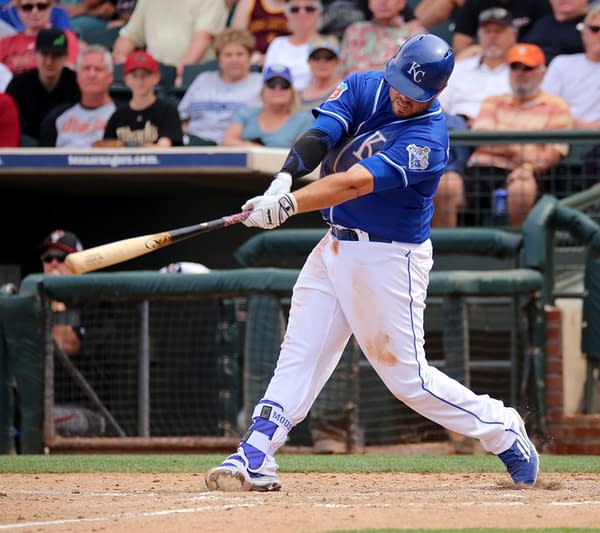 Kansas City makes my head hurt. They can't decide if they want to enter a full-on rebuild only three years out from winning the World Series. They said goodbye to Eric Hosmer, who left for a rich contract in San Diego, along with Lorenzo Cain. They did however wait out third baseman Mike Moustakas in free agency and brought him back at a steal compared to what it was thought he would sign for on the open market. Not sure why, but Alcides Escobar is back at shortstop, even though one of the few great prospects they have (Adalberto Mondesi) is knocking at the door.They have bad contracts for Alex Gordon and Ian Kennedy stuck to them like glue, and their stalwart catcher Salvador Perez is going nowhere. Their decent rotation will keep them around in some games, but they lack offensive firepower to hang with a Cleveland or other middle of the pack teams. Blow it all the way up guys.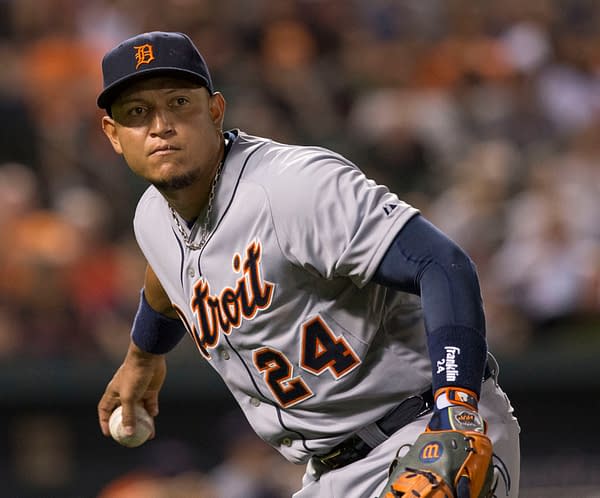 Which brings us to the Detroit Tigers. They have entered full-on rebuild mode, having pieced off most of their team since Opening Day last year. They will be the second-worst team in the MLB (nobody will be worse than the Marlins), but that is ok. If veterans like sure-fire Hall of Fame slugger Miguel Cabrera and Victor Martinez snap back into form after not-so-great 2017 seasons, they will at least be watchable. A few other veterans like Nicholas Castellanos and Michael Fulmer will be trade bait if they play well in the first half. The Tigers own the first pick in this draft, and more attention will be paid there than on the actual teams performance on the field this year. I see them having the worst record in the AL.
So, it is pretty much the Tribe and everyone else. The Twins will be right there for a wild card spot however. Those two teams will tear into each other all year. It should be fun to watch. While the White Sox are still a year or two away, I see their young talent overachieving and being a team to watch for 2019.
Indians
Twins
White Sox
Royals
Tigers