MLB Games You Should Watch on Tuesday, May 1
MLB games take place every single day (for the most part), and with so many choices, which ones should you make sure to try and catch at least an inning or two of?
Welcome to our new daily column, picking out some games on the baseball slate each day that should be on your radar. On any given day, there are 15 or so games that you can peruse, and you don't want to get stuck watching the wrong ones! So here they are, the games that we think you should seek out for Tuesday, May 1.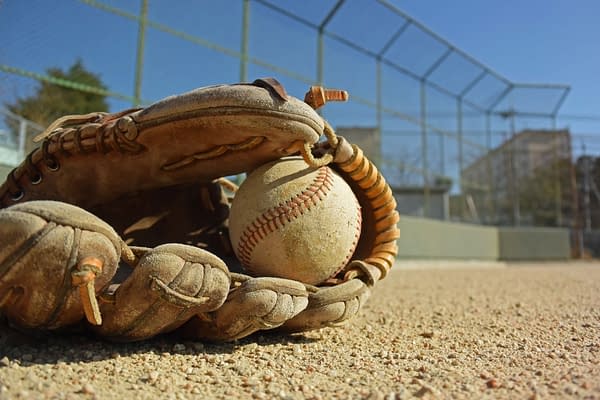 Texas Rangers at Cleveland Indians- 6:10 EST First Pitch
Pittsburgh Pirates at Washington Nationals- 7:05 EST First Pitch
Atlanta Braves at New York Mets- 7:10 EST First Pitch
Kansas City Royals at Boston Red Sox- 7:10 EST First Pitch
New York Yankees at Houston Astros- 8:10 EST First Pitch
Los Angeles Dodgers at Arizona Diamondbacks- 9:40 EST First Pitch
If you are a fan of pitching, boy is this your night. I am going to recommend that you somehow score MLB TV for the night or just turn on MLB Network from 6 PM until you fall asleep. Six of the top pitchers in baseball will be taking the mound tonight- Max Scherzer for the Nationals, Noah Synderggaard for the Mets, Chris Sale for the Red Sox, Justin Verlander for the Astros, Clayton Kershaw for the Dodgers, and young up-and-comer Mike Clevinger for the Indians. Combined, these six are 16-6 with an average ERA of 2.25 and 252 strikeouts. Four of those losses are Kershaw's, but in those four losses he has gotten very little run support. You can't go wrong watching any of these guys pitch, so take your pick If you have picture in picture, tonight is the night to use it. Bonus points to Clevinger for quoting Michael Scott in a tweet the other day:
Corey Seager Done For The Year
In the evening on Monday, it was announced that Dodgers shortstop Corey Seager is going to have Tommy John surgery and he will be shut down for the rest of the season. This is yet another huge blow to a Dodgers team that did not need this right now. Justin Turner is still not back from his broken wrist, Rich Hill is now fighting an infection in his finger and is gone for a bit, and they also just put the struggling Yasiel Puig on the DL Sunday. Seager is one of the great young players in the league, and this will create a huge hole in the middle of their line-up as well. Could this mean the team will pursue Orioles star Manny Machado? It might not be a good fit going forward, but Machado is back playing shortstop this year and once Turner is back he and Machado would be stellar on that side. It would more than likely also be a one season rental, as he is a free agent after this season. When Seager is they won't have a spot for him. Should be interesting to watch.
The rest of the Tuesday MLB schedule:
Brewers at Reds- 7:10 EST First Pitch
Phillies at Marlins- 7:10 EST First Pitch
Rays at Tigers- 7:10 EST First Pitch
Rockies at Cubs- 8:05 EST First Pitch
Blue Jays at Twins- 8:10 EST First Pitch
White Sox at Cardinals- 8:15 EST First Pitch
Orioles at Angels- 10:07 EST First Pitch
A's at Mariners- 10:10 EST First Pitch
Padres at Giants- 10:15 EST First Pitch
---
---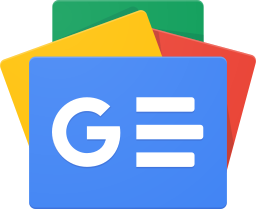 Stay up-to-date and support the site by following Bleeding Cool on Google News today!