MLB Games You Should Watch on Tuesday, May 8
MLB games take place every single day (for the most part), and with so many choices, which ones should you make sure to try and catch at least an inning or two of?
Welcome to our new daily column, picking out some games on the baseball slate each day that should be on your radar. On any given day, there are 15 or so games that you can peruse, and you don't want to get stuck watching the wrong ones! So here they are, the games that we think you should seek out for Tuesday, May 8th.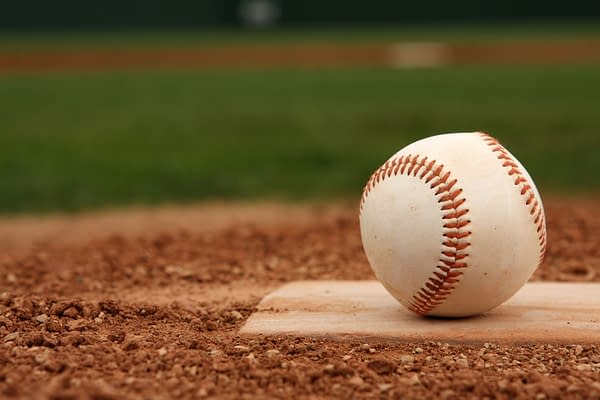 Boston Red Sox at New York Yankees- 7:05 EST First Pitch
The Red Sox keep winning. The Yankees keep winning. The Red Sox have one of the best offenses in baseball. The Yankees have one of the best pitching staffs in baseball (especially the bullpen). The first series in Boston had late-inning heroics, home runs, great pitching, and fights.
The next three days will go a long way to setting a tone for the rest of the season. Really these two are so evenly matched that this column could be "Just watch these games for the next three days," but I won't do that. For tonight though, enjoy the one of the best rivalries in sports and hopefully the sparks fly yet again. And, you know, we see some good baseball too.
The rest of Tuesday's full MLB schedule:
Twins at Cardinals- 1:15 EST First Pitch
Giants at Phillies- 7:05 EST First Pitch
Royals at Orioles- 7:05 EST First Pitch
Mariners at Blue Jays- 7:07 EST First Pitch
Braves at Rays- 7:10 EST First Pitch
Indians at Brewers- 7:40 EST First Pitch
Tigers at Rangers- 8:05 EST First Pitch
Marlins at Cubs- 8:05 EST First Pitch
Pirates at White Sox- 8:10 EST First Pitch
Angels at Rockies- 8:40 EST First Pitch
Astros at A's- 10:05 EST First Pitch
Diamondbacks at Dodgers- 10:10 EST First Pitch
Nationals at Padres- 10:10 EST First Pitch