MLB Games You Should Watch on Friday, May 4
MLB games take place every single day (for the most part), and with so many choices, which ones should you make sure to try and catch at least an inning or two of?
Welcome to our new daily column, picking out some games on the baseball slate each day that should be on your radar. On any given day, there are 15 or so games that you can peruse, and you don't want to get stuck watching the wrong ones! So here they are, the games that we think you should seek out for Friday, May 4 (and May The Forth Be With You!).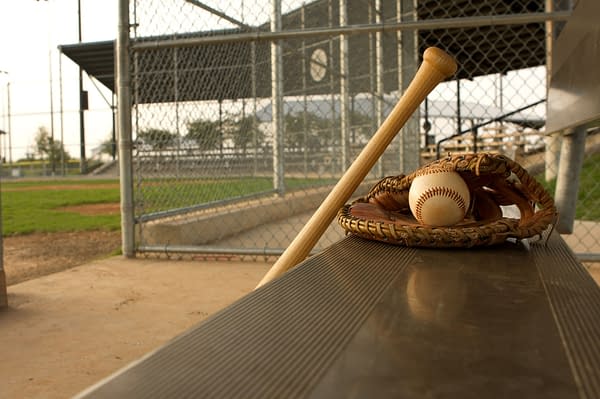 Los Angeles Angels at Seattle Mariners- 10:10 EST First Pitch
So, history had to wait a day. Albert Pujols goes for 3,000 hits for the second straight night after going 1-4 last night in front of the hometown crowd. He hit the ball hard every time he was up, and has been hitting well for the last ten days or so. It should happen tonight. History is always worth tuning in for. Here is what I wrote yesterday, in case you need to see his stats again:
Baseball history should occur tonight, as Albert Pujols places his final stamp on his surefire first-ballot Hall of Fame status. He is now only two hits shy of 3,000 for his career, a feat only accomplished by 31 other players, most recently last year by Adrián Beltré. Pujols resume is as close to impeccable as it gets- 2 World Series Championships in St. Louis, 3 NL MVP awards, a 10-time All-Star, 6 Silver Slugger awards, 2 Gold Gloves, he was the NL Rookie of the Year in 2001, is a career .304 hitter, has 620 home runs (and an outside shot as making it to 700, becoming only the 4th person to do so), and 1,932 RBI's. As of right now, he will go down as one of the 20 best baseball players ever to step on a field. Tonight should see one of the cooler celebrations we will have all year in baseball. I would say that is worth tuning in for.
Also last night, the White Sox walked off the twins last night. It was an inconsequential game, but this happened and it was amazing-
The rest of the MLB Friday schedule:
Indians at Yankees- 7:05 EST First Pitch
Phillies at Nationals- 7:05 EST First Pitch
Rockies at Mets- 7:10 EST First Pitch
Marlins at Reds- 7:10 EST First Pitch
Blue Jays at Rays: 7:10 EST First Pitch
Giants at Braves- 7:35 EST First Pitch
Red Sox at Rangers- 8:05 EST First Pitch
Twins at White Sox- 8:10 EST First Pitch
Pirates at Brewers- 8:10 EST First Pitch
Cubs at Cardinals- 8:15 EST First Pitch
Tigers at Royals- 8:15 EST First Pitch
Dodgers at Padres- 9:10 EST First Pitch (in Mexico)
Astros at Diamondbacks- 9:40 EST First Pitch
Orioles at A's- 10:05 EST First Pitch