MLB games take place every single day (for the most part), and with so many choices, which ones should you make sure to try and catch at least an inning or two of?
Welcome to our new daily column, picking out some games on the baseball slate each day that should be on your radar. On any given day, there are 15 or so games that you can peruse, and you don't want to get stuck watching the wrong ones! So here they are, the games that we think you should seek out for Wednesday, April 11.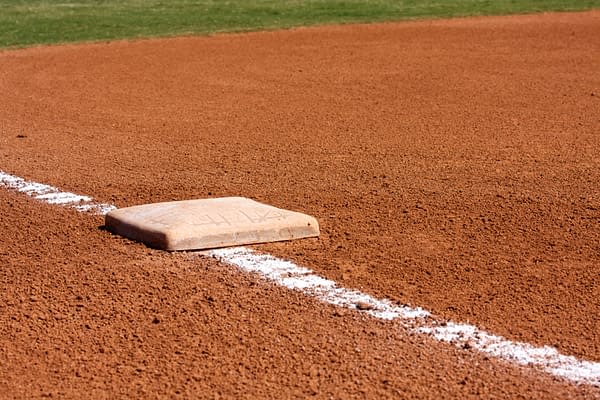 Houston Astros at Minnesota Twins- 1:10 EST First Pitch
The Twins took down the Astros last night 4-1, ending the 'Stros 22 inning streak of not allowing a run. Dallas Keuchel does not have his stuff working after his first two starts of the year. His command on his fast ball is non-existent at the moment, and he is getting behind batters early. It took him 101 pitches to make it through the forth inning last night. As a staff, the Astros have the lowest ERA in the MLB at 2.02. Lance McCullers Jr. looks to keep that going today. On the Twins side, Joe Mauer is only three hits shy of 2,000 for his career, and he might get there today.
1,997!

An RBI knock for a 4-1 #MNTwins lead in the 8th. pic.twitter.com/vBo8n2LGrS

— Minnesota Twins (@Twins) April 11, 2018
New York Yankees at Boston Red Sox- 7:10 EST First Pitch
Well, that wasn't much of a game last night was it? Mookie Betts went off, and the Red Sox handed the Yanks a 14-1 loss. The Sox are off to their best start in franchise history, and with David Price on the mound look to take the first two from the Yankees in this series.
Oakland A's at Los Angeles Dodgers- 10:10 EST First Pitch
The Dodgers got the top of their order going last night, as both Chris Taylor and Corey Seager hit homers and shut out the A's 4-0.
One-two punch. #Dodgers pic.twitter.com/pVK3Uj6E9t

— Los Angeles Dodgers (@Dodgers) April 11, 2018
Tonight we look for Alex Wood to pick himself up after two lackluster starts this year. His velocity is way down, and that is a cause for concern as they need him to be the pitcher he was in 2017. The A's are a good team to get right on, so lets see what he can put together.
And the rest of the MLB Schedule for Wednesday:
Braves at Nationals- 1:10 EST First Pitch
Brewers at Cardinals- 1:15 EST First Pitch
Rays at White Sox- 2:10 EST First Pitch
Mariners at Royals- 2:15 EST First Pitch
Padres at Rockies- 3:10 EST First Pitch
Diamondbacks at Giants- 3:45 EST First Pitch
Tigers at Indians- 6:10 EST First Pitch
Reds at Phillies- 7:05 EST First Pitch
Blue Jays at Orioles- 7:05 EST First Pitch
Mets at Marlins- 7:15 EST First Pitch
Angels at Rangers- 8:05 EST First Pitch
Pirates at Cubs- 8:05 EST First Pitch
Enjoyed this article? Share it!