I don't know about you, but with the finale of ABC's Modern Family creeping up on us faster than we expected, I am feeling a bit nostalgic – especially when there's no new episode to watch. Turns out, the cast has officially wrapped filming after 11 seasons – with the cast taking to social media to share their personal perspectives on the experience… and doing their very best to get me teary-eyed. I mean, after so many years invested in the Pritchett-Dunphy-Tucker clan it can't help but feel like I am saying goodbye to members of my own family.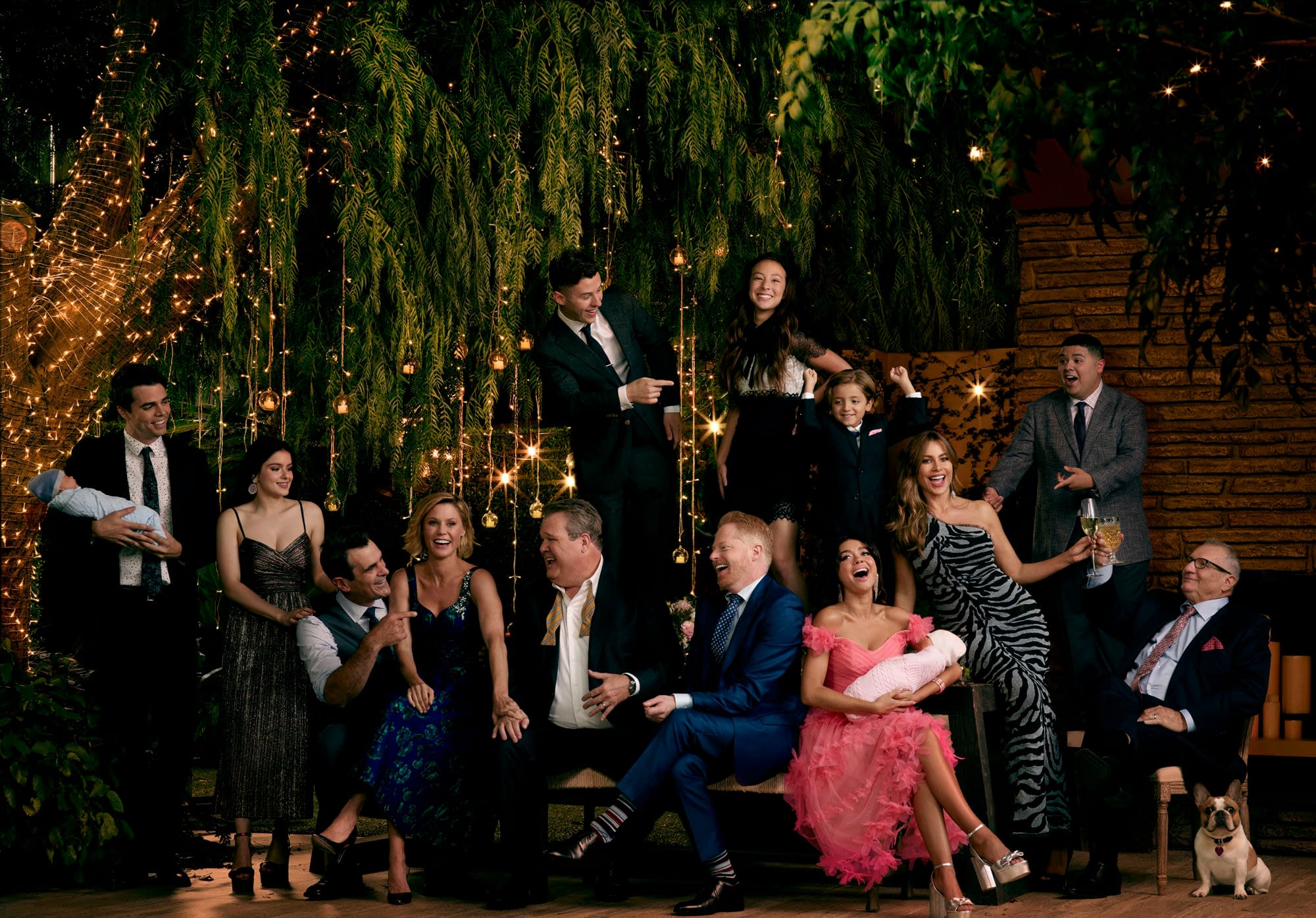 So with that in mind, here's a look at some of posts shared by the cast and creative to mark the occasion:
We did not just get heartfelt and heartbreaking goodbyes though, as the wrap party took place the same week. We got to see them dress up and kick back for a night. If you followed them, then you certainly saw their enjoyment over their posts and stories. Granted, as haters do they always show their ugly sides by hating on a dress – but hey, Ariel Winter looked bomb-ass that night. Some people still needs to deal with with her growing up – their issues shouldn't be her problem:
View this post on Instagram
Okay… I am not crying, you are! Excuse me while I grab some tissues and go dive into a pint of ice cream to easy my breaking heart. While I'm busy, you can end this post on an even deeper heartbreaking note by checking out ABC News' interview with the Modern Family cast before heading into the final season:
Enjoyed this article? Share it!