A new week means a new episode of ABC's Modern Family. This season has definitely run hot and cold. However, no matter what they do I am sure not all of us will be happy with it how it ends. On my end, I am just looking for those moments of reflection and connection that made us all relate to the characters we all love in earlier seasons. The previews for this episode don't make me feel like this will be the case…
"Modern Family" season 11, episode 6 "A Game of Chicken": Gloria is using her alone time with the twins as an opportunity to secretly baptize them before Haley and Dylan get home. Meanwhile, Claire is still dealing with the fallout from the smart closet fiasco, and Cam is at war with his school's mascot who is threatening his chance at securing a new college coaching job. Written by Vali Chandrasekaran and directed by Helen Lamb.
This week's episode follows a number of storylines: on the Pritchett-Tucker side, it seems Cam (Eric Stonestreet) will be having some problem with the school's mascot. Knowing Cam, this will be taken way out of proportion. I know it might sound a little cliché, but Cam and Phil (Ty Burrell) have a way of making every scene worth it no matter how slapstick-y it might be.
Apparently the smart closet storyline was not flippantly undercut; it looks as if there might be some chaos after the fiasco that Claire (Julie Bowen) will have to deal with. I am actually glad that this will be addressed. I thought it was so easily ignored when it happened, and I had big issues since something of that magnitude would never be dismissed so fast. So yes… I am very much looking forward to see how this dilemma will be handled.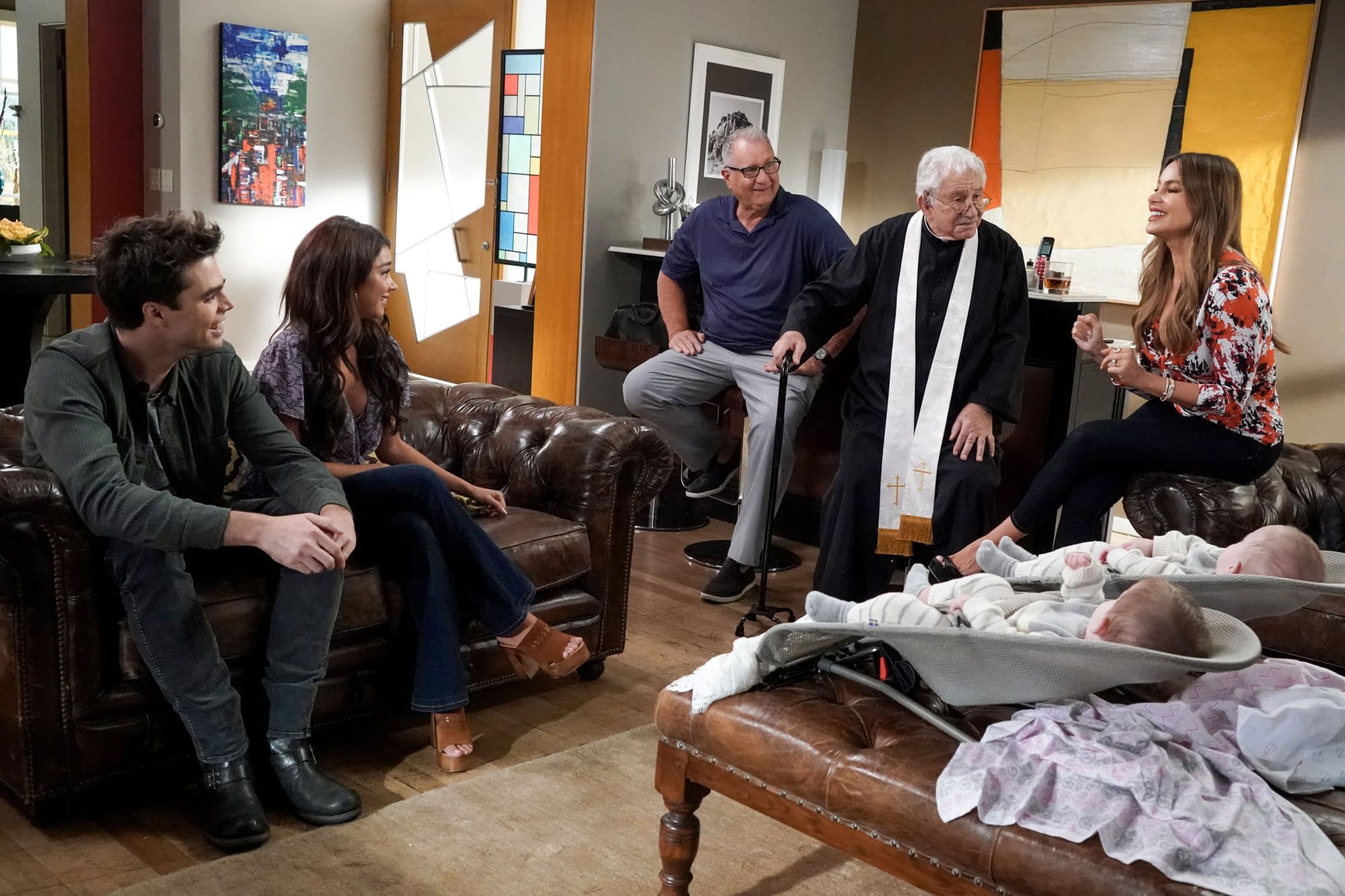 It also seems Gloria (Sofia Vergara) will use the time she will have with the twins to get them baptized. I do not see how this will go well. This family seems to have a thing for going behind each others' backs to do something that will bother someone – considering the personal nature of a baptism, this seems to be elevating the idea a few levels.
I am not going to lie, I really hope this episode of Modern Family surprises me and makes me swallow my words.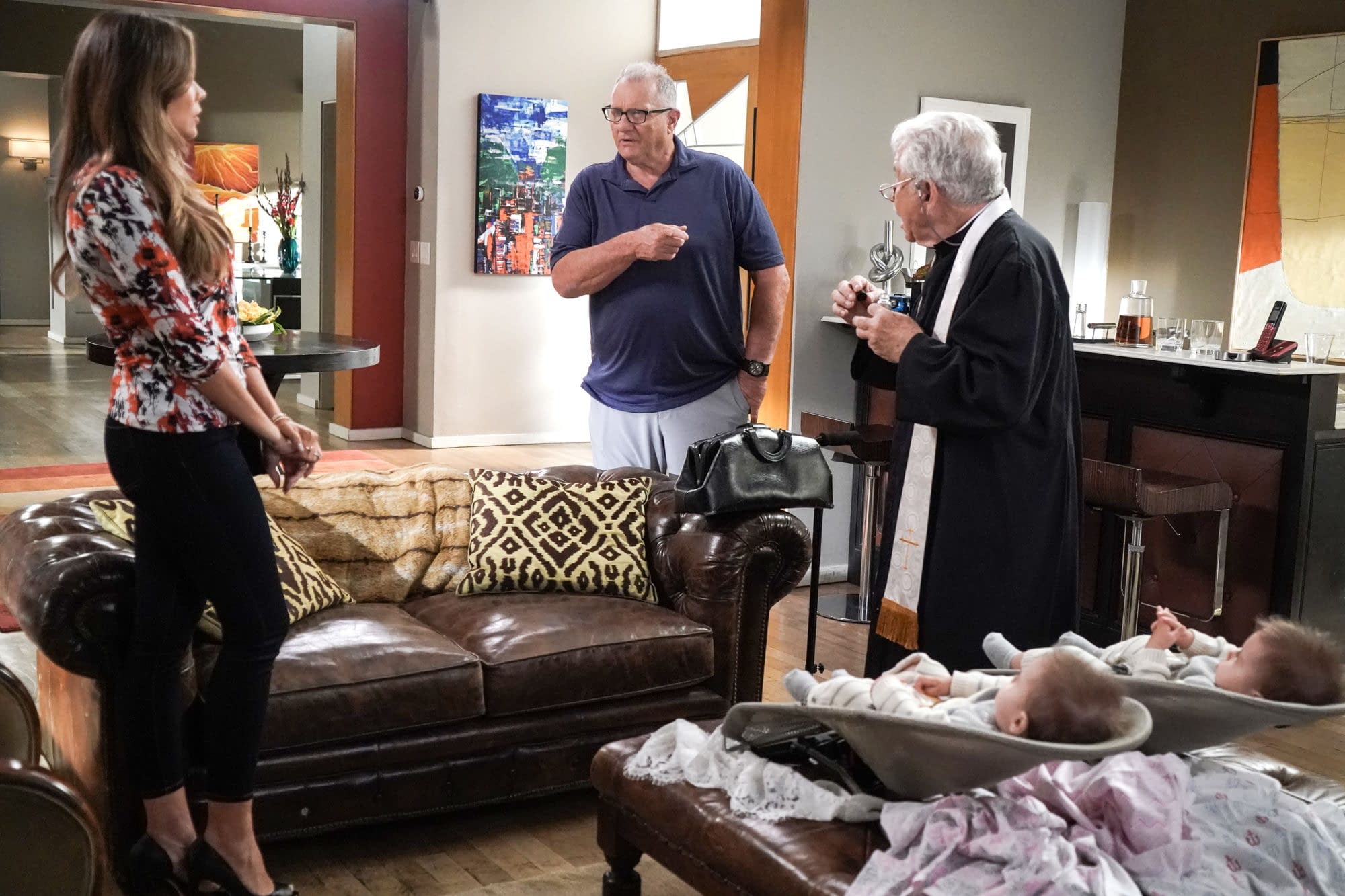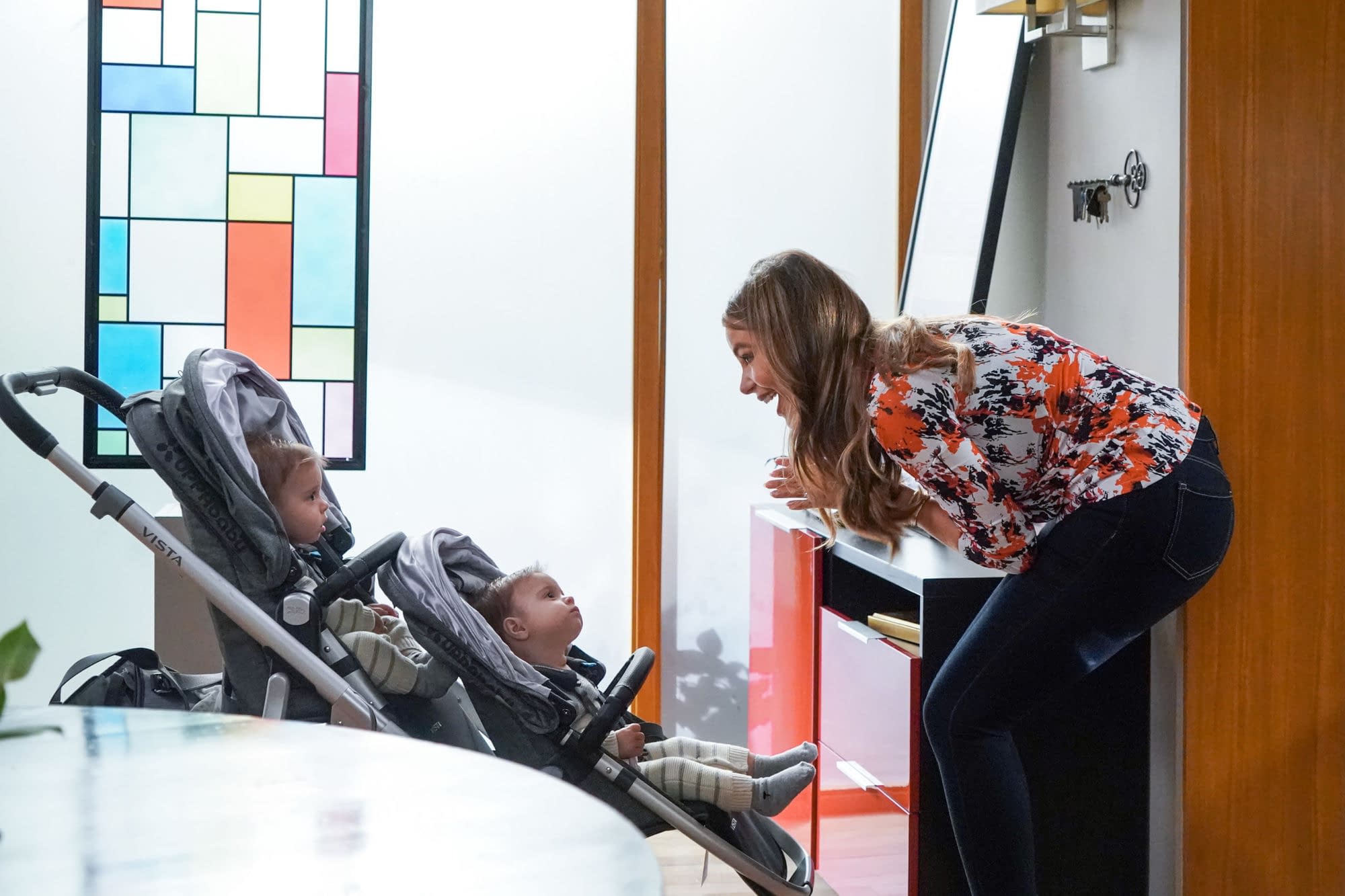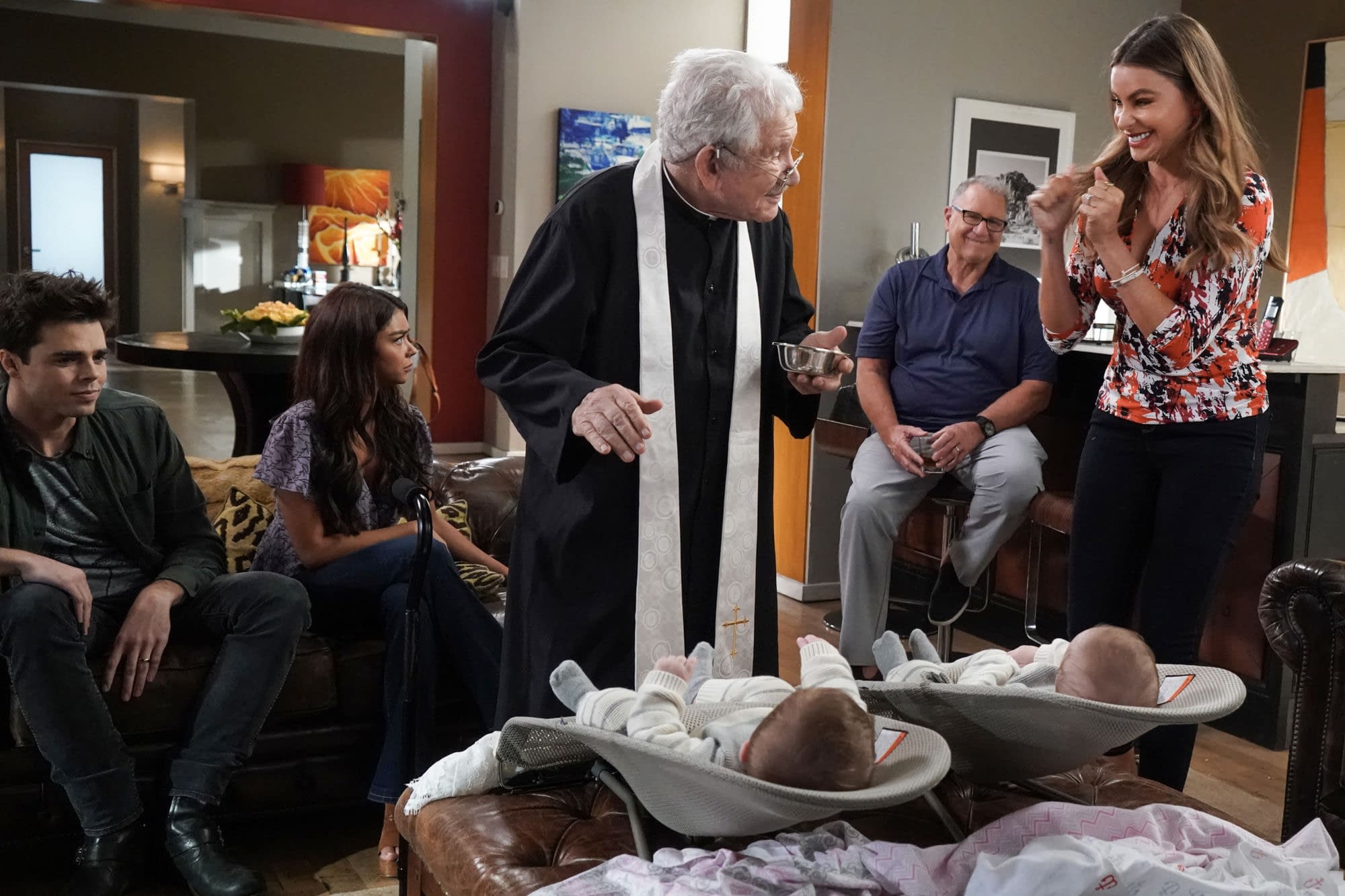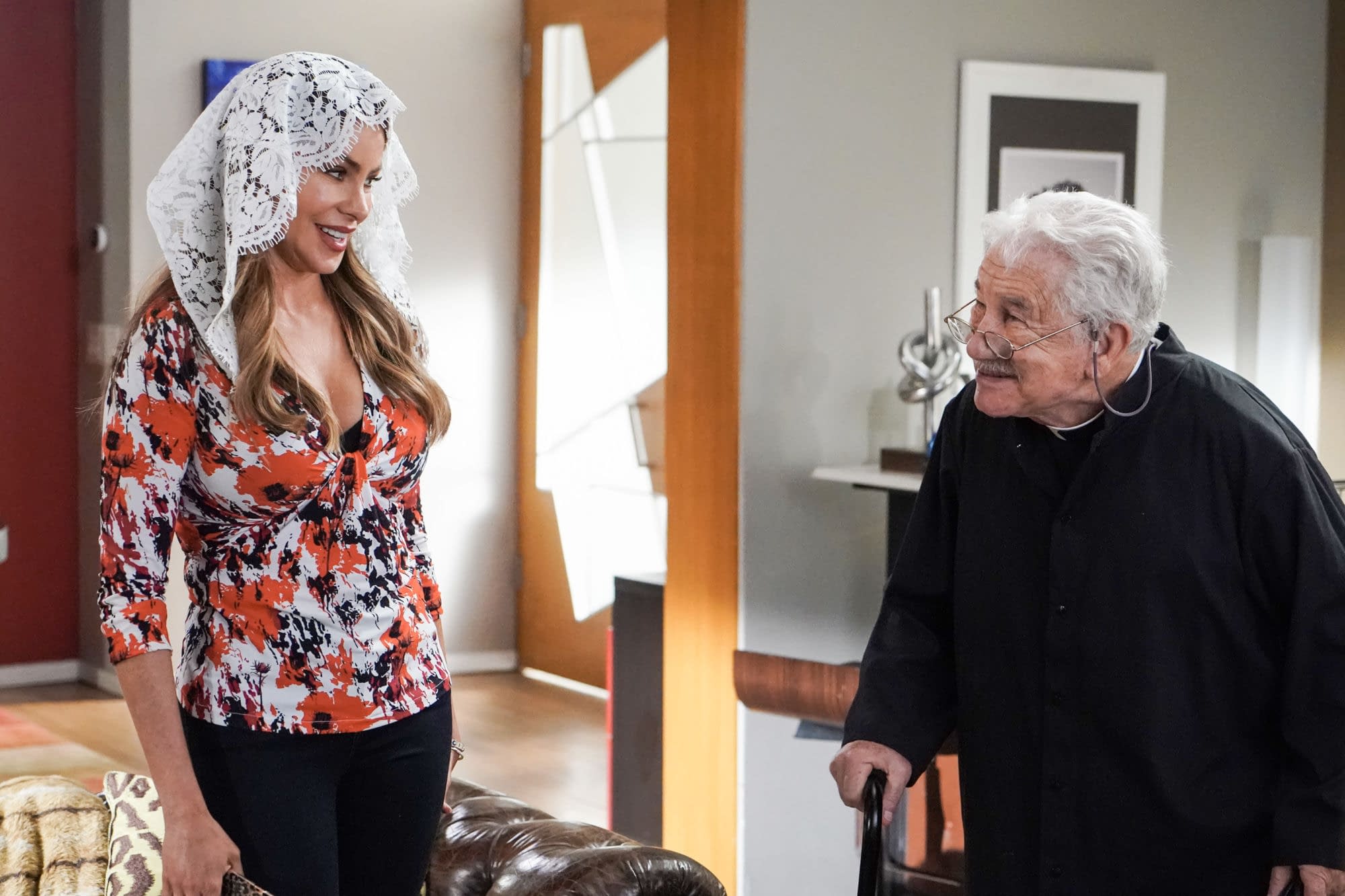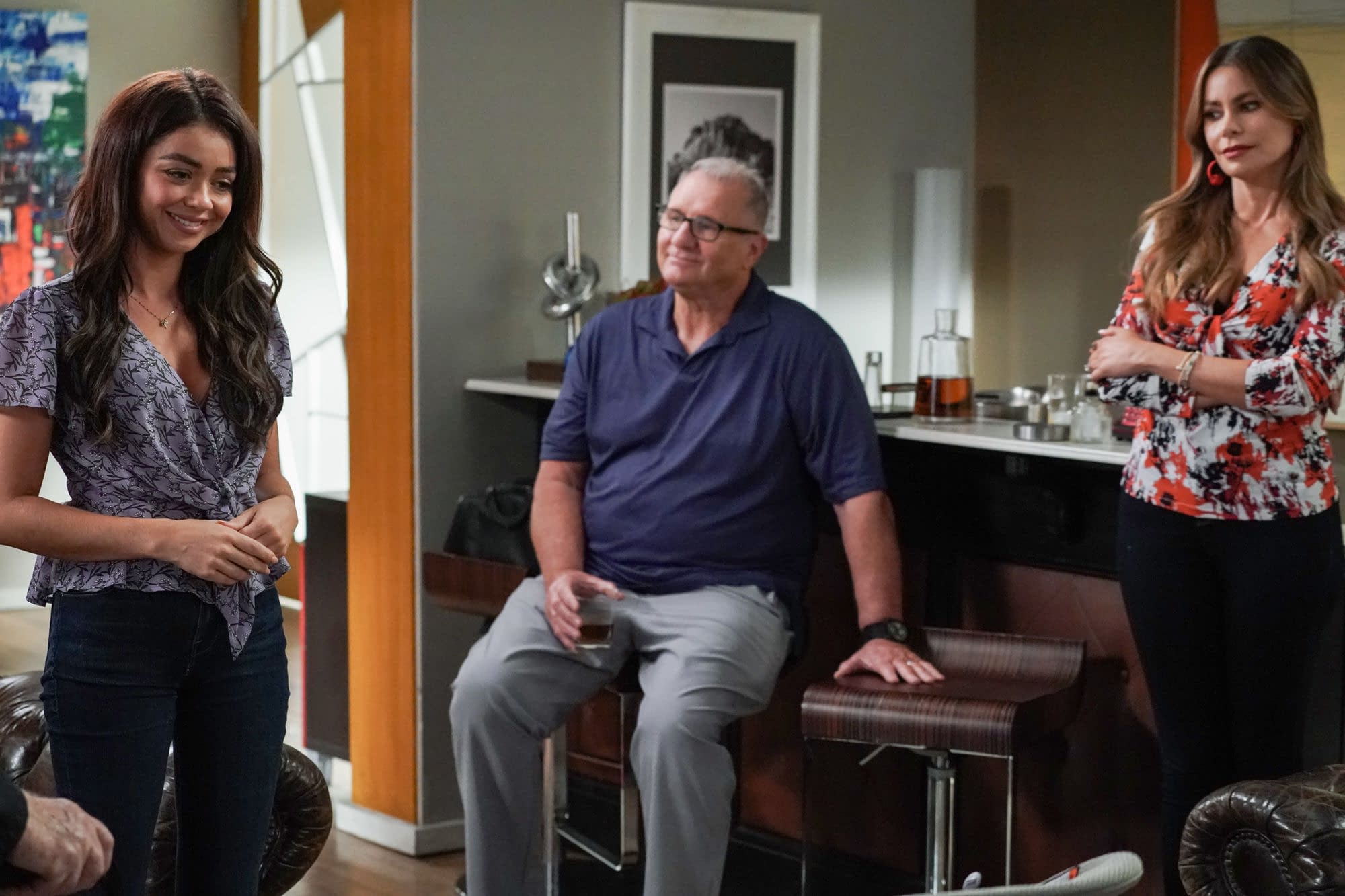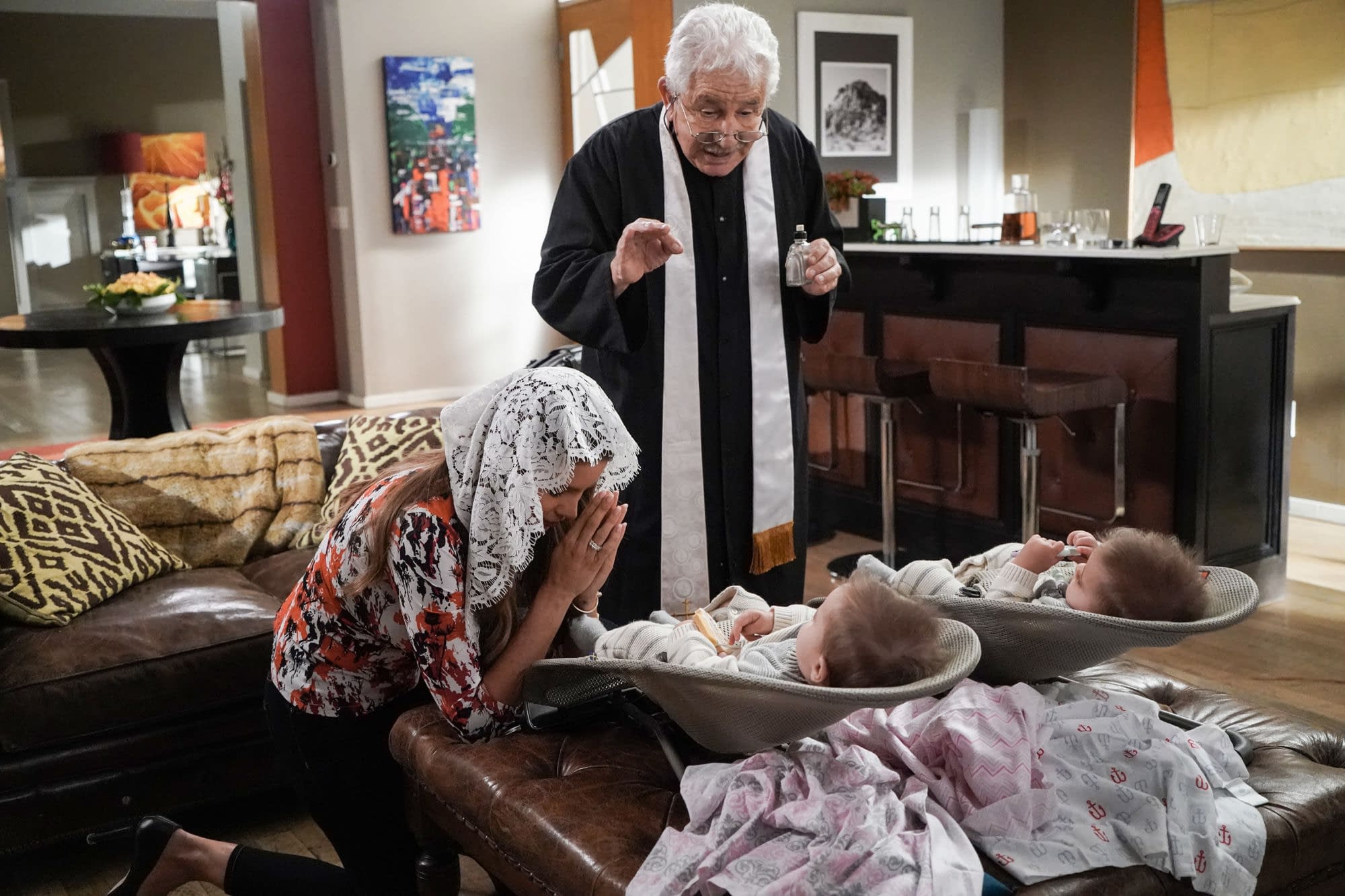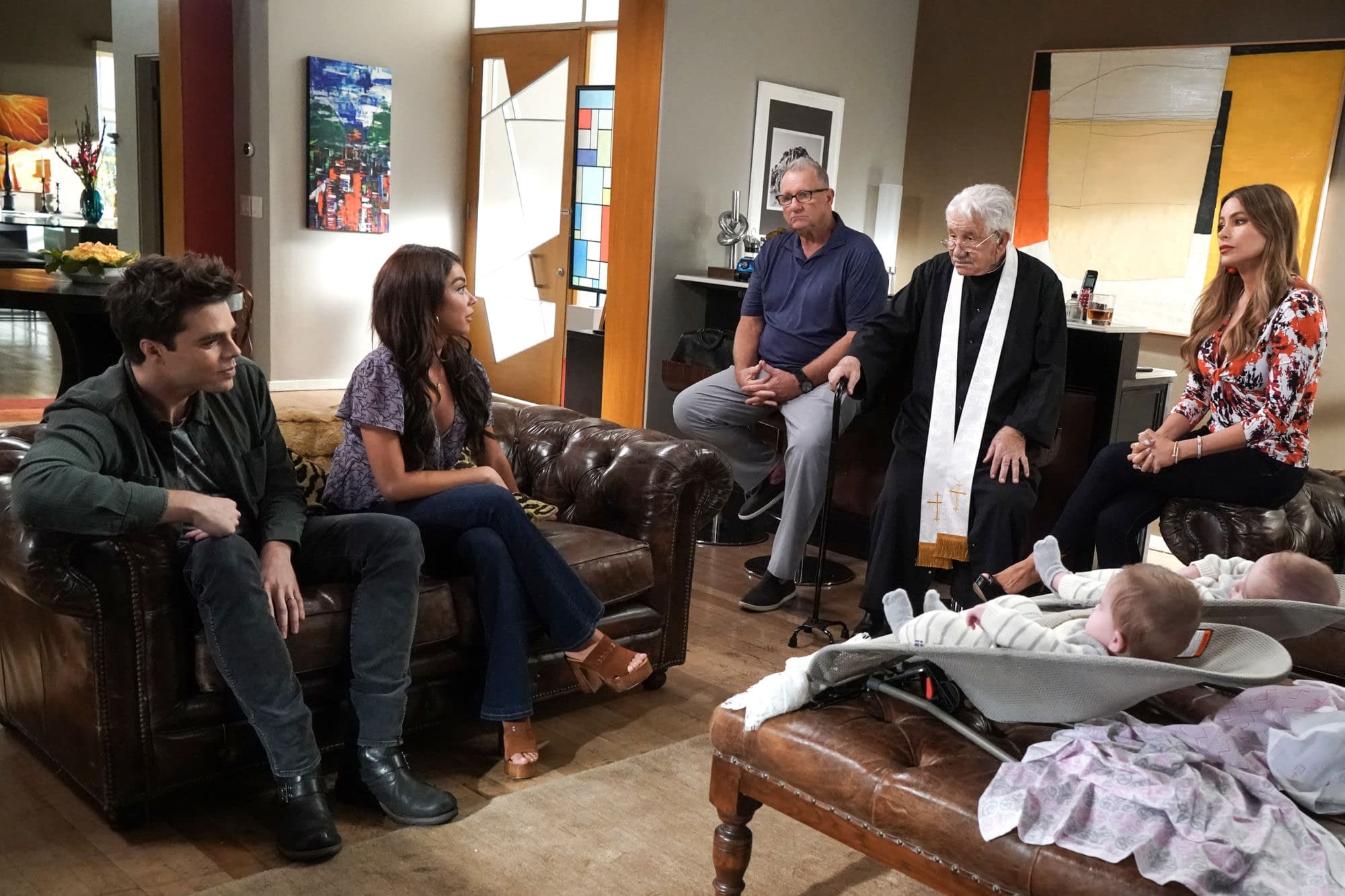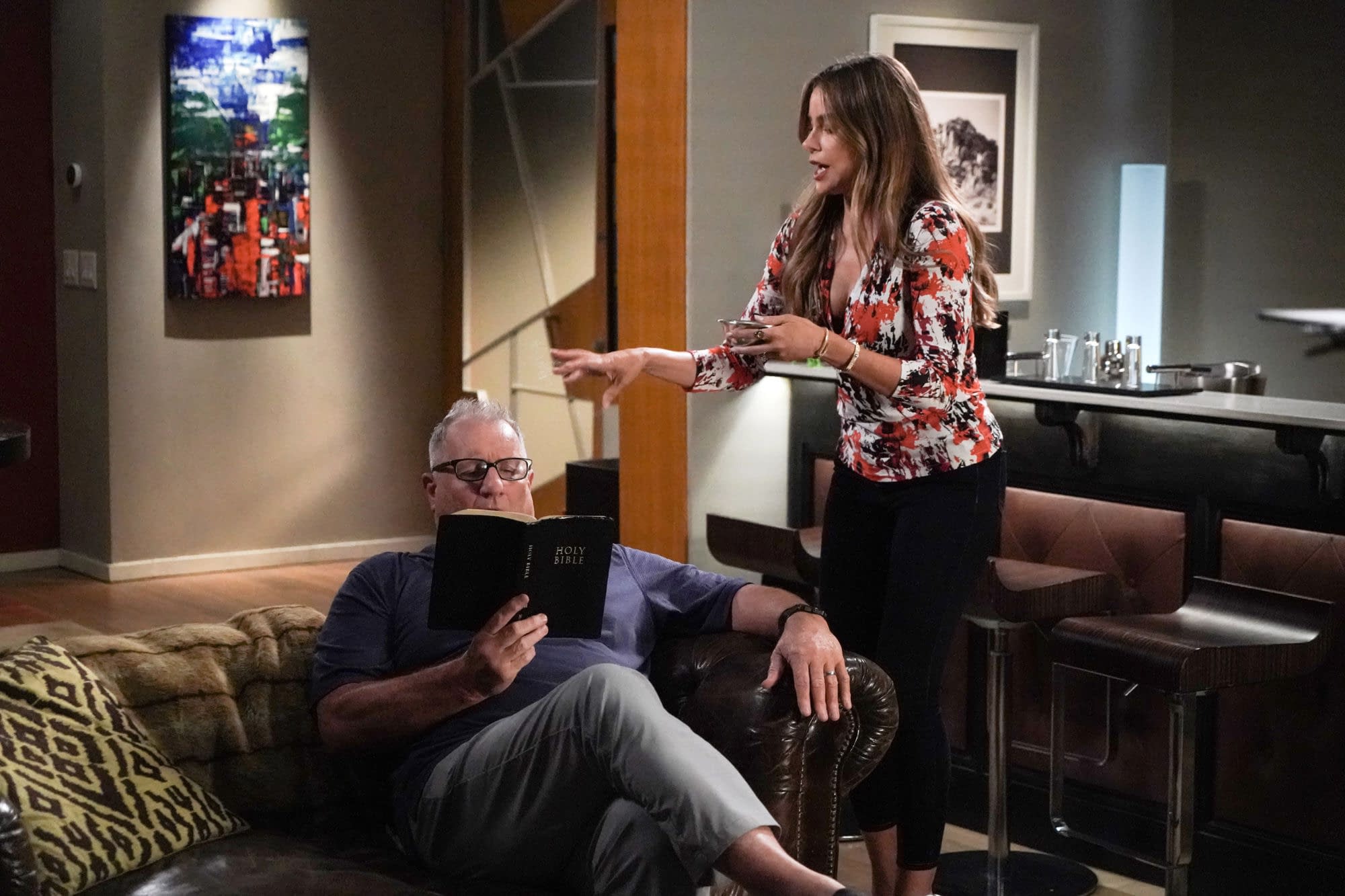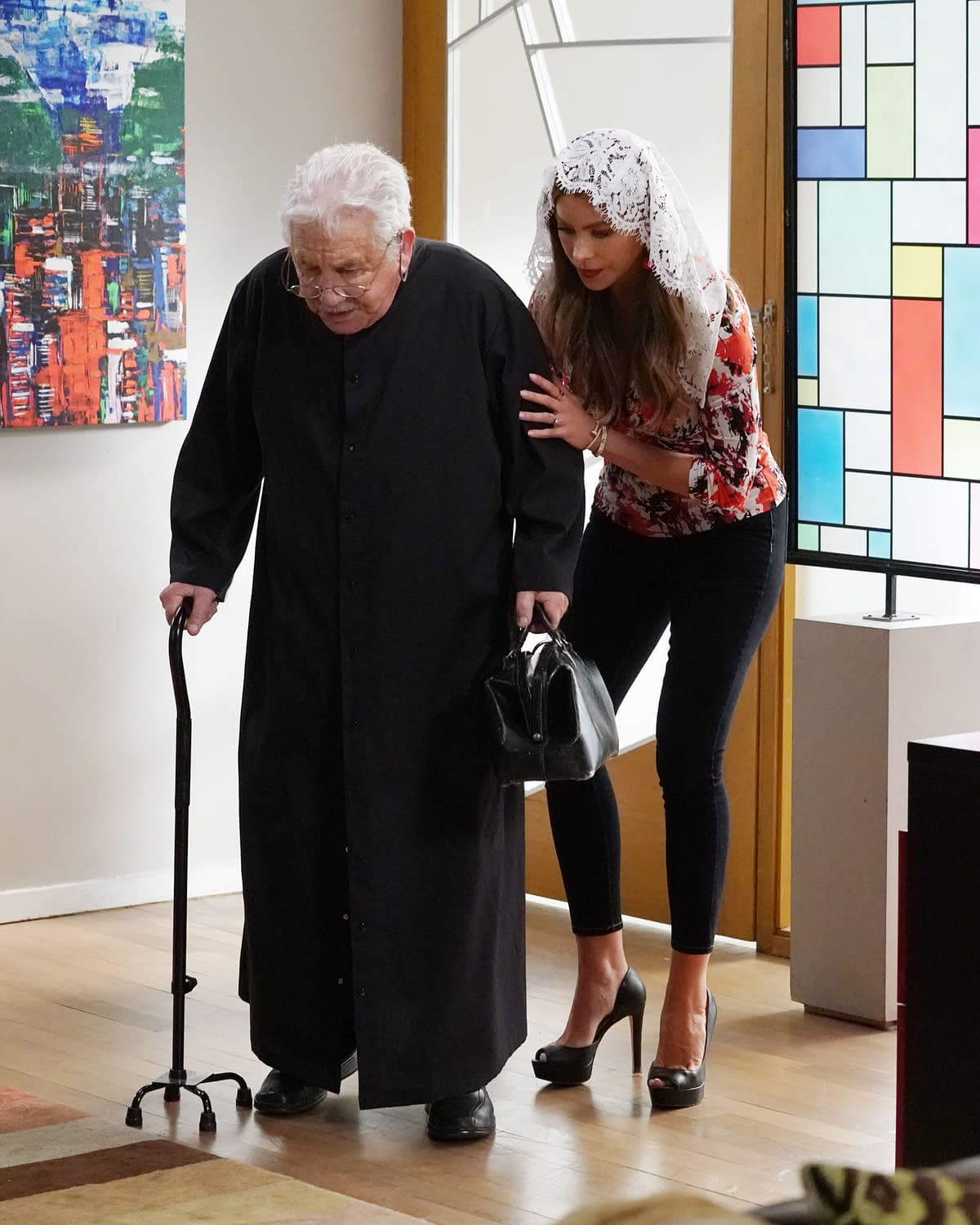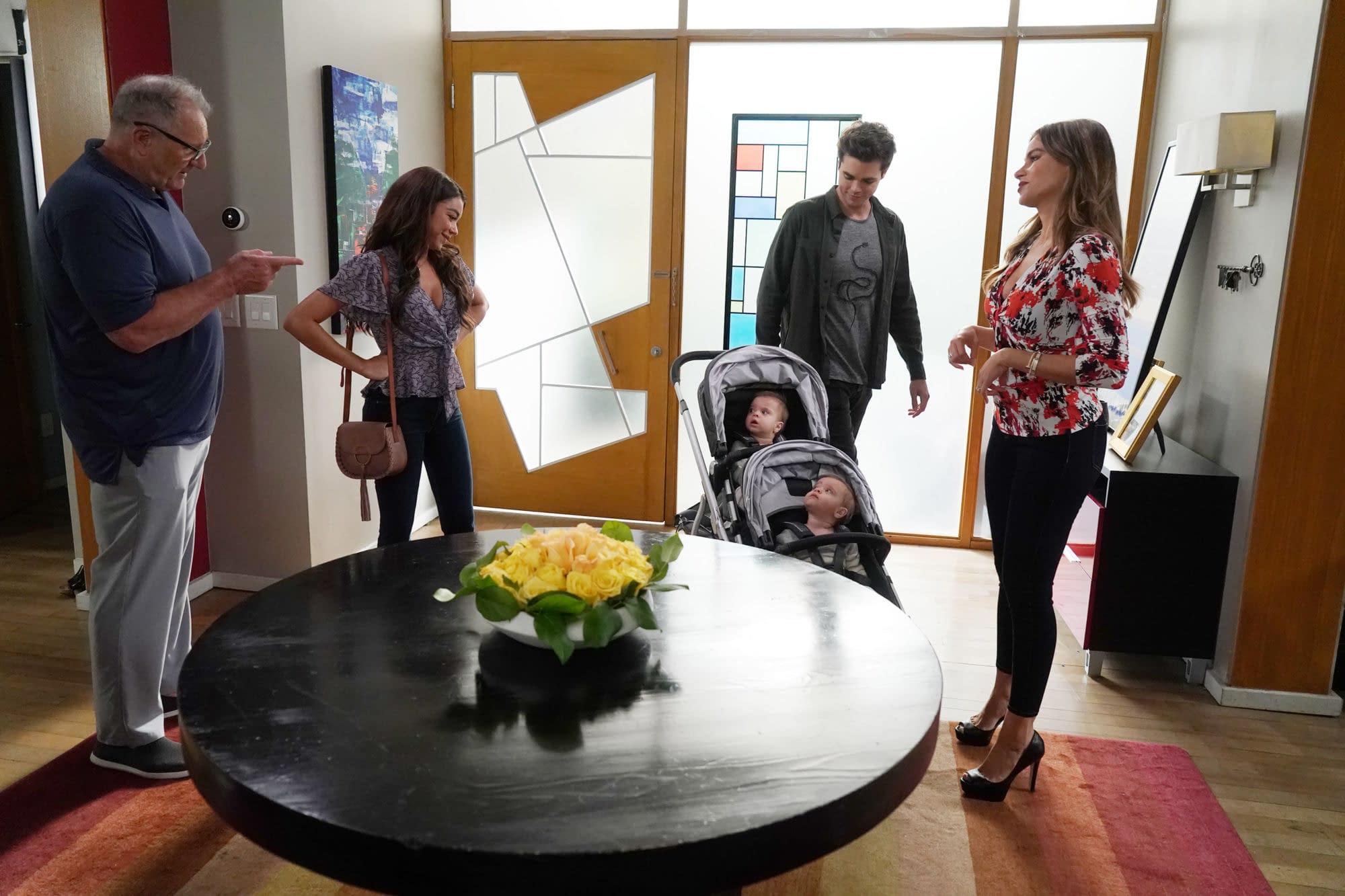 Enjoyed this article? Share it!