This week's episode of ABC's Modern Family was a bit weak. It was a bit of a filler just to get us to the holidays. It had a couple of good moments here and there, but not too much that really stood out even as I am thinking about it now.
This season of Modern Family has brought out some of the best traits on a few characters, while it has brought out the most annoying ones on others… like Manny (Rico Rodriguez). It is a surprise how long they have let this heartbreak story go on for. At one point it seemed that we would no longer be getting more of the insufferable Sherry. However, we have not been able to let it be forgotten due to Manny's constantly moping. It has been a real roller-coaster… one I am not particularly thrilled with.
https://www.instagram.com/p/B5dPoalgDv-/?utm_source=ig_embed
This week, at the Tucker-Pritchett's home, we see Cam (Eric Stonestreet) and Mitchell (Jesse Tyler Ferguson) struggling to decide who will be the sperm-donor for their friends' baby. Is this is hinting that they will soon have another baby themselves? This part felt a bit slap-sticky, though. It was one of the weakest parts of the episode. It also makes me feel more and more like some traits are just being completely exaggerated on some characters.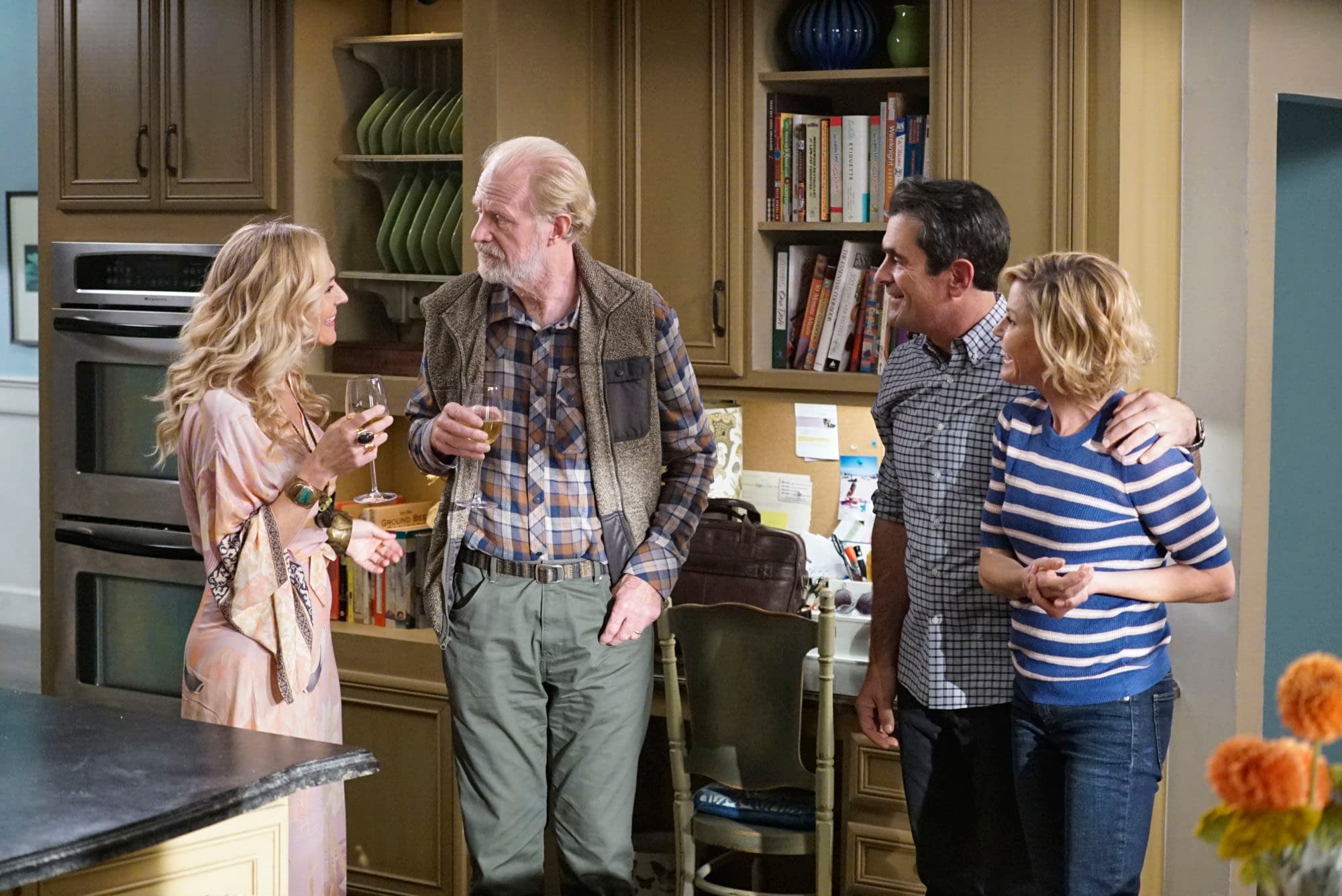 Meanwhile att the Dunphy's, Claire (Julie Bowen) and Phil (Ty Burrell) are trying to find a way of getting of setting up Dylan's hippie mom, Farrah (Rachel Bay Jones) with Claire's father-in-law, Jerry (Ed Begley Jr). However, things become a bit complicated when Jerry finds out Claire has the Dee Dee tree in the backyard—a bit of a throwback to a season or two ago. This part was cute, but something that could have been Claire's closure with her mom seemed to become a bit of a joke and it lost any sense of depth.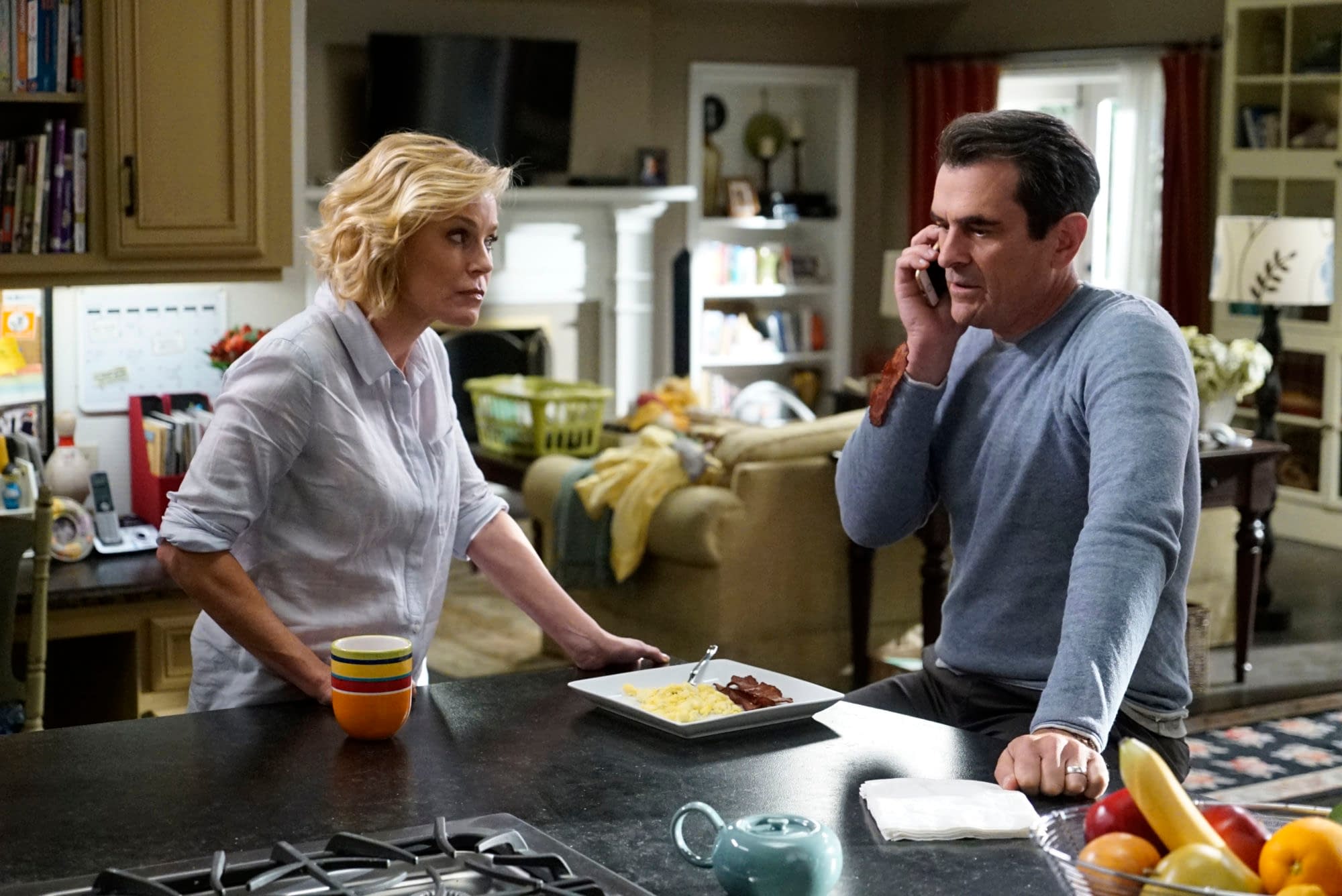 However, what kind of saved this episode was Luke (Nolan Gould). He confessed to Gloria, Jay, and Manny that he kissed Sherry after going to speak to her on behalf of Manny. There was also a little joke in between there that took me out of the scene at one point. It feels like they do not want people to connect sometimes. Though I really liked that Jay (Ed O'Neill) got the reigns back, separated Manny and Luke, and talked to each one.
I appreciated that ending, and it left me wondering what the ramifications of this will be. I wonder how the rest of the family will react in regards to Luke's actions as well Jay's response to it. It is definitely bound to be one cheerful "Last Christmas"… ahem.
Enjoyed this article? Share it!