"My Hero Academia" Episode 10 "Temp Squad" Continues Season 4 Slowdown [SPOILER REVIEW]
This week's episode of My Hero Academia once again kicks off exactly where we left at. Also once again? It slowed down to IV drip pace as expected, as now it just feels like it is slowly ticking down until the moment sh*t hits the fan. Now no one can complain about the story being too Deku-centric—there have been quite a few episodes in which we get barely any Deku scenes. That said, despite my personal issues with storylines that take multiple episodes to slowly develop it was still a good episode.
"Temp Sqad" had a great highlight for me: finding a way to team up Deku with Eraserhead. Albeit shortlived, it was very enjoyable and I hope we get to see more of this partnership in the future. As well as the weird partnership that seems to be blooming between Fat Gum and Rappa, the member of the Shie Hassaikai. It was very interesting to see his viewpoint on the way Chisaki/Overhaul is running it now.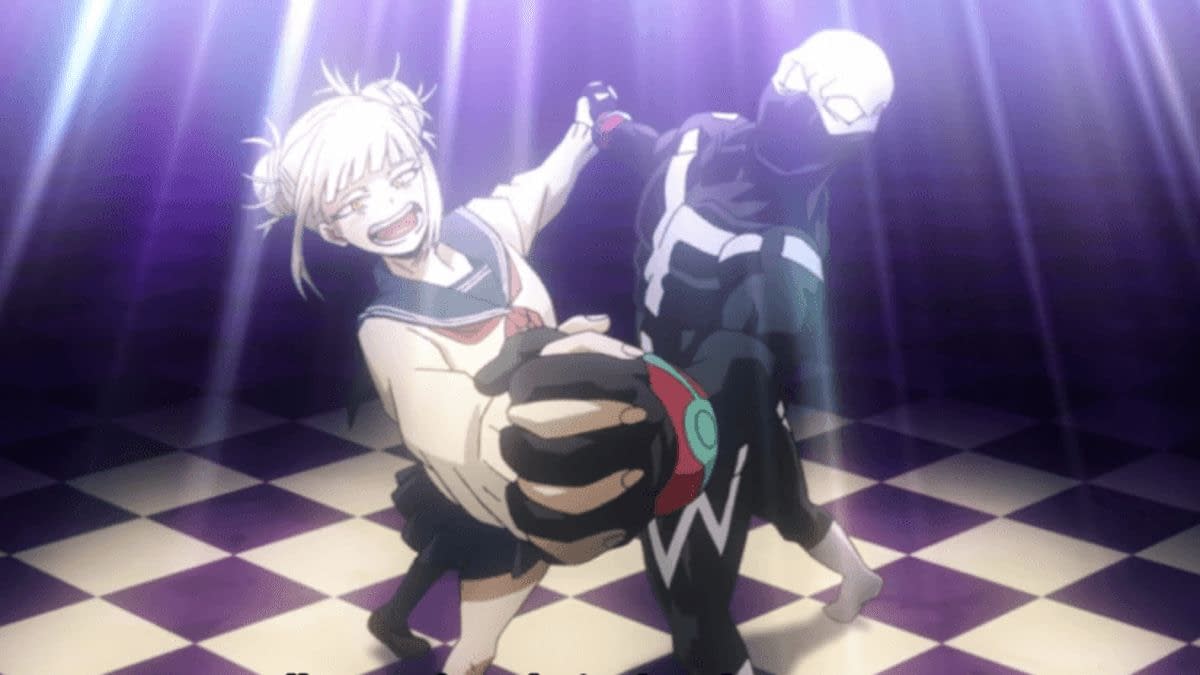 They did not waste any time in having the League of Villains surprise our heroes. Togata and Twice cornered our heroes and managed to create more chaos and more damage than the Eight Bullets did before them. We start seeing the vestiges of bloodthirst that we have not experienced in the show as of yet. This time we see body counts are not really their main concerns. I am in for this. As much as I know I will hate it, I look forward to seeing what will come out of this partnership between the League of Villains and the Shie Hassaikai.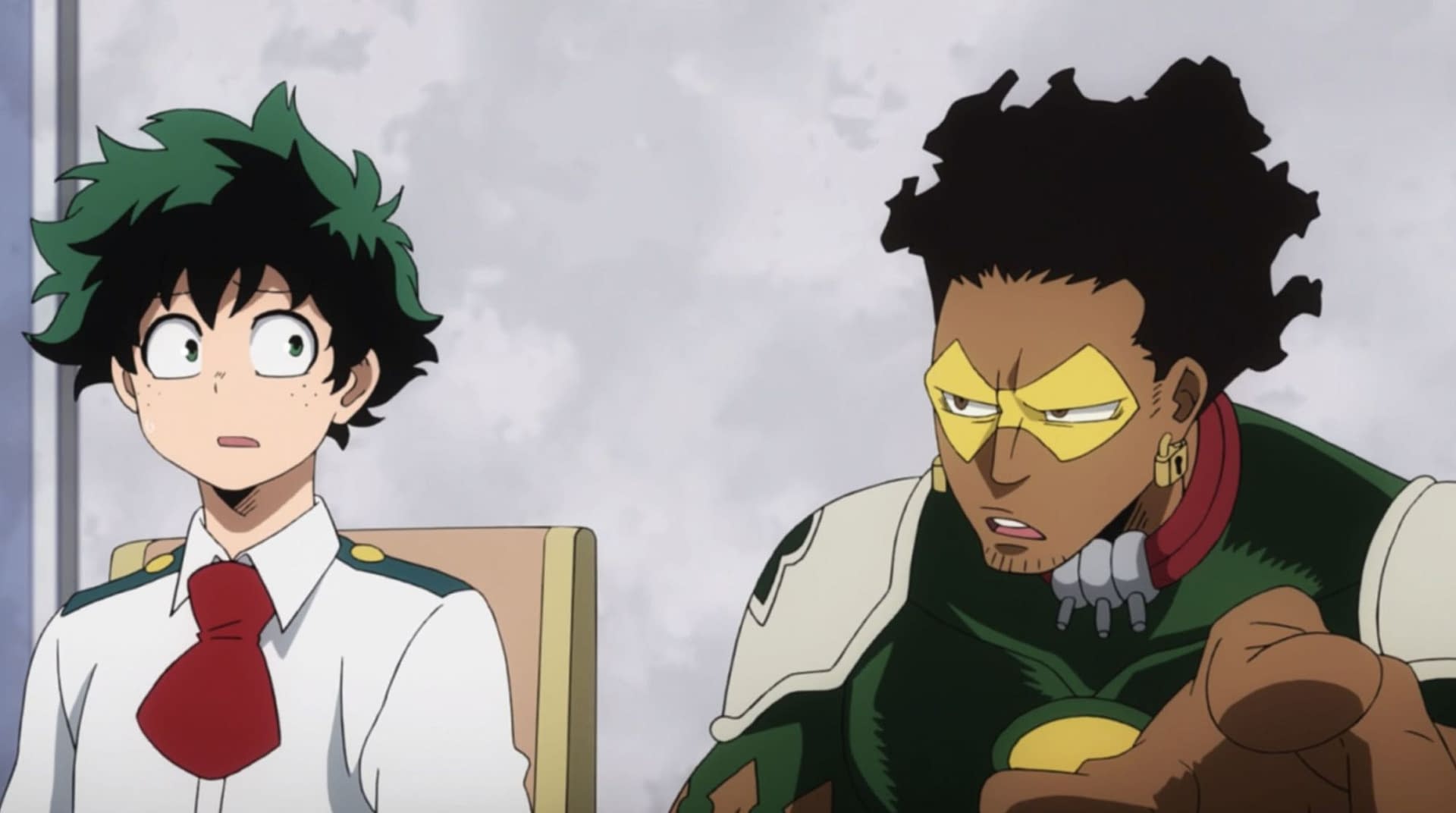 All in all, it was a good episode for this season of My Hero Academia. Like I had previously mentioned, the pace has slowed down quite a bit. It seems like the closer Mirio gets to saving Eri, the slower things get. Kinda' like those movies when you see things in slow motion right before an explosion. And honestly? I am very much looking forward to an explosion… an explosion of action, answers, and development for characters as well as storyline. But for now, I find myself missing the rest of Class 1-A – and more often than we expected.