My Hero Academia Season 7 Confirmed; Romi Park as Star and Stripe
Following a fantastic season, My Hero Academia Season 7 was confirmed with a teaser & preview image; Romi Park voices Star and Stripe.
---
Following a fantastic season, My Hero Academia has announced after the sixth season finale that the story will be continued in season seven. It was a phenomenal story this past season with a strong arc, writing, and a very hopeful finale to boot with. The announcement came along with art and a teaser trailer, doing a fantastic job of making us look forward to what is coming next.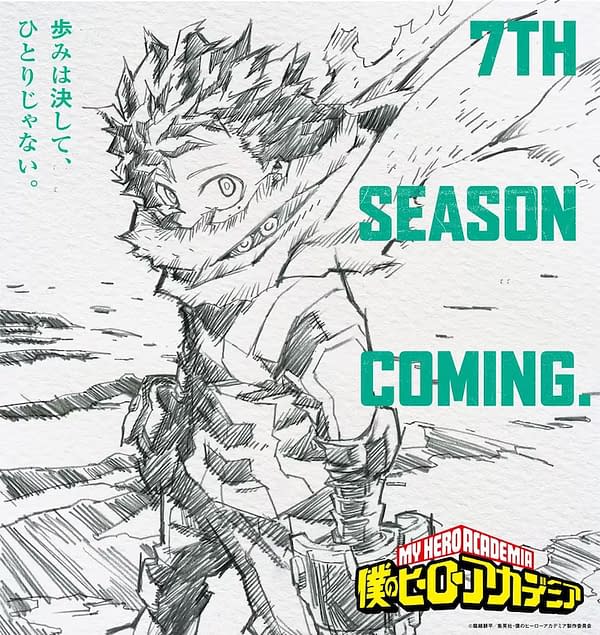 This past season of My Hero Academia, which ended today, has been particularly strong— the writing, dialogue, and pace have set up a new bar, and the animation was stunning. The story and the mental health themes this season were handled pretty well throughout and definitely sets a great tone all throughout for what is coming next. After the credits, it was announced that the story will be continued on season seven after introducing a very intriguing character that resembles All Might a lot: Star and Stripe, America's Number 1 Hero. Star will be voiced by Romi Park (Attack on Titan), who has voiced so many beloved characters over the years.
With so much loss and destruction this past season, it is very hard to imagine things will ever go back to normal again. However, the show did a very great job of ending on a very uplifting note. Not to mention I am very much looking forward to the upcoming arc— it is time to get our hearts ready for what is to come, but if Season 6 was a preview for all the action to come, then it is sure we will be getting another top-notch season. With so many secrets revealed already, things can only get more interesting now that the truth about One for All and Dabi are out there. It must also be added: low-key fangirling over Park voicing Star and Stripe as she has voiced so many characters I adore… ahem, Ken Inchijouji (Digimon), Ed Elric (Fullmetal Alchemist: Brotherhood), Tao Ren (Shaman King), among many others. Now, here's a look at that teaser:
---
---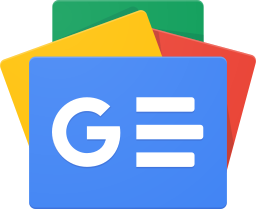 Stay up-to-date and support the site by following Bleeding Cool on Google News today!