As we all know, My Little Pony goes through changes. From their humble 80's origins — to their pop culture domination with Friendship is Magic — there's no telling what they'll do next! But fans won't have to wait too long. The mane 5 from Friendship is Magic will return in 2020 in Pony Life! Thanks to Entertainment Weekly, we have a first look at what's in store.
https://youtu.be/SbW31AkTRzo
The new toys feature fun new hairstyles, larger eyes, and more exaggerated bodies. The toys will be hitting shelves just in time for the holidays! While I haven't seen them on the shelves of Target yet, you can buy them on Amazon right now. These toys are adorable, and they make the perfect holiday gift for My Little Pony fans. They also pair nicely with the My Little Pony / Magic the Gathering card set.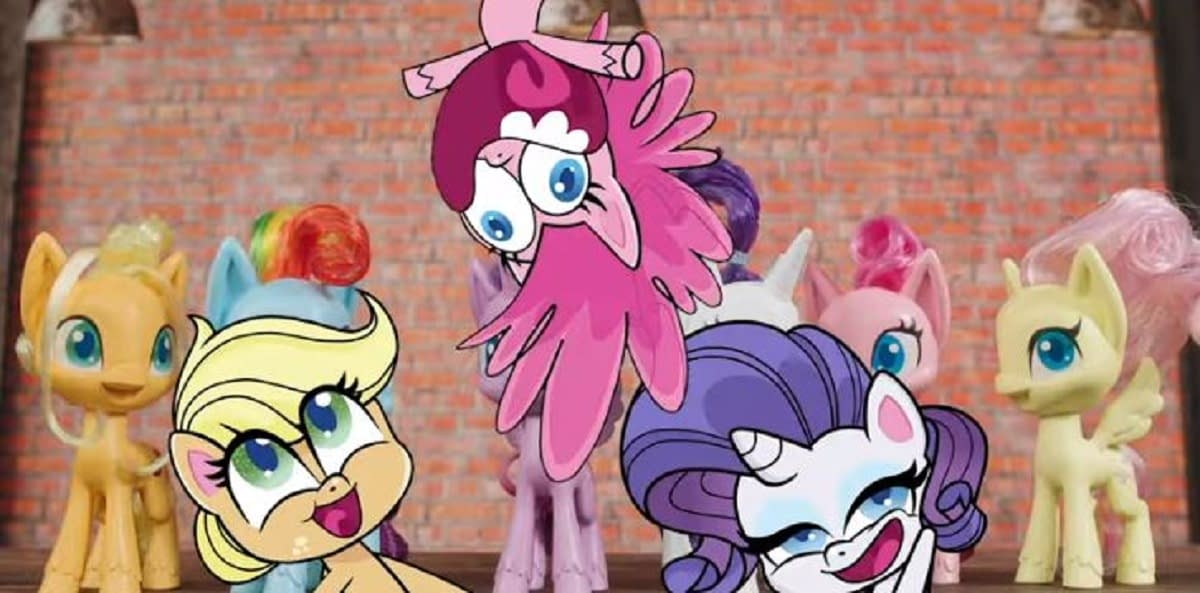 While a new toy line is great (and they look seriously adorable), fans also get a look at the character designs for Pony Life. The animation is a drastic change from the Friendship is Magic universe, and vaguely reminds me of a certain mouse's new look. Thankfully the original cast will be reprising their roles in Pony Life, so the change shouldn't be too drastic.
Our "Mane 5" will be hanging out at Pinkie Pie's Sugarcube Corner, a bakery with some magical elements to it. This series will also not be adventure driven, and will focus on the casts daily life. If you're not familiar with slice of life shows, this just means you don't have to watch the episodes in any discernible order. We also can't ignore Lizzo's catchy Good as Hell playing in the background, giving the mane 5 a modern twist.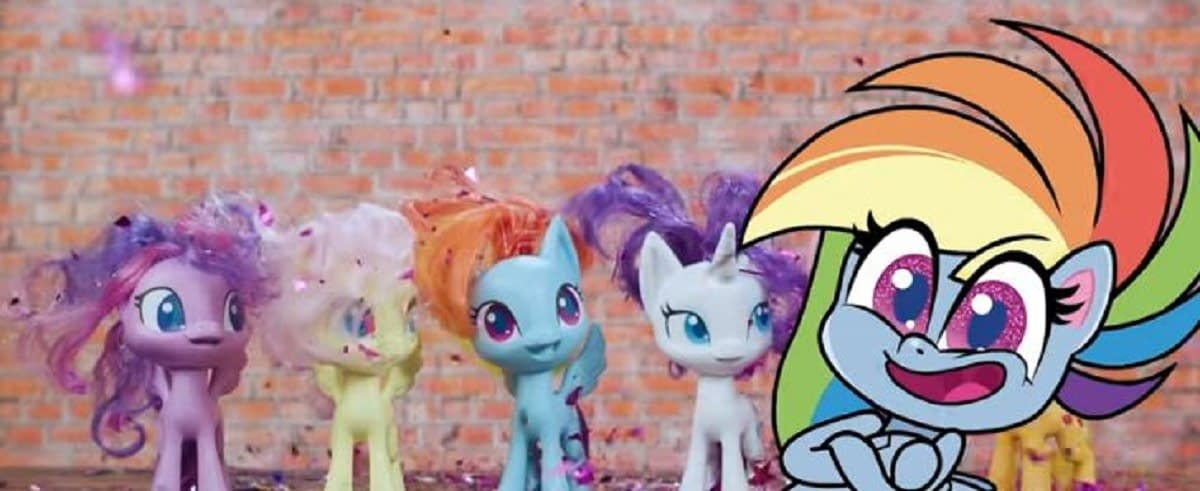 Will you be watching Pony Life when it debuts in 2020? What are your thoughts on the new character designs? Will these toys be gracing your gift wish lists this year? Let us know in the comments below!
Enjoyed this article? Share it!