We already knew that season 4 of Netflix's hit show Narcos was going to be set in Mexico, go back in time, and have a new cast. Now we know who's rounding out that cast. It was previously announced that Diego Luna and Michael Pena would be playing leads.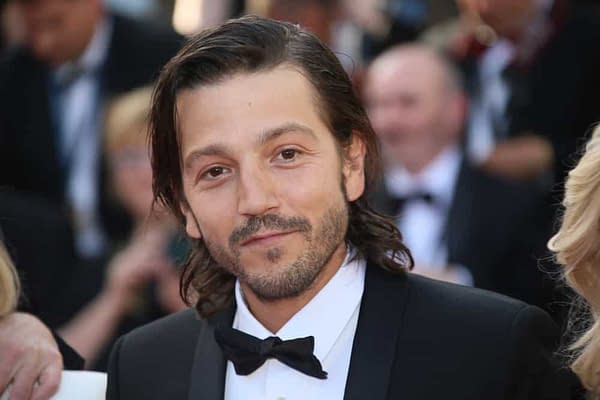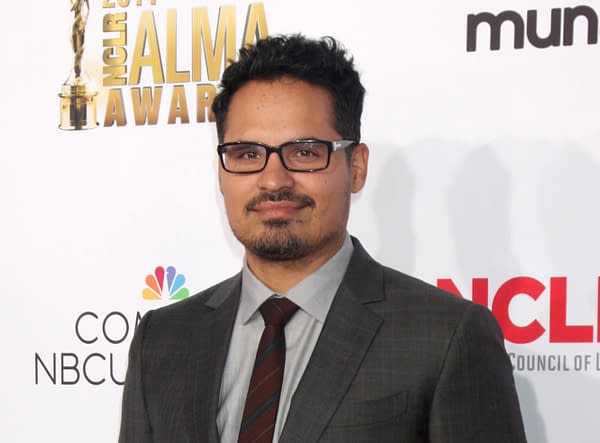 Showrunner-executive producer Eric Newman told Variety that onscreen talent will also include Tenoch Huerta, Joaquin Cosio, Jose Maria Yazpik, Teresa Ruiz, and Alyssa Diaz.
Behind the scenes, it sounds like Mexican directors Amat Excalante and Alonso Ruizpalacios have been tapped to helm a few episodes. Columbian director Andi Baiz, who directed several episodes of season 3, will also return.
While I'm sorry to see Pedro Pascal's Javier Pena phased out from the Narcos (don't worry, Pascal has plenty of upcoming projects, including Wonder Woman 2), I'm excited to see where the new season goes. Of note Newman has yet to officially rule out Pena's return to the show. The Guadalajara cartel season 4 will focus on did have a fair amount of dealings with the Columbian cartel…
The bevy of Mexican talent involved in season 4 seems like it will bring the same authenticity and quality level that has been brought to the previous seasons.
We don't have a date for Narcos season 4 just yet, but we're looking forward to whatever it may bring.
Enjoyed this article? Share it!