Good News, Netflix! 'Friends' Might Be Staying! Bad News, Netflix! It's Gonna Cost Ya!
When Netflix subscribers learned in late 2018 that they would be able to put off saying goodbye to Ross (David Schwimmer), Rachel (Jennifer Aniston), Joey (Matt LeBlanc), Phoebe (Lisa Kudrow), Monica (Courtney Cox), and Chandler (Matthew Perry) for at least another year, it was like the holidays had come early for Friends fans.
Best part? That "friendship" might turn into a long-term relationship – if Netflix is willing to pay.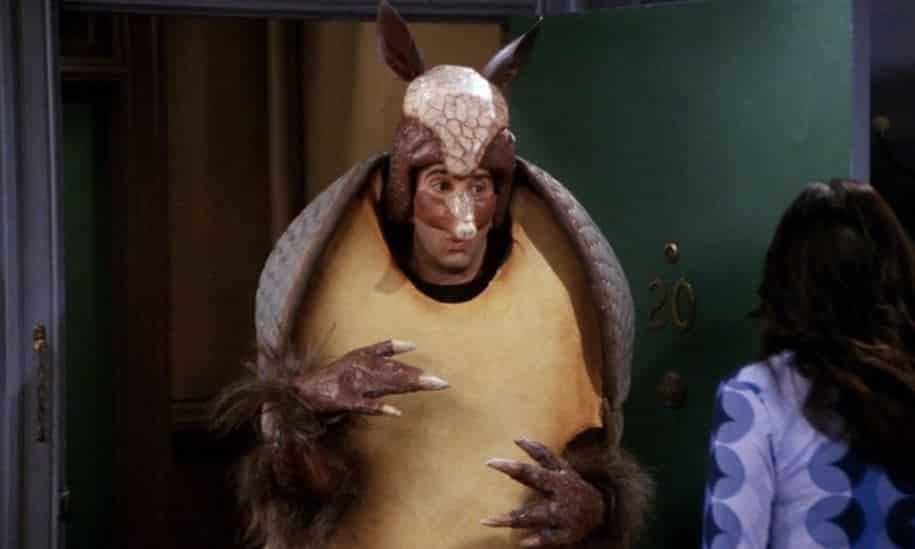 Addressing NBCUniversal's planned 2020 launch of its own ad-supported streaming service at Comcast's fourth-quarter/year-end financial results report, CEO Steve Burke revealed that they will continue to sell programming to competing networks and streaming services – but also fired a financial shot across the bow with the warning that those programs would be better "monetized" moving forward:
"We have long sold to everyone, we've sold to SVOD, we've sold to cable channels and broadcast channels that we don't own and the feeling is if you're in the TV business you should work with the best people and the best shows, wherever it makes the most sense. We'll have the same philosophy ourselves, we do feel we significantly undermonetize on the internet on free platforms and SVOD platforms so as more content becomes available, I think a lot is going to be on our platform but we will continue to sell to other platforms depending on the show and the prices we can command for those products."
Burke feels it's a "fair assumption" that NBCUniversal will look to bring key titles like The Office and others back to the service. So while some of their programming will be available on other platforms, not every show will have a life beyond NBCUniversal's service:
"It's fair to assume that when we launch, we'll have a lot of content, that will only increase over time and we'll go show by show and figure out what makes sense when those rights come back to us."
Friends ran on NBC for ten seasons, from 1994 to 2004; and though the show ended fourteen years ago, the series remains as culturally relevant today as it was when it was first aired. According to Parrot Analytics, Friends is the third most popular sitcom – behind Brooklyn Nine-Nine and The Big Bang Theory, respectively. The series finale became the fifth most-watched series finale in television history. The popular sitcom even influenced the music charts, with the show's theme "I'll Be There for You" by The Rembrandts hitting the top spot on Billboard 100 in 1994. The series finale became the fifth most-watched finale in television history.
---
---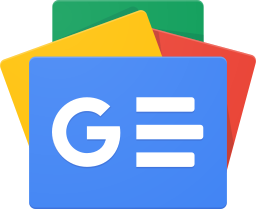 Stay up-to-date and support the site by following Bleeding Cool on Google News today!