Netflix is working on a host of new anime series coming soon to the streaming service, and two of them have us super excited. For you kaju lovers out there, we're getting a Pacific Rim anime, and for you Altered Carbon fans, a series to 'explore story mythology'.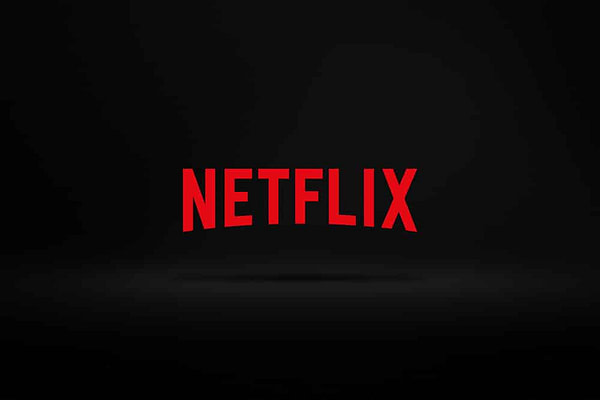 Here's what we know so far about the shows (from our friends over at Collider):
Pacific Rim:


Returning to the epic battle of Kaiju and Jeagers, this original anime series will expand upon the story of the first two live action movies and follow two siblings – an idealistic teenage boy and his naïve younger sister – who are forced to pilot an abandoned Jaeger across a hostile landscape in a desperate attempt to find their missing parents.
Co-showrunners: Craig Kyle (Thor: Ragnarok) and Greg Johnson (X-Men: Evolution).
Production Company: Legendary Entertainment (Kong: Skull Island; Pokemon: Detective Pikachu)

Altered Carbon:

This anime feature, set in the same universe of the Netflix live-action sci-fi series (second season in production from Skydance Television), will explore new elements of the story mythology.
Writer: Dai Sato (Cowboy Bebop, Samurai Champloo) and Tsukasa Kondo
Animation Studio: Anima

Cagaster of an Insect Cage:

Set in a post-apocalyptic world where a mysterious disease "Cagaster" turns people into giant murderous insects, this manga-based series follows the struggle of a young couple to stay alive.
Director: Koichi Chigira (Last Exile, Full Metal Panic!)
Animation Studio: Gonzo (Hellsing, Afro Samurai)

Yasuke:

In a war-torn feudal Japan of mechs and magic, a retired ronin must take up his sword when he is charged with the task of transporting a mysterious child who dark forces want to eliminate.

Creator / Director / Executive Producer: LeSean Thomas (The Boondocks, Cannon Busters)
Grammy nominee Flying Lotus will compose the music and be an Executive Producer on the show.
Lakeith Stanfield (Atlanta, Sorry to Bother You) will be the voice of the protagonist "Yasuke" (based on the historical samurai of African origin who fought with Oda Nobunaga).
Animation Studio: MAPPA (Yuri On Ice, Kakegurui).

Trese:

Set in a Manila where the mythical creatures of Philippine folklore live in hiding amongst humans, Alexandra Trese finds herself going head to head with a criminal underworld comprised of malevolent supernatural beings. This anime series is based on the Philippine graphic novel by the same name, created by Budjette Tan and Kajo Baldissimo.
Executive Producer: Jay Oliva (Wonder Woman, The Legend of Korra).
Produced By: Shanty Harmayn and Tanya Yuson at BASE Entertainment, a studio based in Jakarta and Singapore.
We'll let you know when we hear more from Netflix about these series.