Netflix Has "Bone" to Pick With Jeff Smith: Streamer Developing Animated Series
Jeff Smith's award-winning comic book series Bone will be making the journey from the printed page to television screens, with Netflix developing an animated adaptation series. With Smith (SHAZAM! The Monster Society of Evil, RASL) set to oversee production, the streaming series follows the exploits of the Bone cousins as they cross a vast, uncharted, harrowing desert into a mysterious valley filled with wonderful and terrifying creatures.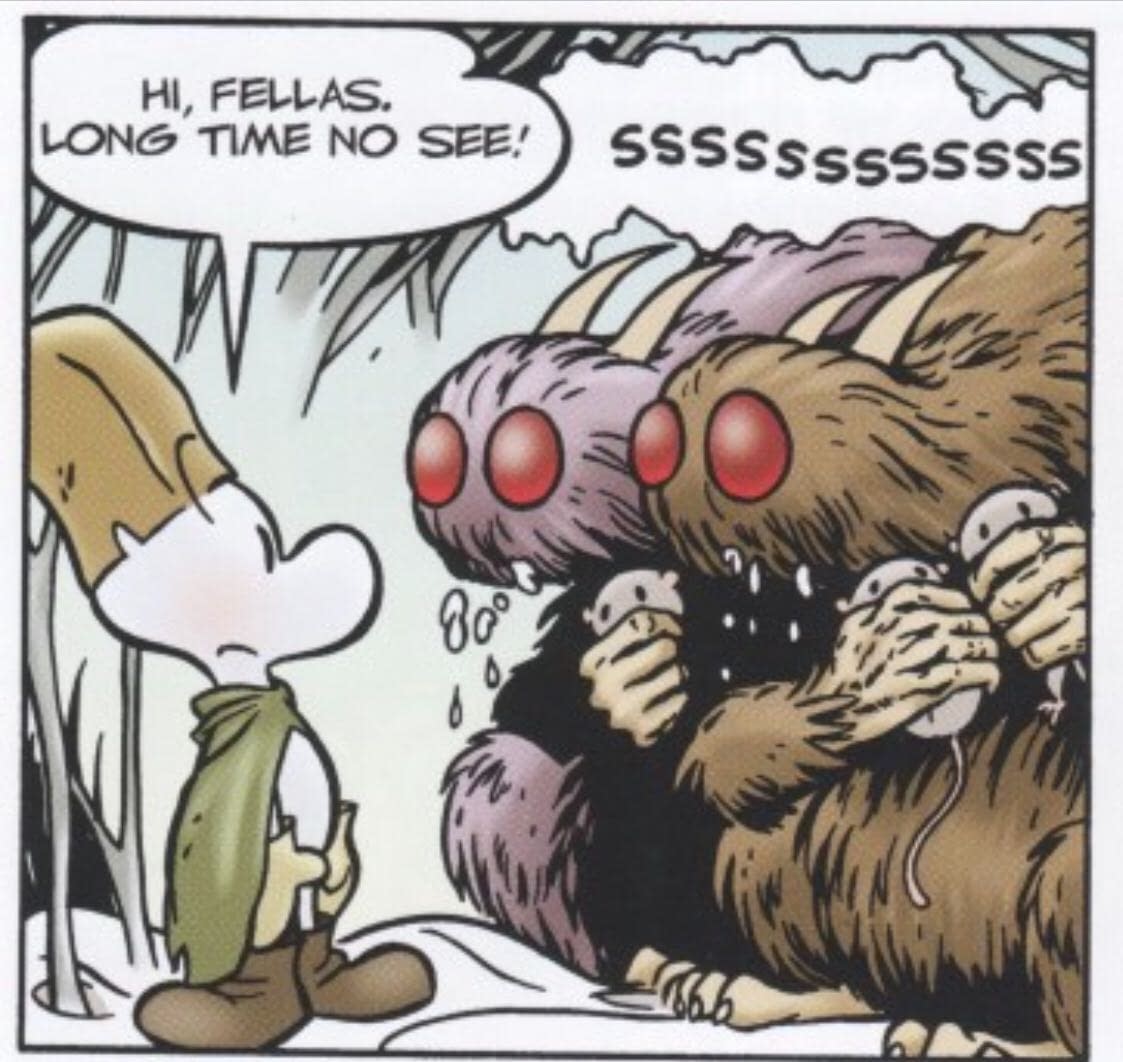 Having worked with the characters since he was 10, Smith saw Bone first published in 1991 – going on to run for over 50 issues, with the series wrapping up its run in 2004. The comic book series would go on to earn numerous Eisner and Harvey awards, with its success influencing a growth in comics publishing for kids and helping spawn Scholastic's graphic novel imprint Graphix Books in 2005.
"I've waited a long time for this. Netflix is the perfect home for Bone. Fans of the books know that the story develops chapter by chapter and book by book. An animated series is exactly the way to do this! The team at Netflix understands Bone and is committed to doing something special — this is good news for kids and cartoon lovers all over the world."

– Jeff Smith
Here's a look at the official overview of the collected comic book series: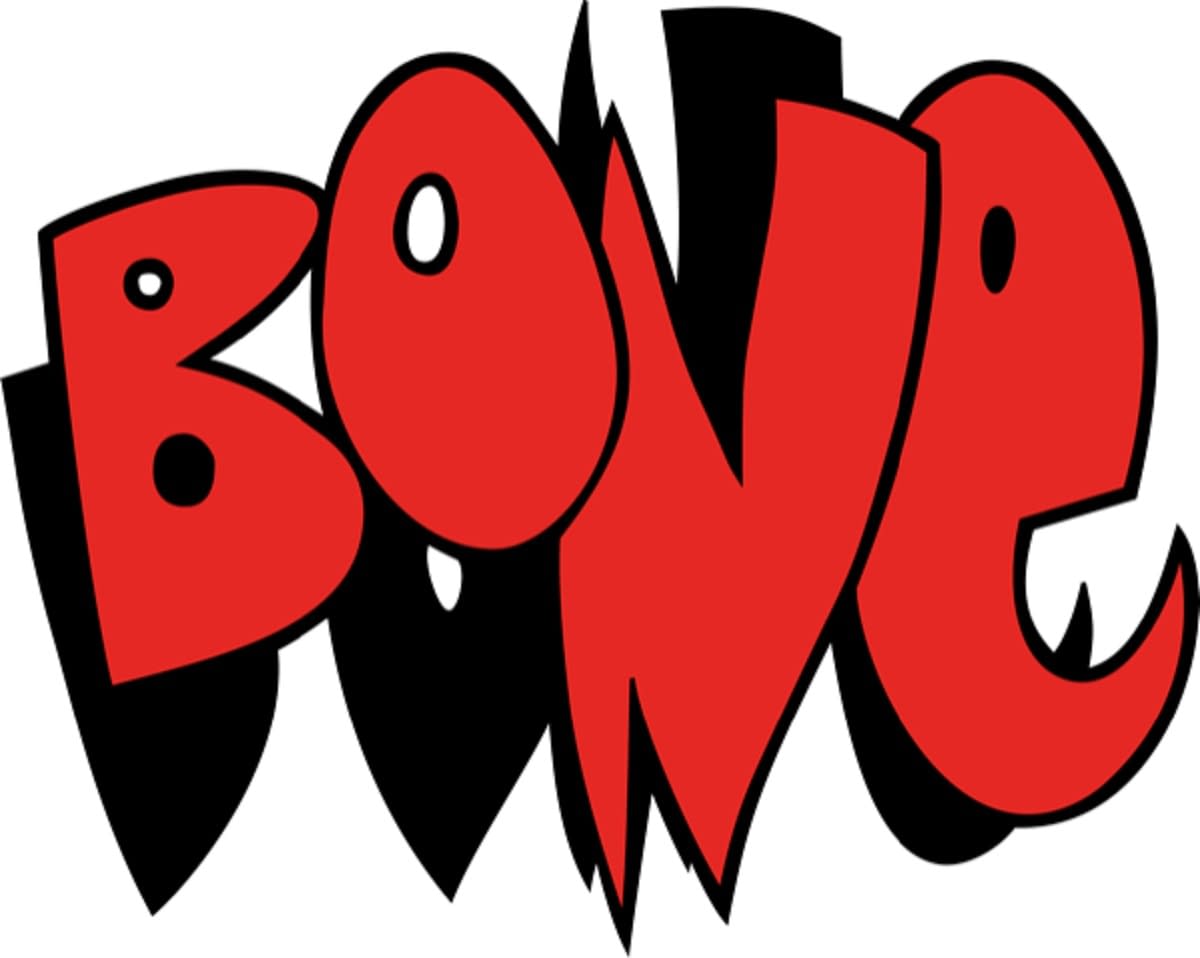 Meet the Bone cousins, Fone Bone, Phoney Bone and Smiley Bone, three misfits who are run out of Boneville and find themselves lost in a vast uncharted desert. They make their way into a deep, forested valley filled with wonderful and terrifying creatures. With the help of the mysterious Thorn, her tough-as-nails Gran'ma Ben and the Great Red Dragon, the boys do their best to survive in the middle of brewing trouble between the valley's denizens. It will be the longest – but funniest – year of their lives!
Bone joins a focused effort by Netflix to expand children's programming, which also includes Doc McStuffins creator Chris Nee and Gravity Falls' Alex Hirsch. Other entries include the animated Green Eggs and Ham (based on the book by Dr. Seuss), Boss Baby, live-action Baby-Sitters Club, and a project based on the works of Roald Dahl.