Taking on the Role of Jack Ryan Was "Not a Hard Choice" for John Krasinski
Jack Ryan, a character created by the late Tom Clancy, has been making big screen appearances for years. He's been played by everyone from Harrison Ford to Ben Affleck. The character is making his small screen debut next month on Amazon Prime with John Krasinski in the title role. Krasinski is already having one hell of a year, with A Quiet Place becoming not only a critical but commercial success.
Empire Magazine recently shared a new image from the Amazon series with Krasinski saying that that decision to take the role was an easy one for him.
"It was not a hard choice for me," Krasinski told Empire about taking the role. "I've been a big fan of Jack Ryan since I was about ten, when I saw Hunt for Red October. It didn't feel normally blockbuster to me, even at that age. It felt smart."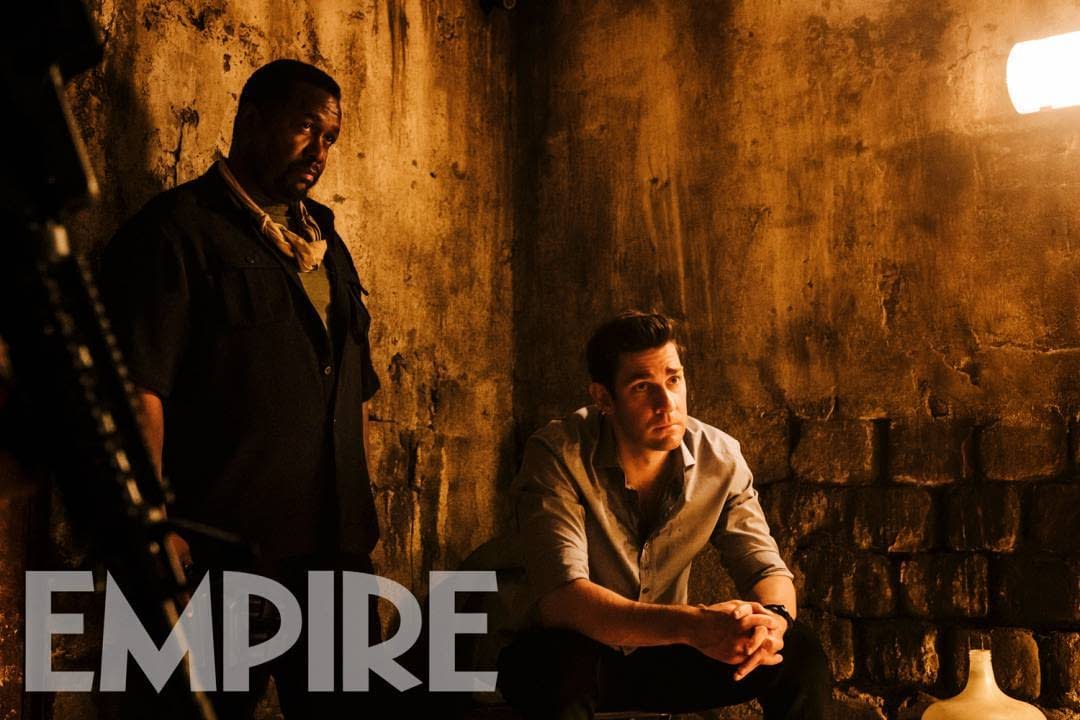 Summary: Up-and-coming CIA analyst, Jack Ryan, is thrust into a dangerous field assignment as he uncovers a pattern in terrorist communication that launches him into the center of a dangerous gambit.
Jack Ryan, created by Carlton Cuse and Graham Roland, stars John Krasinski, Wendell Pierce, Abbie Cornish, Ali Suliman, and Dina Shihabi. It will stream to Amazon Prime on August 31st.