[Olympics] Tonight Is the Closing Ceremony for the Winter Games
The 2018 Winter Olympics are drawing to a close tonight, and the closing ceremonies are upon us. It's been a stellar two weeks of competition in PyeongChang, with subpar coverage (seriously, get your act together, NBC) and some surprise wins.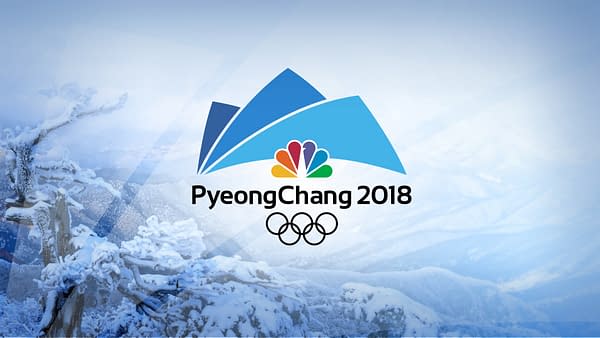 The medal count for this year ended about how we thought it would; Norway once again at the top of the list with 39 in all (14 gold, 14 silver, 11 bronze), Germany with the second most with 31 (14 gold, 10 silver, 7 bronze) and Canada with 29 (11 gold, 8 silver, 10 bronze). You can read the complete medal listing on NBC's Olympics page here.
While we didn't get as much outright covered as we wanted to – owing largely to the confusing television schedule of NBC's — the events we did manage to catch live were worth it. The men's figure skating was the battle we were hoping for, an incredible comeback story for American skater Nathan Chen, who managed six freaking quad jumps in his program (but not enough to take over the leader position). Admittedly, I watched more curling this year than any person probably should, and managed to get my entire household excited about stones and brooms.
The ladies' hockey gold medal final was everything an Olympics match should be, USA vs Canada with the most tense overtime and sudden death I can remember in my lifetime. Even if you know how it ended, watching the match is a must for hockey and Olympics fans.
Anyhow, tonight is the Closing Ceremonies where the cauldron will be put out and the journey of the flame to the next host city for the 2020 Summer Games in Tokyo begins.
NBC's 'live' coverage of the ceremony starts at 5 p.m. (PST) and is scheduled to run until 7:30 p.m. (PST).