"One Day at a Time" Co-Creator on Show Return: "All I Can Say is That There's Hope"
Austin, Texas, might just end up being a very friendly city for fans of Netflix's One Day at a Time (ODAAT), if series co-creator and executive producer Mike Royce's positive-sounding update on the series proves to be true. At this weekend's ATX Television Festival, Royce was part of a panel moderated by series guest star Melissa Fumero (Brooklyn Nine-Nine) that celebrated the series with a screening and also a conversation with stars Justina Machado, Todd Grinnell, and Stephen Tobolowsky; as well as executive producer Brent Miller and a guest video appearance from Isabella Gomez.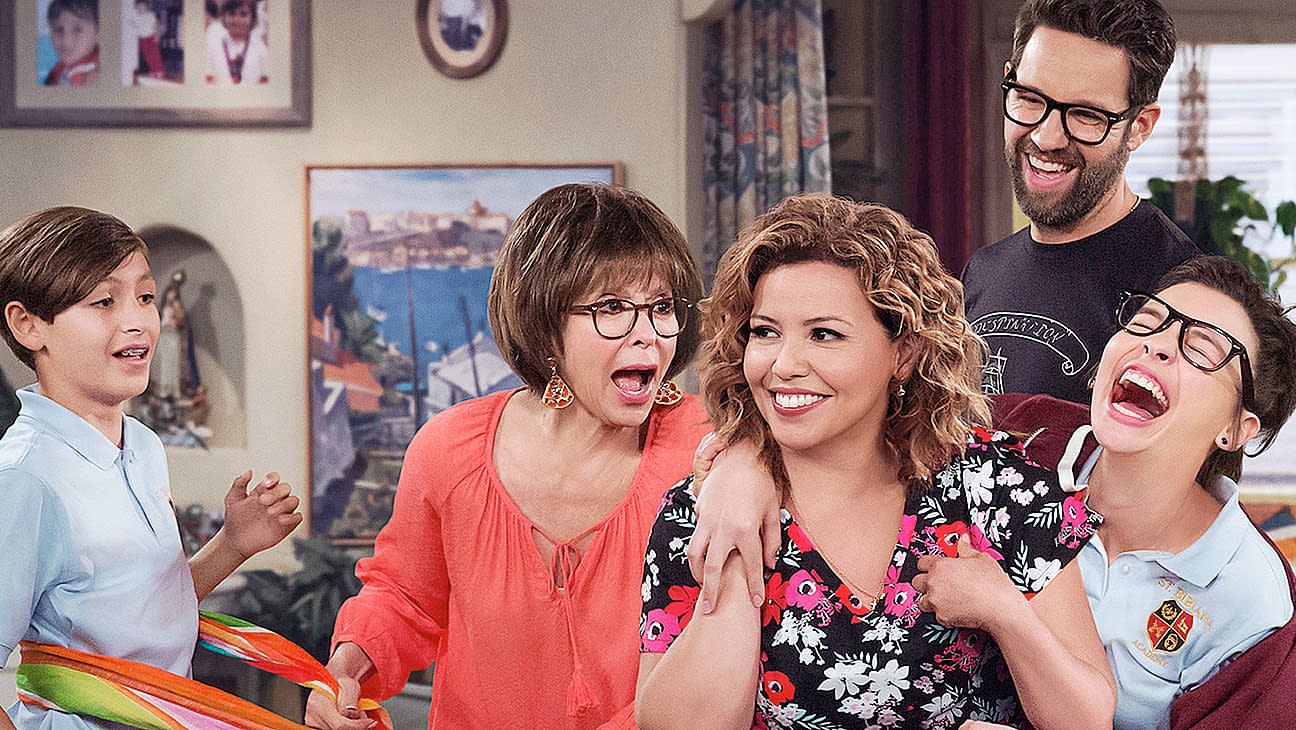 While the goal of the panel was to honor what the series has accomplished, Fumero wasted no time asking about ODAAT's future and if the #SaveODAAT campaign waged by fans made a difference. Royce confirmed that talks were still underway and that while there was nothing official to report, things were looking hopeful that the Netflix-cancelled series may live to stream another day:
"All I can say is that there's hope — there's not not hope. I've been through three 'save our show' campaigns — they didn't work. This is beyond miracle status. We just need to make sure it works out. We're talking and we hope to have news sooner rather than later."
One Day at a Time, produced by Sony Pictures TV, follows three generations of a Cuban-American family sometimes-reluctantly cohabitating and navigating the ups and downs of life. A newly-single mom and military veteran journeys through the triumphs and tribulations that come with raising two strong-willed, mega-millennial children, all the while enlisting the "help" of her old-school mother and her building manager-turned-invaluable confidante.
One Day at a Time stars Justina Machado, Rita Moreno, Todd Grinnell, Stephen Toblowsky, Isabella Gomez, and Marcel Ruiz. Famed television producer/writer/director Norman Lear executive produces with co-creators/co-showrunners Kellett and Royce, Miller, and Michael Garcia.