'Press Your Luck': ABC Bets on Elizabeth Banks as Game Show Revival Host
ABC continues to do its part to ensure that every single game show in existence gets its very own reboot, so Press Your Luck is the latest summer game show revival heading our way – but this one already has a major bonus going for it: actor/director Elizabeth Banks is taking on the hosting role. No stranger to reboots, remakes and revivals herself, Banks has had turns in television-to-film adaptations of 2017's Power Rangers and the upcoming Charlie's Angels re-something slated for a 2019 release.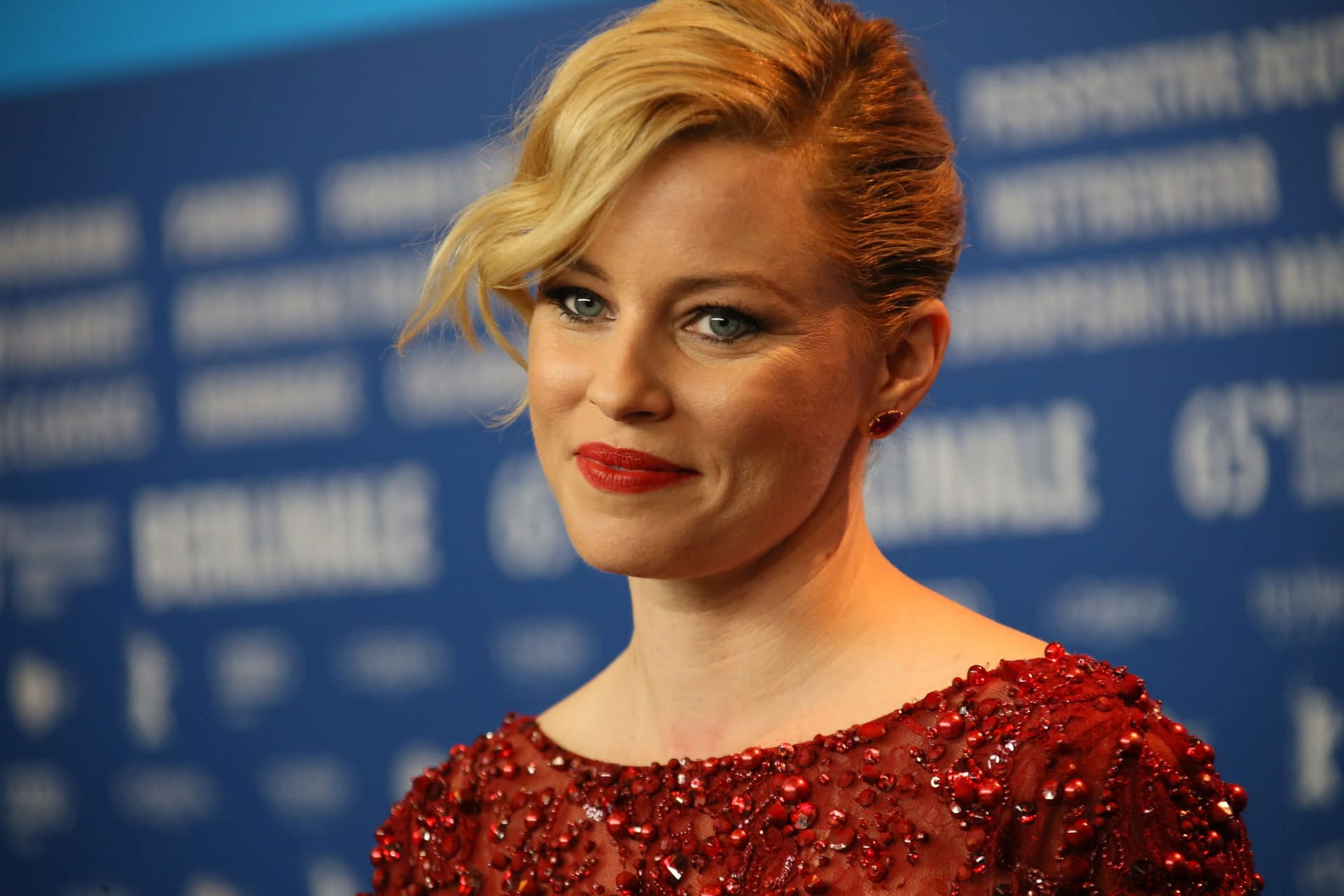 Press Your Luck involves three contestants initially answering trivia questions for spins for the big board in the following round. Contestants time their spins and a randomized board that alternates between multiple prizes and "whammies" until all spins are exhausted. Whammies are animated creatures that wipe away all the contestant's winnings. Should a player land four, he/she is eliminated from play. A typical show has two alternating rounds of trivia and board play with the top earner at the end wins the game.
"Elizabeth Banks is exactly the type of woman we want on ABC. She's a big star who's smart, strong and funny. She has everything we need as the host of Press Your Luck, one of our signature summer game shows. If anyone can ride herd on the Whammy, it's Elizabeth!"

– ABC Entertainment President Karey Burke.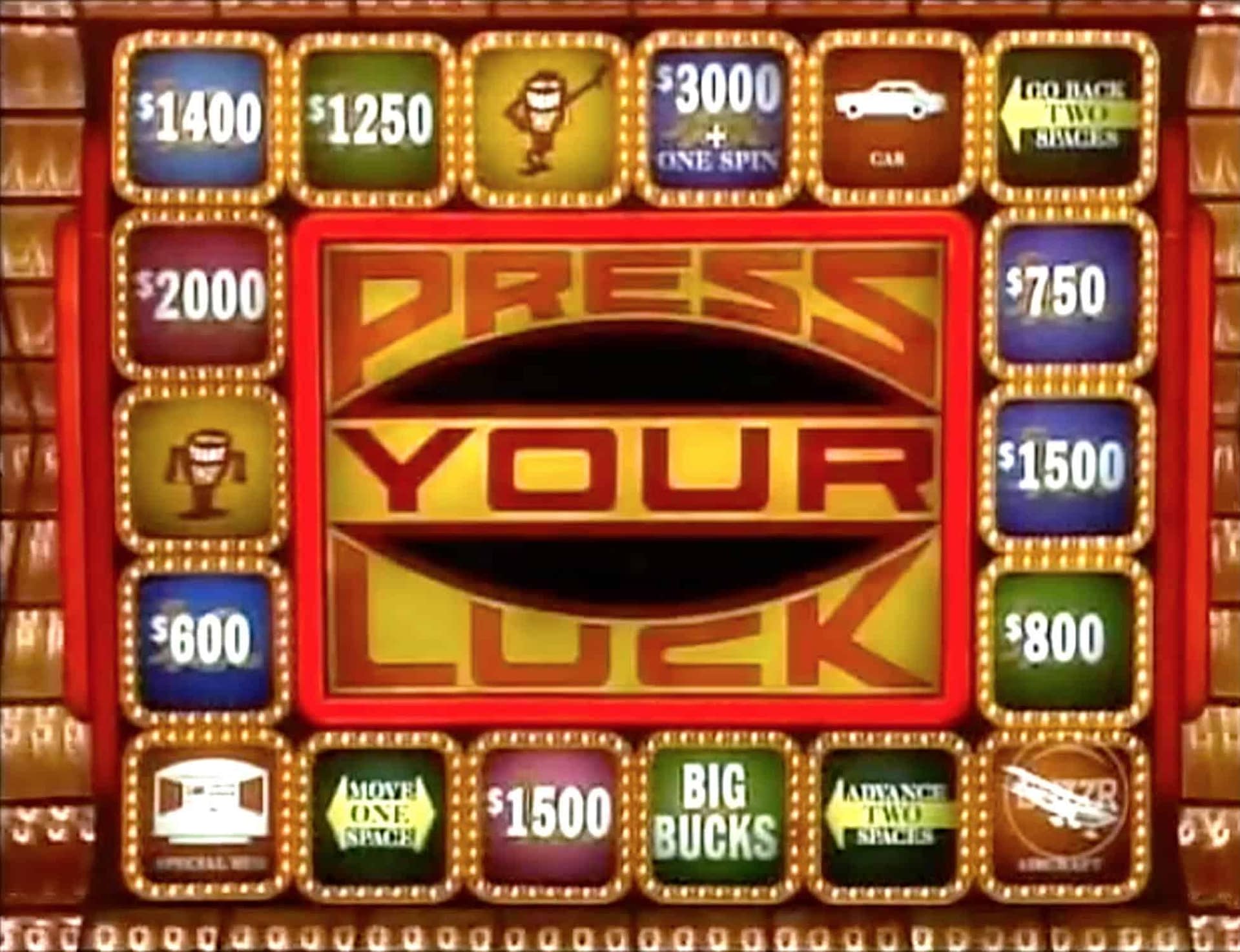 Created by Bill Carruthers and Jan McCormack, Press Your Luck premiered in 1983 and ran for three seasons on CBS with host Peter Tomarken and announcer Rod Roddy. The game show was revived for Game Show Network (GSN) called Whammy! The All-New Press Your Luck with host Todd Newton and announcer Gary Kroeger. The GSN revival premiered in 2002 and lasted until 2003.
John Quinn serves as showrunner and Fremantle's Jennifer Mullin will executive produce. Press Your Luck joins ABC's other summer-resuscitated game shows: Card Sharks, Match Game, $100,000 Pyramid, Celebrity Family Feud, and To Tell the Truth.
The Press Your Luck revival is slated to premiere June 12 on ABC.