"Prodigal Son" Season 1: Can Bright Find His Way Back From "The Trip"? [PREVIEW]
In what appears to be a very trippy episode of FOX's Prodigal Son, Bright (Tom Payne) continues to come undone. Clearly watching the evidence video for confirmation that his mother did not know about The Surgeon's (Michael Sheen) crimes didn't help him get closure – if anything, it added layers to his psychological turmoil. With hallucinations yielding daemons that appear to be coming to life, will Bright lose his sanity completely?
Unfortunately, the following previews for "The Trip" have our "Magic 8 Ball" reading "Doesn't Look Good"…
https://www.youtube.com/watch?v=ymUI1CtdThE
"Prodigal Son" season 1, episode 5 "The Trip": Malcolm searches the depths of his mind to unravel the mystery of the girl in the box; when the NYPD investigates a homicide and assumes it is linked to a drug cartel, Malcolm discovers a secret about Dani's past that draws them closer together.
https://www.youtube.com/watch?v=aXOYOrcjEyc
Bright's psyche gets him a front row seat into The Surgeon's shoes: what questions will that answer – or is it merely a representation of all of his fears? I wonder if his fears have escalated because he thinks the venomous blood flowing through his veins is the sum of two monsters instead of just one. What if the thing he can't remember is not only Jessica's (Bellamy Young) participation in the killings… but possibly his own?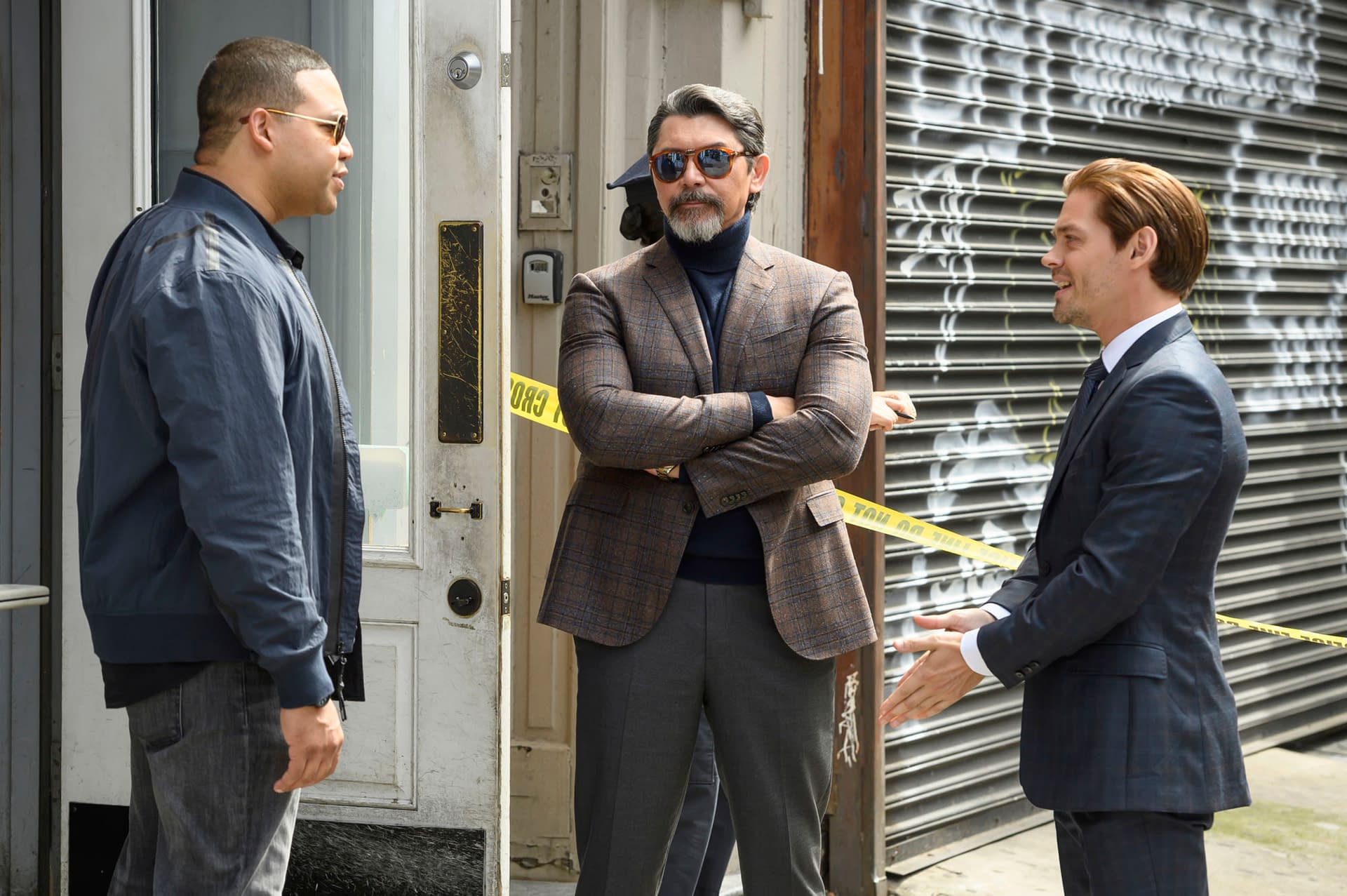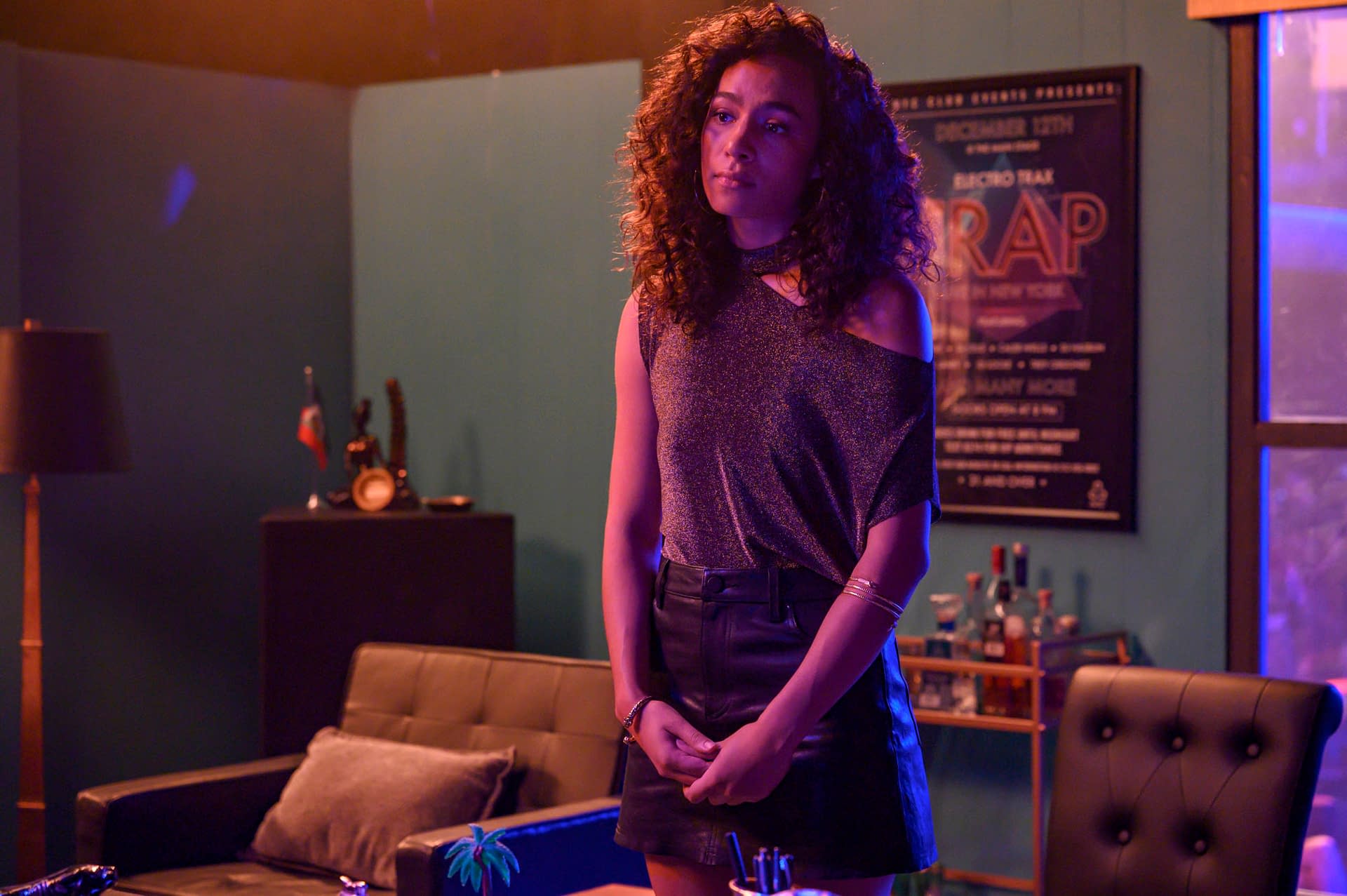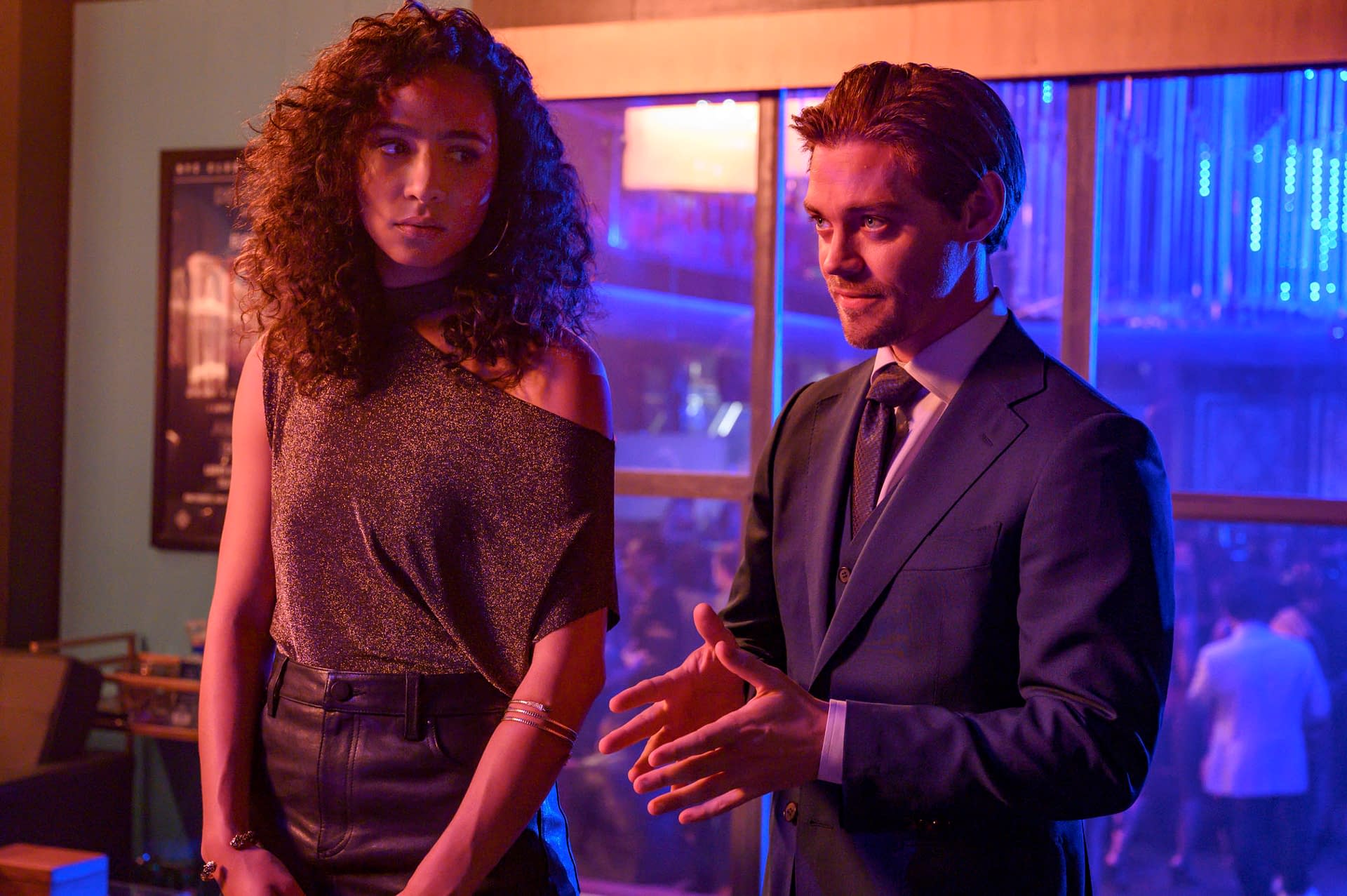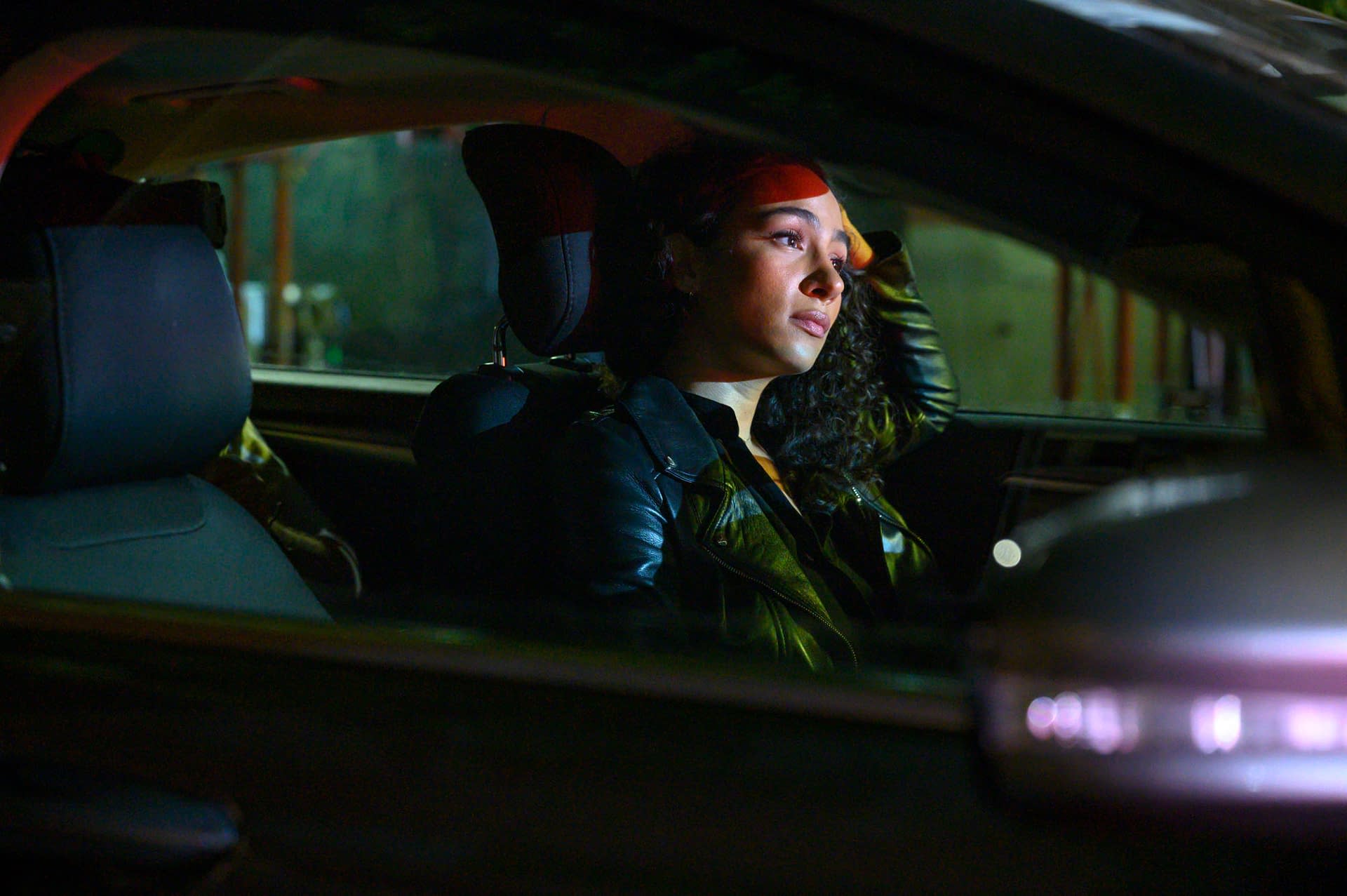 MALCOLM BRIGHT (Tom Payne, "The Walking Dead") has a gift. He knows how killers think and how their minds work. Why? Back in the 1990s, his father was one of the worst, a notorious serial killer called "The Surgeon." So it makes sense Bright is the best criminal psychologist around; murder is the family business. He will use his twisted genius to help the NYPD solve crimes and stop killers, all while dealing with a manipulative mother, annoyingly normal sister, a homicidal father still looking to bond with his prodigal son, and his own constantly evolving neuroses.

Meet the happy family. DR. MARTIN WHITLY (Emmy Award and Golden Globe nominee Michael Sheen, "Masters of Sex," "Frost/Nixon") is intelligent, wealthy, charismatic and also happens to be a predatory sociopath who killed at least 23 people. Bright's mother, JESSICA WHITLY (Bellamy Young, "Scandal," "Criminal Minds"), an elegant and WASPy New Yorker, wields sarcasm like a samurai sword and has an opinion on every aspect of Bright's life. Perhaps Bright's only ally is his sister, AINSLEY WHITLY (Halston Sage, THE ORVILLE), a TV journalist who wishes her brother would "take a break from murder" and have a normal life.

Unfortunately for his sister, the only way Bright feels normal is by solving cases with the help of his longtime mentor, NYPD Detective GIL ARROYO (Emmy Award and Golden Globe nominee Lou Diamond Phillips, "Longmire," "Stand and Deliver"). Arroyo's one of the best detectives around, and he expects no less from his team – Detective DANI POWELL (Aurora Perrineau, "The Carmichael Show," "Jem and the Holograms"), a headstrong no-nonsense cop who quickly becomes impressed with Bright's work; and Detective JT TARMEL (Frank Harts, "Master of None," "Billions"), a born-and-bred New Yorker who questions whether Bright is a psychopath himself.