'Relics and Rarities' with Dungeon Master Deborah Ann Woll
Welcome to Bellbrook, a sleepy town that will serve as the setting for a new weekly series from Legendary's streaming service Alpha called Relics and Rarities. Oh, did we mention it'll center around Dungeons & Dragons?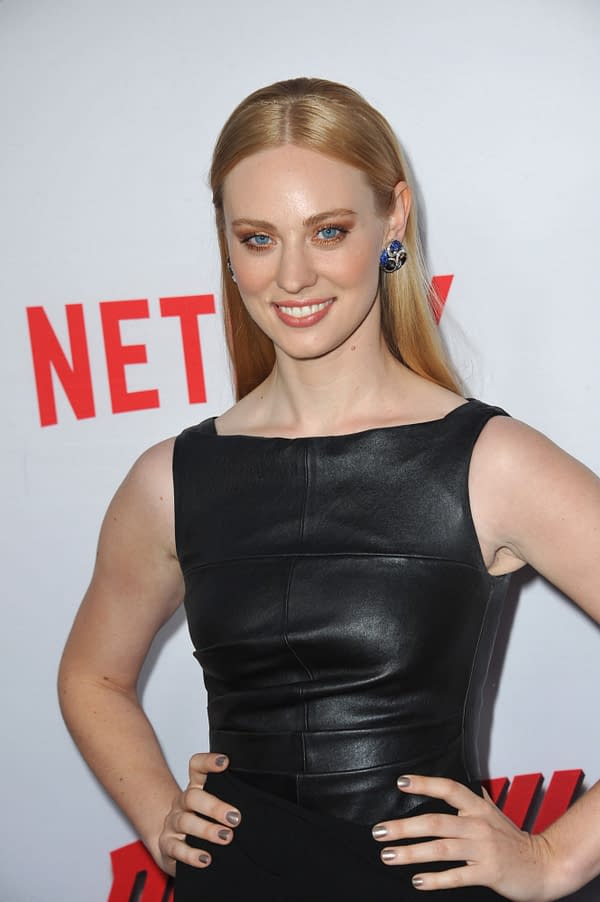 Set in a world that True Blood, Marvel's Daredevil actress Deborah Ann Woll created, Relics and Rarities will feature Woll as both Dungeon Master and storyteller on each episode, guiding a cast of adventurers in a race against time to stop an unholy prophecy from coming to fruition. But unlike traditional scripted shows, their actions (and the storyline) depend on the gameplay.
In a press release about the series Woll said:
"I'm so excited to finally announce my new show, Relics and Rarities. We've assembled a stellar creative team, along with amazingly intricate set design, props and puzzles, a hilarious and surprising cast – and an original world and campaign of my own creation. You'll have to watch to see what tricks I have up my sleeve."
With a core cast that includes Tommy Walker (Daredevil,Henry Danger), Julia Dennis (Lofty Dreams, What Would You Do), Jasmine Bhullar (Starter Kit: Vampire the Masquerade, Twitch's ThatBronzeGirl) and Xander Jeanneret (King of Nerds, Sagas of Sundry), each episode also features secret celebrity guests, completing unique and compelling missions.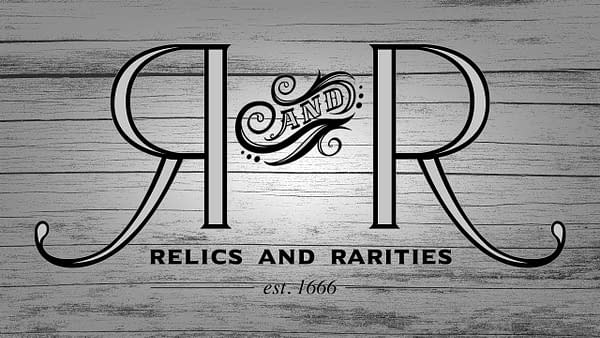 Legendary Digital Networks SVP of Production and Prgraming Jason Corey said of the upcoming series:
"Welcoming fans who have not yet experienced collaborative storytelling is an established mission of Geek & Sundry, and partnering with Deborah Ann Woll has been a dream come true for us. We're thrilled to be able to elevate and broaden the platform for a female Dungeon Master and to expand the fandom for this unique and exciting genre."
Check out the first trailer:
Relics and Rarities will hit Alpha sometime in February of 2019.