As streaming services and studios continue to lock down content by locking in creative talent to huge, multi-year exclusive deals, we can now add "Archie-verse" mastermind Roberto Aguirre-Sacasa to that list. Deadline Hollywood is reporting exclusively that Aguirre-Sacasa has signed a "massive new multi-year deal" with Warner Bros. Television – and while no specific details are known at this time, the deal is rumored to be for five years and "in the high eight figures."

The new deal – reportedly reached even though he had more than a year left on his current contract – has Aguirre-Sacasa developing, writing, and producing new programming through his Muckle Man Productions. He will also remain executive producer/showrunner on Riverdale and Chilling Adventures of Sabrina as well as Riverdale spinoff pilot Katy Keene, co-developed with Michael Grassi.
Aguirre-Sacasa is a true creative multi-talent: writer, producer, director, showrunner, administrator, and a number of other titles over his career. On the comics side, he worked for Marvel Comics before going on to write Afterlife With Archie and Chilling Adventures Of Sabrina for Archie Comics (eventually becoming the company's COO). His television resume includes FOX's Glee, HBO's Looking and Big Love, and Warner Bros. Television's own Supergirl.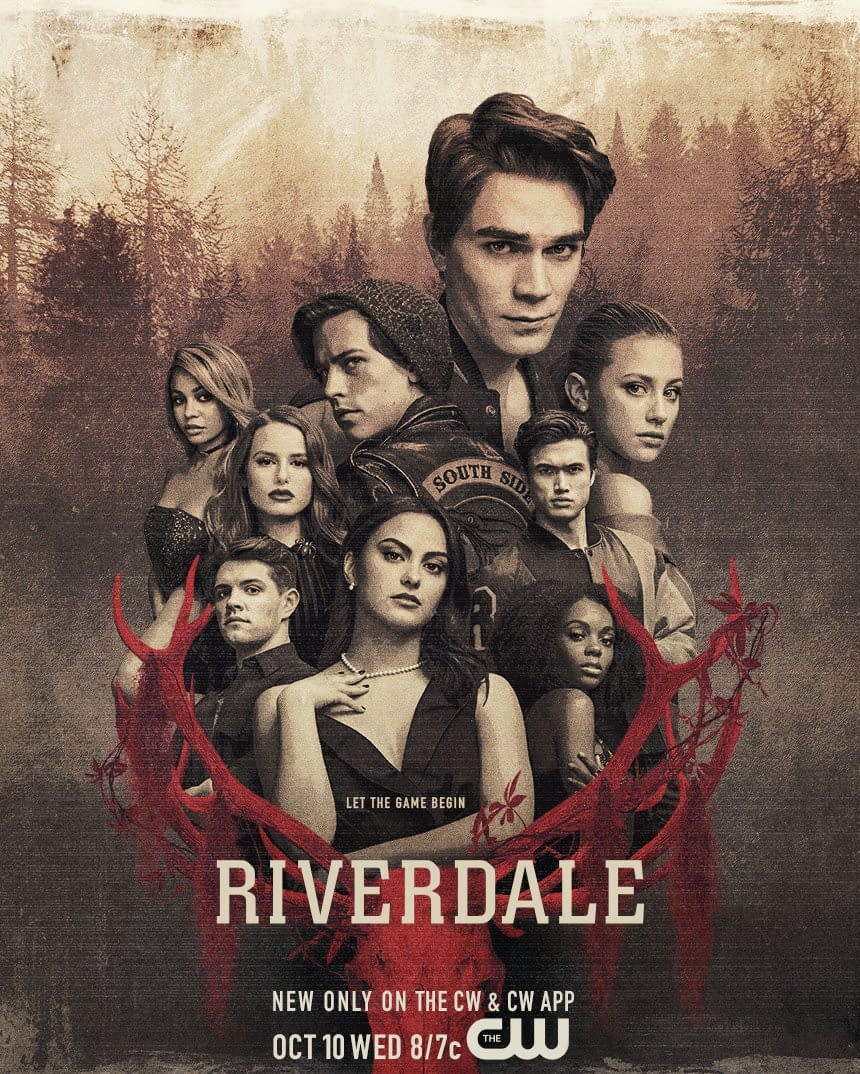 As a screenwriter and playwright, Aguirre-Sacasa has also earned a name for himself. He's written the screenplays for film remakes of Carrie and The Town That Dreaded Sundown. On the theater side, he penned the musical adaptation of Bret Easton Ellis' American Psycho – which would have runs in London and on Broadway in New York City – and was one of the names brought on to help salvage Spider-man: Turn Off the Dark. In Summer 2019, Pasadena Playhouse will produce his prep school thriller, Good Boys and True; and Aguirre-Sacasa completed the book for Broadway's upcoming Magic Mike: The Musical, with Brian Yorkey (lyrics) and Tom Kitt (music).
Enjoyed this article? Share it!