After the way the fourth season ended, viewers are going to have a hard time being patient for the return of Riverdale for a fifth round. Lucky for us, showrunner and series creator Roberto Aguirre-Sacasa took pity on us curious viewers and quelled some speculation. So, what does that mean for the show's next season? It's still over for this season, with the last three episodes written but not filmed, but we will still see these episodes, but they'll lead in next season instead of finish out the current one. The big prom episode was about halfway through shooting when COVID-19 shut down the production, but instead of cobble together one more episode this season, Aguirre-Sacasa made the call to wait until they went back into production and finish out the episodes as intended. There was just too much important drama and story to do the show that disservice, apparently, and I applaud his commitment and decision.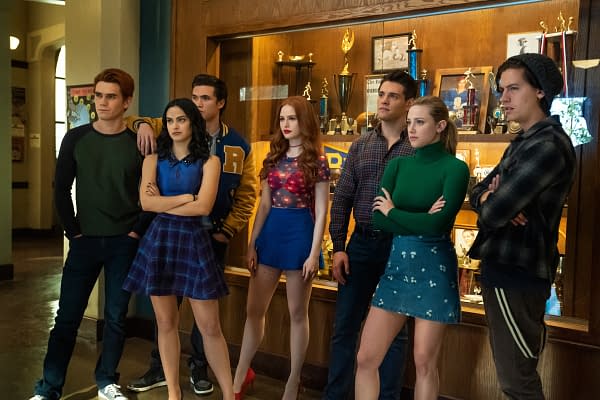 Speaking of decisions and commitments, Skeet Ulrich and Marisol Nichols were both slated to leave at the end of this season, presumably to both take on more film opportunities, but Aguirre-Sacasa confirmed that neither will be killed off and they are welcome as long as they want to be part of Riverdale. He said after making the decision to push to next season, he called them and asked if they would consider staying on board until the final few episodes of season 4 (er, first few episodes of season 5) were finished and both heartily agreed, so that bodes well for not only the futures of the characters but for future storylines and plot of the show as well.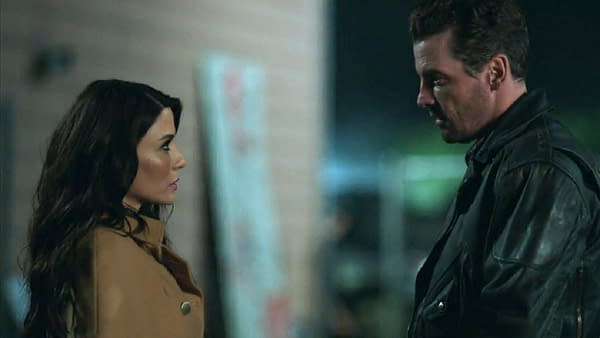 I'm just stoked they can finish out the episodes they wrote and started to film, even if we do have to wait a bit for them. I'd rather have a Riverdale as the writers and creatives intended it than one where they cobbled things together and are clearly are doing the best they can given all the restrictions placed on them. It looks like the writers and crew will be back at some point and be able to finish up the final three episodes of this season, which include some dramatic bombshells and pivotal character revelations, so that we can have a complete season arc, story-wise.
Enjoyed this article? Share it!