"Rogue One" Series: Diego Luna Confirms Filming This Year: "Yes, We Are Doing It. We Are Doing It This Year"
Diego Luna's upcoming Rogue One prequel series – which sees the award-winning actor returning to the role of Rebel Alliance officer Cassian Andor – is hoping to ride the successful Star Wars wave started by the success of The Mandalorian (which is set to return for a second season this fall). For those familiar with the film (assuming most of you), you understand why the series focuses on Andor's adventures prior to the mission to steal the Death Star plans. Co-starring Alan Tudyk (Doom Patrol, Firefly) as droid K-2SO, the series will focus on Andor's adventures during the early days of the Rebellion – leading up to the events of the film.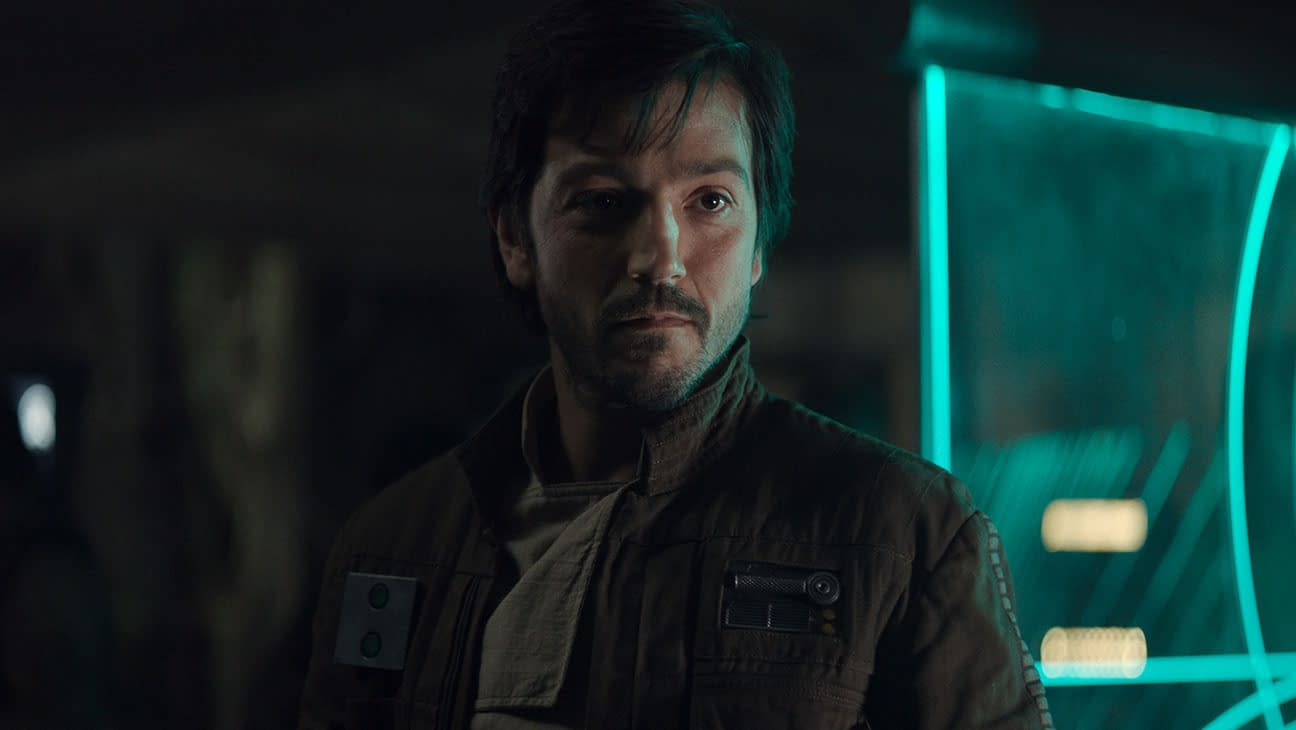 Now, Luna is offering an update on production that's sure to make fans smile. Speaking with ET while promoting the second season return of Narcos: Mexico, the actor confirmed that filming will take place this year: "Yes, we are doing it. We are doing it this year. It's happening, and I'm getting ready for it."
Though he knows "very little" about what the series has planned, he has read some of the scripts and is "really excited" by what he's seen: "I can't wait. It is really cool to tell a story where you already know the ending."
In fact, what's impressing him the most about the series so far is its ability to be engaging and unique – even when we know how it all ends:
"It is a different approach because of the beauty and it's how things happen. It's not just what happens. It's not the typical way of approaching a story. It's about how things happen, which in fact, is the same that happened in Rogue One. You know the ending, but you don't know how it happened, and we have that challenge in front of us again, which is exciting."
At last month's Sundance Film Festival, Luna discussed the advantages of the series as compared to the Rogue One film when it comes to exploring Andor more fully: "It was hard to start a film knowing you were going to die so fast, but now we can talk about what happened earlier".
Luna is also looking forward to being back in the Star Wars universe and being given the creative time to tell Andor's story proper:
"I'm happy to be part of that universe because I grew up watching those films. Having a chance to explore the role in ten hours or as many hours as we get, it's going to be great."