Scott Bakula Suggests an Awesome 'Quantum Leap', 'NCIS' Crossover
The 25th annual Screen Actor's Guild Awards are underway, but earlier on the red carpet, NCIS: New Orleans lead actor Scott Bakula was asked about his classic science fiction series, Quantum Leap.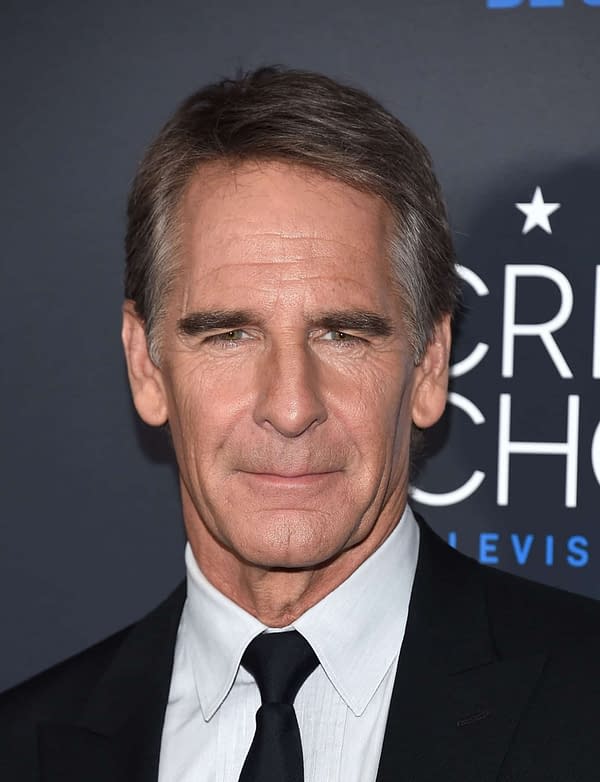 The veteran actor who also had a multi-year turn as the captain of a starship in the Star Trek series, Enterprise, was asked if he still had fans asking him regularly about his time as Sam Beckett. He laughed and responded that even with the expanse of content around the world, there are still new viewers being introduced to the show with new fans emerging so it's still very much asked about. Carpet interviewers asked if he thought there was any chance of the original Quantum Leap cast reuniting to continue the series, and Bakula replied with:
I don't think it'll ever happen, but it's nice to be asked. Because of the way television and the world works now, we're in reruns all around the planet all the time, so you never really go away. New people and young children are seeing the show for the first time.
That's not new news, we've heard it any number of times, although every 5 years or so rumors crop up that there might be a heartbeat in the project. But what was novel was what he commented next.
Perhaps when I finally leave NCIS, in my last scene it'll have me leaping out.
Yup, so there's the best fan theory ever–on his last-ever case, Dwayne Pride will actually be Sam, helping guide the scene before he saves the day and jumps out once again.
Since as we remember: Dr. Sam Beckett never returned home.